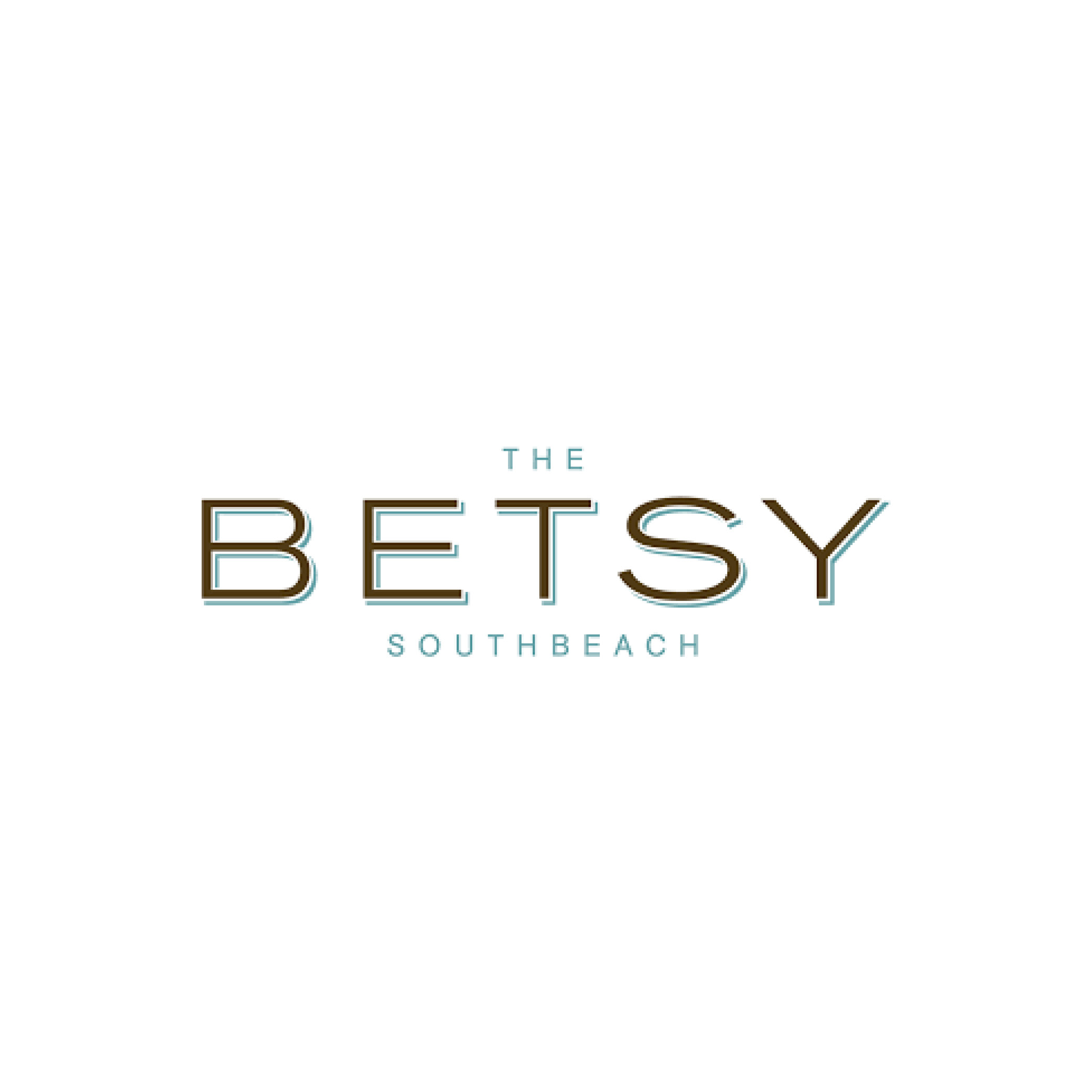 The Betsy is an art-forward hotel located in Miami Beach, Florida, USA that has been honored by Travel + Leisure as one of the best hotels in the world. Learn more about arts and culture at The Betsy by clicking here, and learn about their International Jazz Day 2022 event, featuring a daylong schedule of live jazz performances.
---
"Jazz provides a musical score for all of life's major events and emotions. From celebration, to great sadness and mourning. It is music of hope and possibilities."
Tell us a little about your organization's mission
The Betsy's exquisitely designed inside and outside spaces play host to rotating art and photography exhibitions across nine public galleries, live jazz nine times a week, an artist residency program, classical music pop-ups, a large library, and curated in-room book collections. Special design touches include an orb-shaped sky bridge (hailed as a groundbreaking piece of Miami Beach public art), a sculptural Poetry Rail honoring wordsmiths from Langston Hughes to Muhammad Ali, and special projects like TransArt and Escribe Aqui/Write Here that celebrate community through the arts.
The Betsy's Jazz program is the longest continually running series of its kind in the region, featuring live performances 9 times a week – from 6 to 11 PM nightly, and from 11 AM to 4 PM Saturday and Sunday with a jazz performance space situated at a Steinway grand inside the lobby. Patrons find performers that define the diversity of the jazz piano genre broadly, from traditional to fusion to multicultural and experimental.
"The Betsy is, hands down, my favorite place to play. Sometimes when the place gets rocking, I look up from the piano and see people dancing," noted Australian-Israeli pianist Tal Cohen. Cohen is a regular in The Betsy's lineup, along with more than a dozen other pianists who play in a curated rotation. Despite COVID, The Betsy's jazz program has endured while ensuring the safety of performers and guests.
Why does your organization celebrate International Jazz Day?
International Jazz Day 2022 is the culmination of the Betsy Hotel's 10th Annual Overture to Overtown Jazz Festival and our celebration of April Jazz Appreciation Month. The Betsy's jazz program and its annual festival celebrate the historic connections between South Florida jazz and the national historic jazz circuit which brought famed musicians who played in New York City's Harlem to The Harlem of the South, or Little Broadway, as Overtown was known, as they made their way from club to club across the USA. The Overture to Overtown Jazz Festival provides essential teaching moments by shining light on the government-sanctioned racial segregation that for decades prevented Black performers from being on Miami Beach after dark, necessitating a return to 'Over-town'. The story of Overtown is one of great resilience in the face of discrimination.

Tell us about a favorite memory from International Jazz Day
Starting this year we are excited to be creating memories from International Jazz Day.

How do you think jazz can improve people's lives?
Jazz provides a musical score for all of life's major events and emotions. From celebration, to great sadness and mourning. It is music of hope and possibilities.