Glenn Robertson
South Africa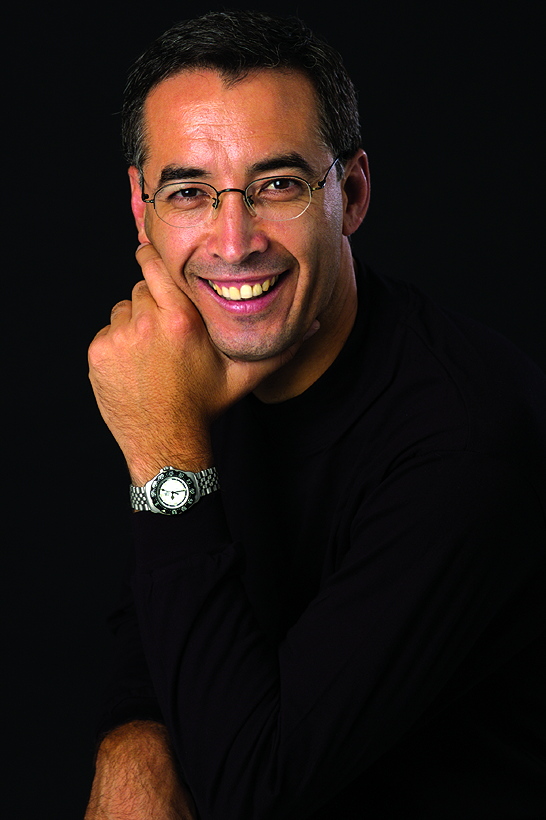 Glenn Robertson is a jazz vocalist and bandleader based in Cape Town, South Africa. The founder and leader of the Glenn Robertson Jazz Band, he has organized local International Jazz Day events every year since 2017 at the Kaleidoscope Café in Cape Town's Claremont suburb. Read on to learn why Robertson loves the communal aspect of jazz, and why he thinks it's important to make Jazz Day a multigenerational activity.
---
What does jazz music mean to you? To your community?
Being a jazz musician for over 40 years, I have found that jazz draws people from all cultures and ages together, and I most specifically love the freedom to improvise through jazz. I enjoy watching people visibly relax in the moment while the music plays–it's as if they are taken on a journey where they forget their differences and stresses and enjoy the soothing sounds of jazz. Our community hosts weekly jazz evenings on Friday nights and we have noticed how different communities from close and far away come to support these events. It is our way of reaching out to our neighbours and inviting them into our space to enjoy what we have to offer.
Why are you celebrating International Jazz Day? Why is it important?
It is important for us to connect with our jazz friends globally on a specific day and remember where jazz started. In participating in the Jazz Day–it is our way of practically embracing what you would like to achieve through this initiative–a day to celebrate the style of music that has touched so many lives and to celebrate the musicians who have gone before us. It is imperative that jazz lives on!
What would you like to see happen through this day–short term and long term?
We make a conscious effort to always include in our programmes the young upcoming artists and the older jazz musicians. We would like to see the wide gap bridged by continuing to bring the young and the old together– celebrating, honouring and respecting each other.  Long term we would like to see funding come through in order for us to roll out workshops and programmes to continue the handing over of the baton from the older legendary musicians to the younger musicians–and in doing so–keeping jazz alive in our city (Cape Town) and our nation (South Africa).
It would also be wonderful for the American artists to at some point become a part of what we are doing here in Africa, so that we can empower younger, previously disadvantaged musicians as well.