You can help promote International Jazz Day 2023 and any events you are planning in your local area using the logos, images, Save the Date posters, Radio Spots featuring Herbie Hancock and suggested playlists below.
Please note that the UNESCO and Herbie Hancock Institute of Jazz logos may not be used on organizer-created posters –– they may only be displayed using the Save the Date posters below.
Upload your fabulous posters when you register your event, so that your event can be featured on our 2023 Global Celebrations page!
Questions about how to participate in International Jazz Day? Be sure to have a look at our Frequently Asked Questions page or reach out to our Outreach Team.
---
2023 Save the Date Posters
(for print, Facebook, Instagram)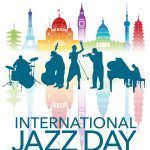 ---
Jazz Day Logo
(in English, French, Spanish)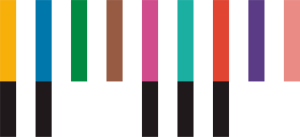 ---
Jazz Day Wordmark
(in Arabic, Chinese, English, French, Russian, Spanish)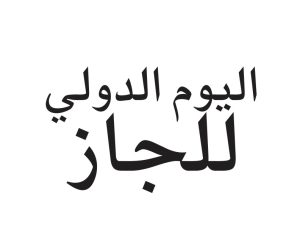 ---
Band Silhouette Image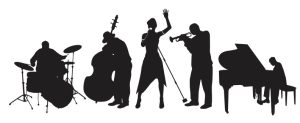 ---
Radio Spots featuring Herbie Hancock
(15 seconds, 30 seconds, 40 seconds)
---
Jazz Music Playlists
Spotify
YouTube
Apple Music