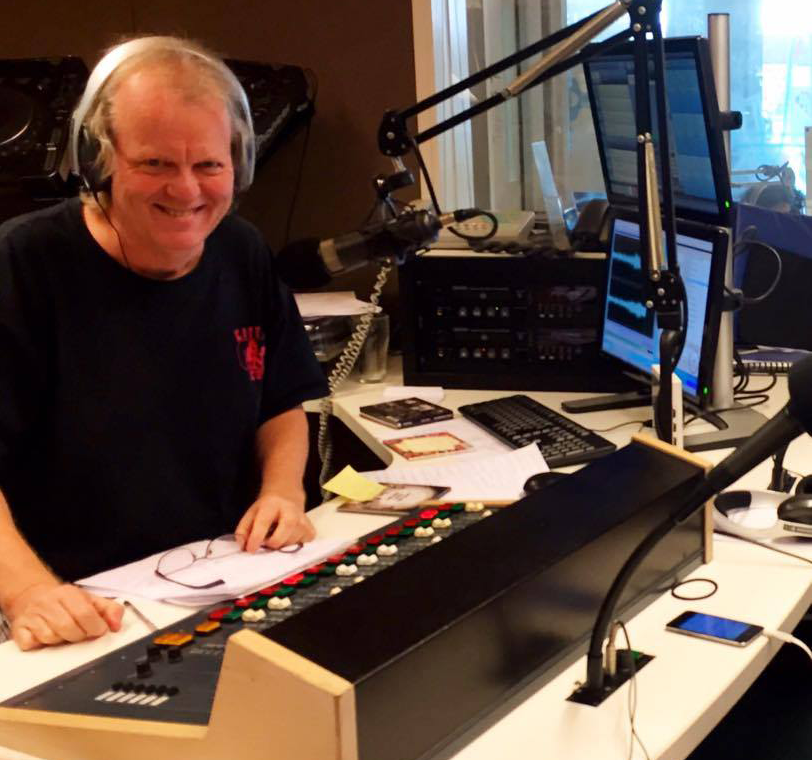 1) What does jazz music mean to you? To your community?

I've always loved jazz and am excited about it being embraced once again by a younger audience through the music of artists such as Kamasi Washington.
2) Why are you celebrating International Jazz Day? Why is it important?

Jazz often doesn't get as much exposure on radio as it should and this is a great opportunity to partly rectify that situation.
3) What would you like to see happen through this day – short term and long term?
More radio stations embracing the day, more events, concerts and so forth. And people realising that international jazz day is EVERYDAY.