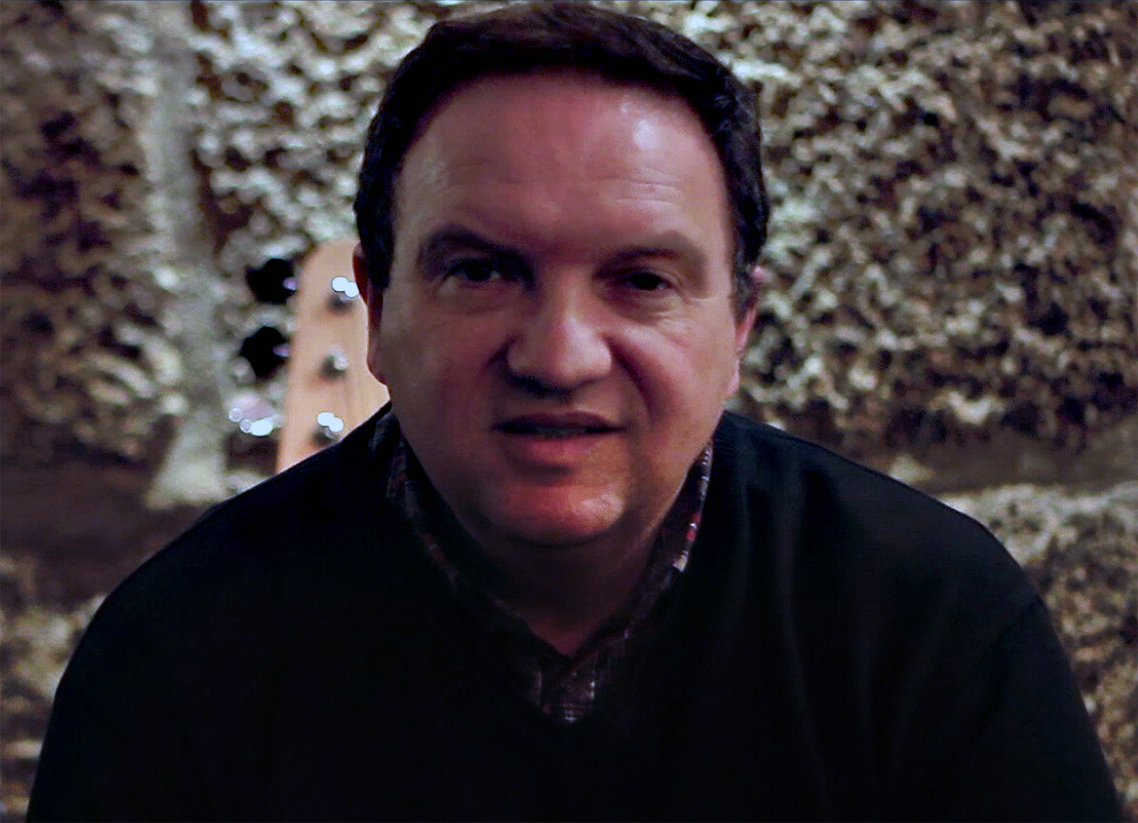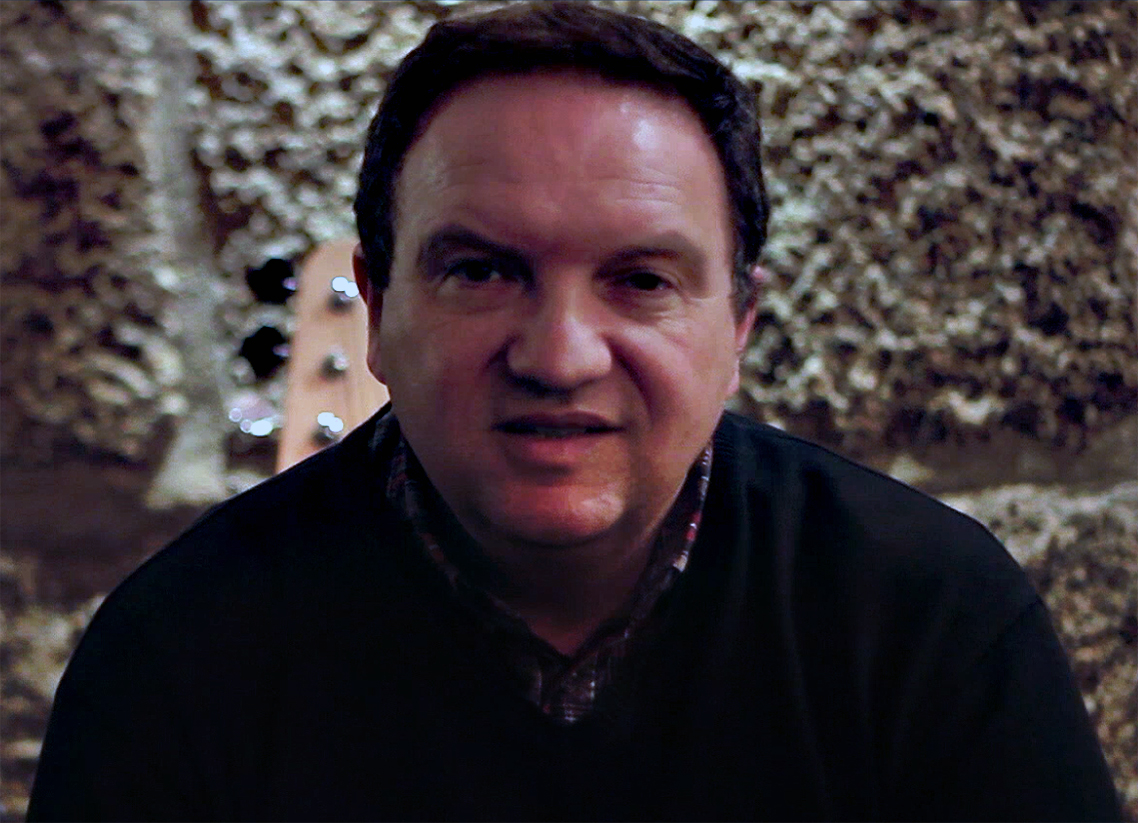 César Machado is the President of the Convívio Cultural Association in Guimarães, Portugal, an organization dedicated to promoting jazz through programs including the annual Guimarães Jazz Festival and the Convívio Jazz School, which engages with local music students. Under Machado's leadership, the Convívio Cultural Association has been an active participant in International Jazz Day since 2016. Read on to learn why Machado sees jazz as the music of freedom, and Guimarães as the perfect place in which to experience Jazz Day festivities.
---
What does jazz music mean to you? To your community?
Does music have frontiers? Of course. Frontiers exist, if for no other reason, to give us the pleasure of crossing them. That is why they are there. If there is a music that can cross styles, eras, sounds, repertoires of such diverse origins and…translate all of them to its own language…that music is jazz. In that sense, jazz is the music of freedom. A free freedom!
That is why jazz was also a voice for the value of liberty, for the reclamation of rights in the fight to make man more human and the world a better place. Jazz helped to win several civic battles. To all this, we may add the fact that jazz is a beautiful music, that fills our souls and that the body cannot resist.
In Guimarães, jazz came to stay. The Guimarães Jazz Festival, today the most important in Portugal, organized in partnership with the Guimarães municipality, the Municipal Cooperative "A Oficina" and the Convívio Cultural Association, has hosted many of the more important musicians of the history of this music. These have included, among many others, Betty Carter, Hank Jones, Cecil Taylor, Abdullah Ibrahim, Ahmad Jamal, Jimmy Cobb, Lee Konitz, McCoy Tyner, Ron Carter, Herbie Hancock, Wayne Shorter, John Scofield, Dave Holland, Branford Marsalis, Joshua Redman, Gonzalo Rubalcaba, Maria Schneider, Brian Blade, John Patitucci and Terence Blanchard. And almost every Portuguese jazz musician and many of the best in Europe.
Right now, in Guimarães, jazz is a very important part of the city's life. The [Convívio Jazz] School is an arrow pointing to the future and that is why we are working to attract young musicians from the philharmonic bands to the world of jazz. Jazz in Guimarães has a present and we are building its future. As Miguel Torga, the Portuguese poet, said, "Time works for the future and we are the future." Jazz is the music of the future. We could ask–"could Guimarães exist without jazz?"
Yes it could, but it wouldn't be the same thing.
Why are you celebrating International Jazz Day? Why is it important?
Guimarães is branded by jazz. It has the importance that comes from hosting the best jazz festival in the country, but it breaths jazz all year long. In a city with such a drive to jazz, the celebration of jazz is a natural thing as is our "Living Room," our beautiful historical center, that has such well preserved streets and squares that were classified as World Heritage in 2001 by UNESCO.
The importance of the celebration of [International Jazz Day] comes from all this. It gives the fans one more chance to enjoy this music, creates a chance of gathering musicians and even the chance to organize special ensembles for this day's program but, above all, a chance to bring jazz to less usual publics that in our city can feel the call to enjoy jazz, to get closer to it.
What would you like to see happen through this day–short term and long term?
I would like if International Jazz Day could in fact bring a new public to love this music. That is what I would like the most. I would like that the ones that already belong to jazz, because they listen to it and love it, would dedicate a big part of this day to jazz, listening to it, enjoying life and celebrating it as an intimate thing but also shared with the closest people, shared by a brotherly community, savoring it between friends because jazz provides this approach between people.
I would like that this day give a special opportunity for all the musicians involved to listen to one another, to play with younger friends, to improvise over themes of this music that we all love so much. I would like that the live stream we are preparing, in a somewhat amateur way, would create a human cord connected by jazz, linking several places in the world where jazz is being played and listened to, where it is being loved, transforming these moments in moments where the world can live in harmony.
[embedyt] https://www.youtube.com/watch?v=cyWsemXgkrA[/embedyt]