Skipp Pearson Jazz Legacy Foundation
USA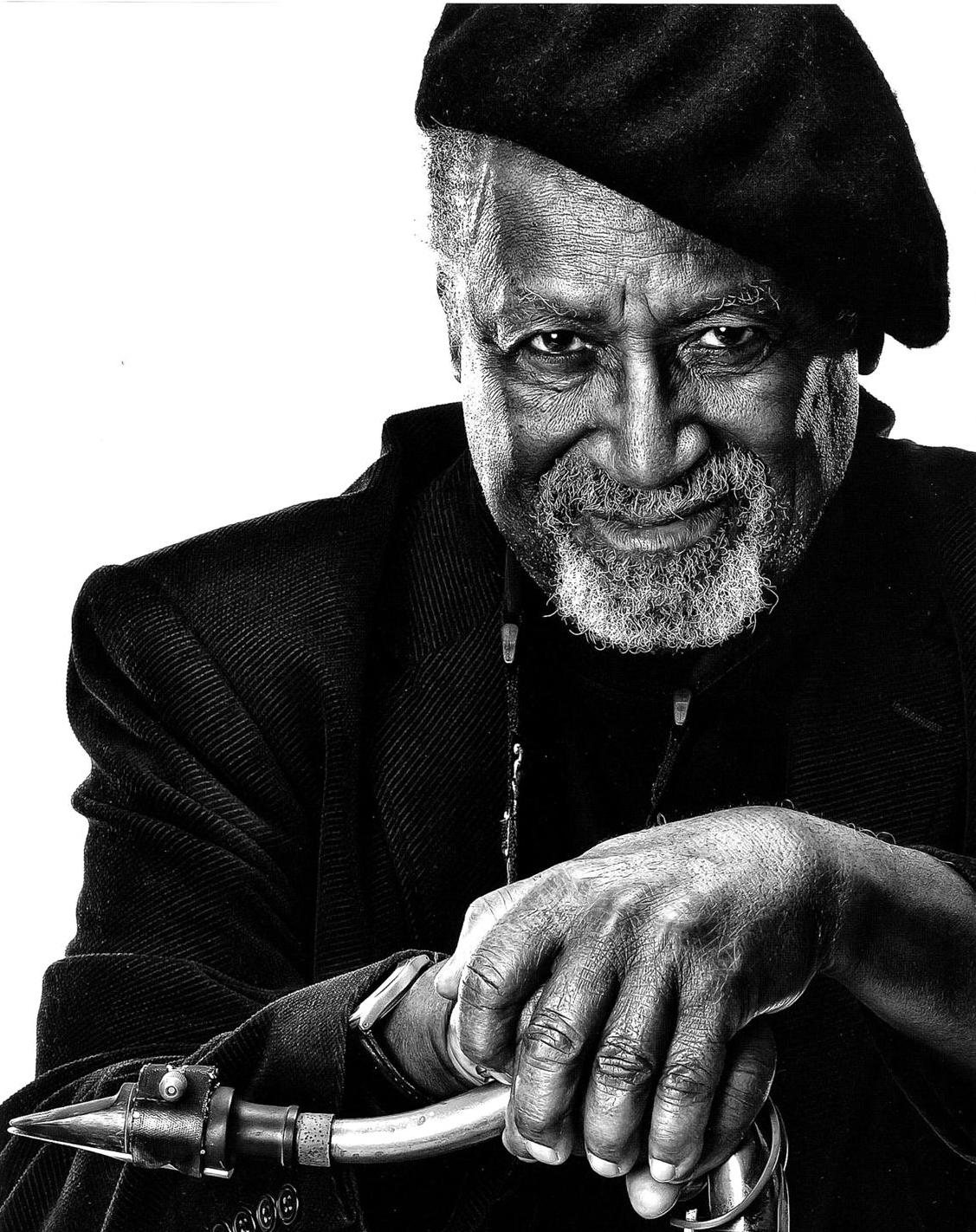 The Skipp Pearson Jazz Legacy Foundation is a nonprofit jazz education organization based in Columbia, South Carolina (USA), which was established to further the legacy of the late South Carolina-born saxophonist Skipp Pearson. The Foundation has been actively involved in International Jazz Day since 2016.

---
For many jazz fans, there is nothing quite like enjoying a live performance. The experience of sitting just a few feet from an ensemble while they engage in that special combination of form and improvisation can be nothing short of magic. The Skipp Pearson Jazz Legacy Foundation, a small nonprofit organization based in Columbia, South Carolina, is dedicated to bringing more of that magic to patrons across the state.
Originally established to further the late saxophonist Skipp Pearson's lifelong mission "to foster a greater appreciation of live jazz music performances," the Foundation's all-volunteer staff works primarily to support live concerts in South Carolina venues throughout the year. By spreading the unique experience of live jazz, the Foundation seeks to foster greater cultural literacy, and ultimately quality of life, in the communities where it works.
"We would have a completely different America without the art of jazz music."
Also known as "Pops," namesake Pearson was born in Orangeburg, South Carolina, but spent over two decades performing across the United States and around the world. Years spent on the road gave him a unique appreciation for his home state's historical influence on jazz music. Among Pearson's numerous accolades was his designation, in 2002, as the state's "official Ambassador of Jazz Music in honor of his extraordinary contributions to the State and the world of jazz music." This honor had previously only been bestowed once, on legendary trumpeter and bebop architect John Birks "Dizzy" Gillespie—another South Carolina native.
For Pearson, South Carolina—and particularly its largest city, Charleston—had an outsize impact on jazz that made it comparable to other musical incubators like New Orleans, Louisiana. He pointed to the Northward migration of African-American musicians from New Orleans, many of whom stopped and even stayed in Charleston on the way, as a powerful factor in developing the music and in bolstering the state's production of fine musicians—including saxophonist Houston Person, percussionist Emmanuel Abdul-Rahim, guitarist Freddie Green, drummer Tommy Benford, and bassists Bill Benford and James Jamerson, among others.
True to Pearson's vision, the live performances the Foundation supports are meant not only to entertain, but to promote dialogue and connect South Carolinians through the power of music. For a recent edition of International Jazz Day, the Foundation produced a statewide initiative comprising over a dozen concerts and jam sessions in multiple cities. The Foundation's Executive Director Shirley Martin noted the program "made it possible for residents across South Carolina to hear jazz music all day long." Jazz music, Martin says, has the ability "to cross all lines, break down any barrier to bring peace and harmony to rest."
"We would have a completely different America without the art of jazz music."