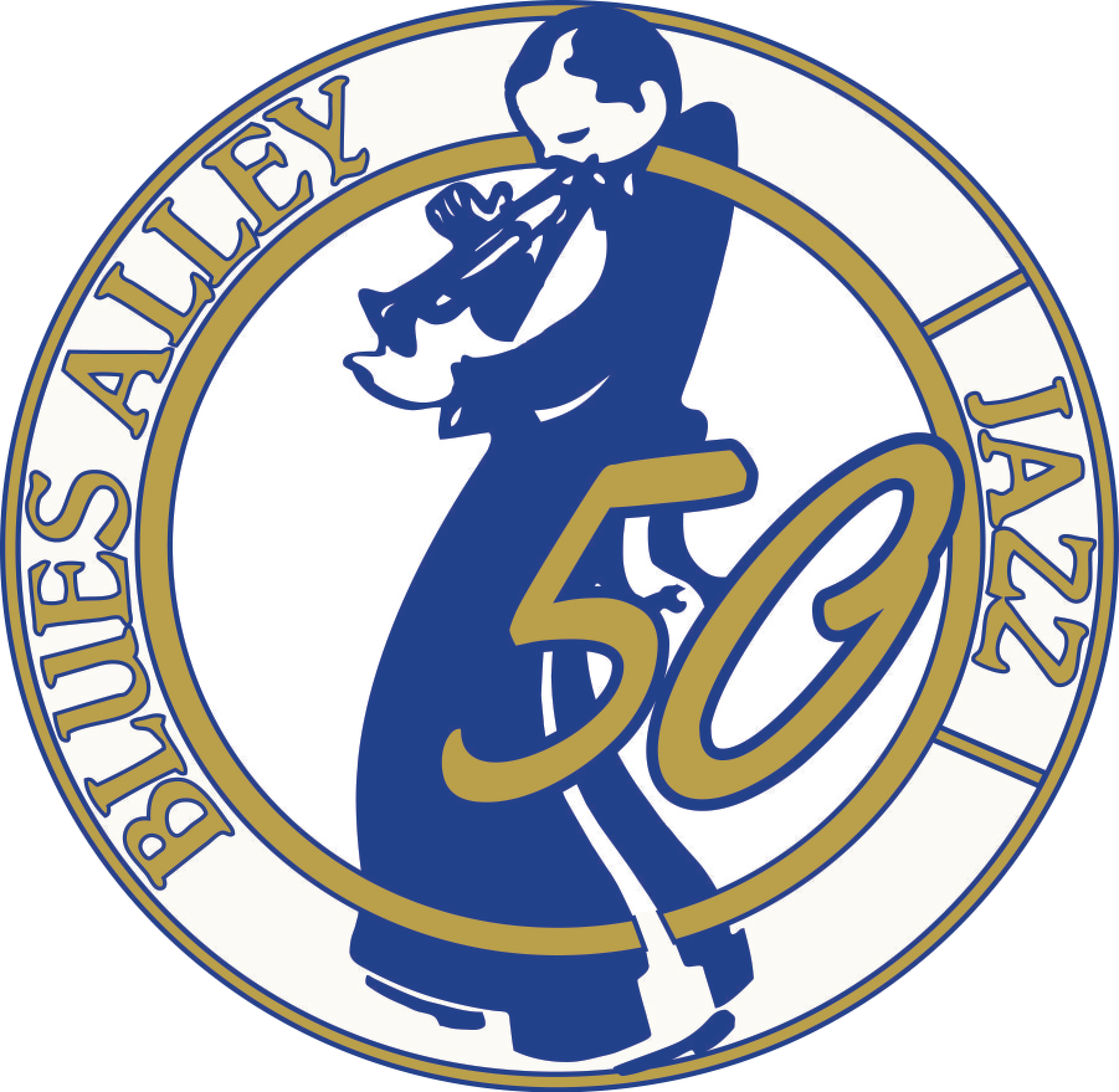 Blues Alley is one of the most iconic jazz venues in the world, but its impact extends far beyond the performances that appear on its stage. With a portfolio of programming that includes diverse education, community outreach and cultural diplomacy initiatives, we are proud to count this piece of jazz history among the worldwide community of International Jazz Day. Read on to learn more about Blues Alley's history and legacy.
---
Founded in 1965, Blues Alley is America's oldest continuing jazz supper club. Located in the heart of Washington, D.C.'s historic Georgetown neighborhood in an 18th-century red brick carriage house, Blues Alley offers its patrons an ambiance and intimacy reminiscent of the jazz clubs of the 1920's and 30's. The venue's storied stage, with its unmistakable brick façade and iconic logo, has showcased a plethora of internationally renowned jazz artists such as Dizzy Gillespie, Sarah Vaughan, Nancy Wilson, Grover Washington Jr., Ramsey Lewis, Terence Blanchard, Charlie Byrd, Maynard Ferguson and Eva Cassidy, among many others, making it one of the premiere live jazz venues in the world.
After more than 50 years in continuous operation, Blues Alley is a genuine institution, both in the cultural ecosystem of the U.S. capital city and in the world of jazz musicians and listeners. As Georgetown University professor and longtime Blues Alley patron Maurice Jackson recently put it, "Jazz does so much to bring people together. It does so much in analyzing social problems. If you listen to the lyrics…human beings really care about the social conditions. They travel all over the world carrying their music, but they like coming back to places like Blues Alley because it was always a place like home."
While not able to physically host audiences due to the COVID-19 pandemic, Blues Alley has made it a priority to continue to support artists and keep jazz alive. Over the past year, the venue has maintained a regular schedule of concert live streams from the National Press Club in downtown Washington, in 2021 notably including a virtual installment of the club's annual Japanese Jazz Series as part of the inaugural East Coast Jazz Festival. Featured artists have included renowned talent from the DC area and beyond, such as Christie Dashiell, Marshall Keys, Paul Carr, Emmet Cohen, Irene Jalenti and Miki Yamanaka, to name a few.
As part of Blues Alley's commitment to the next generation, in 1985 the venue co-founded the Blues Alley Jazz Society along with internationally renowned jazz legend Dizzy Gillespie. A 501(c)(3) non-profit organization, the Society offers significant jazz education and performance opportunities to students throughout the Washington, D.C. area. Programs allow students from all socio-economic backgrounds the chance to experience playing in an ensemble, receive expert instruction from professional area jazz musicians and collaborate creatively with their peers.
"[Musicians] travel all over the world carrying their music, but they like coming back to places like Blues Alley because it was always a place like home."
Among the Society's numerous initiatives are the Blues Alley Youth Orchestra, the Blues Alley Summer Jazz Camp, the annual BIG BAND JAM! And the Ella Fitzgerald Competition. The organization works with partners throughout the National Capital Region, including Voice of America and the U.S. National Park Service along with other major institutions, to multiply the impact of its educational and community outreach programming.
In 2021, Blues Alley joins the global family of partners contributing their own special programs and initiatives to the 10th Anniversary celebration of International Jazz Day. True to its legendary pedigree, the club will present a dynamic series of performances by artists representing six countries. The program is slated to be broadcast by Voice of America and streamed online for audiences around the world.
[embedyt] https://www.youtube.com/watch?v=IzybRMc7llI[/embedyt]