Meet Our Organizers
Greg Poppleton, Australia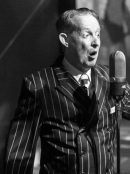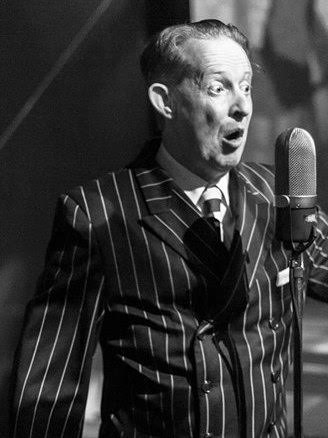 1)
What does jazz music mean to you? To your community?
Jazz means identity. I sing jazz. I've listened to jazz all my life. My sons play modern jazz. Greg Poppleton and the Bakelite Broadcasters play 1920s – 30s jazz exclusively. And I broadcast jazz every week. I broadcast online and over 30 radio stations across Australia. The Phantom Dancer radio show on Sydney radio station 2SER has been on air since 1985. It's a non-stop two hour mix of swing and jazz from live 1920s-60s radio and TV. You can check out a past show or two right here.
2)
Why are you celebrating International Jazz Day? Why is it important?
I'm celebrating International Jazz Day to cut above the noise, if only for a day, and say, "Listen up. Jazz isn't some obscure art form. It's international. It's multicultural. It's creative. And this day proves it."
3)
What would you like to see happen through this day – short term and long term?
Short term, I'd like people who had never heard jazz before to be motivated by this celebratory, world-wide musical shout-out to give it a listen. 
Long term, I'd like to see International Jazz Day crystallize Jazz Pride. No more apologizing for jazz. No more jazz festivals slapping jazz fans in the face by booking privileged music like rock, hip-hop, funk and blues.