SPAN Academy of Jazz and Contemporary Music
Nigeria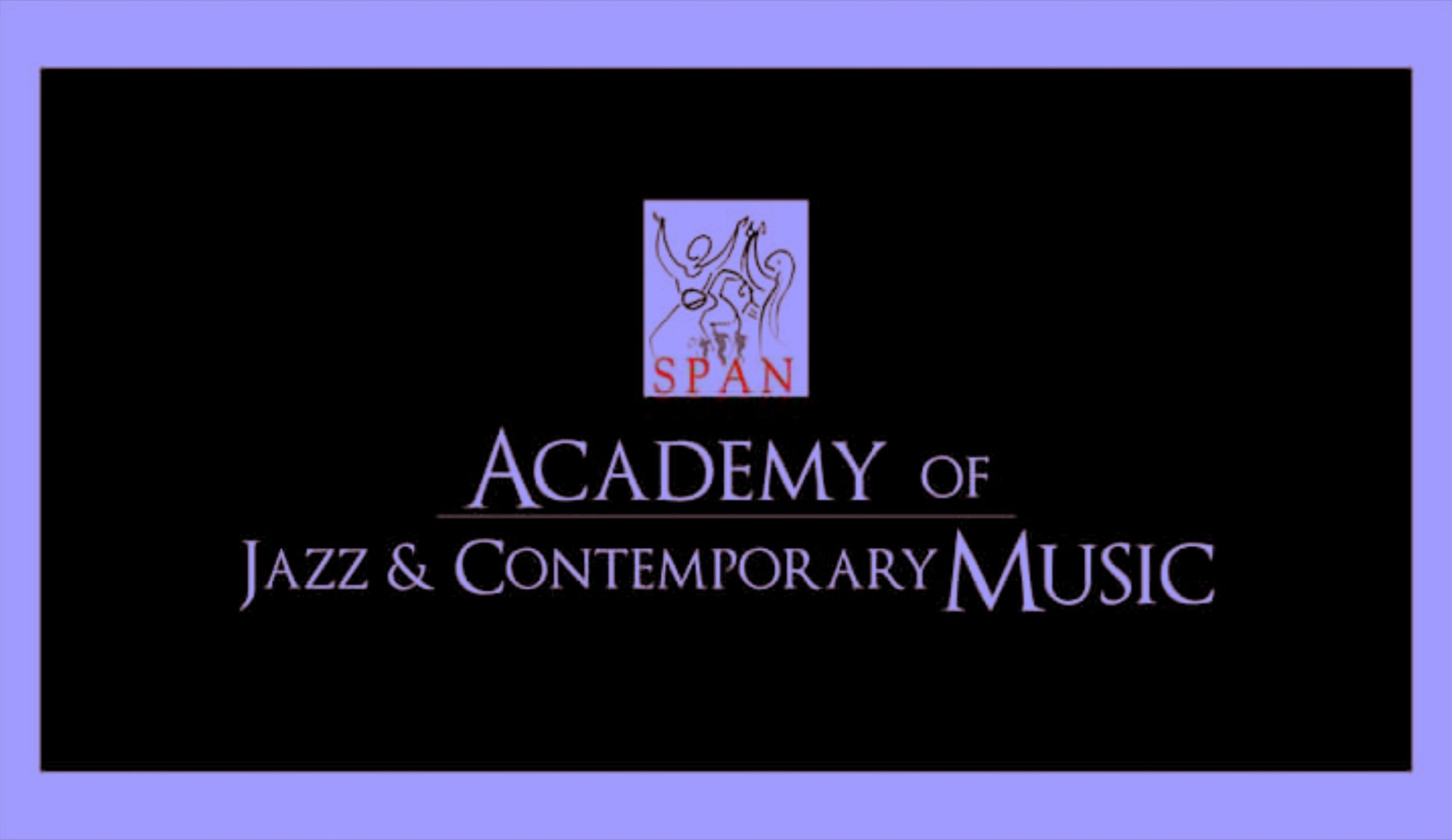 The SPAN Academy Of Jazz and Contemporary Music is the music department of SPAN (Society for the Performing Arts in Nigeria), located in Ikoyi, Lagos, Nigeria. The Academy began organizing for International Jazz Day in 2022.
---
Tell us a little about your organization's mission
To educate the Nigeria musician, in the art and craft of music, and its ideals.
Why does your organization celebrate International Jazz Day?
We are a jazz school, under a performing art organisation.
How do you think jazz can improve people's lives?
By helping to foster greater understanding.