SPAN Academy of Jazz and Contemporary Music
Nigeria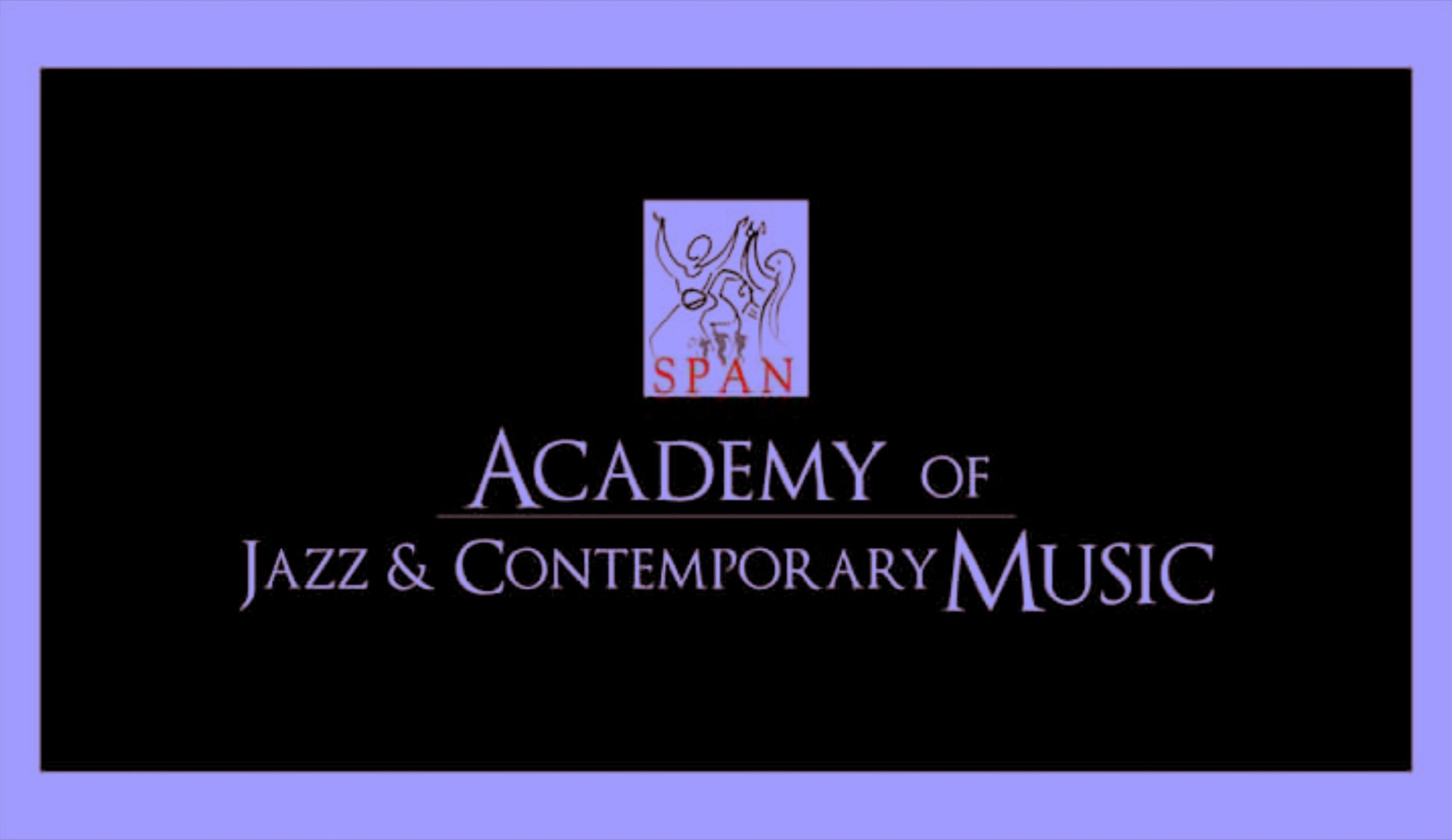 Tell us a little about your organization's mission
To educate the Nigeria musician, in the art and craft of music, and its ideals.
Why does your organization celebrate International Jazz Day?
We are a Jazz school, under a performing art organisation
How do you think jazz can improve people's lives?
By helping to foster greater understanding.