Mutual Musicians Foundation
USA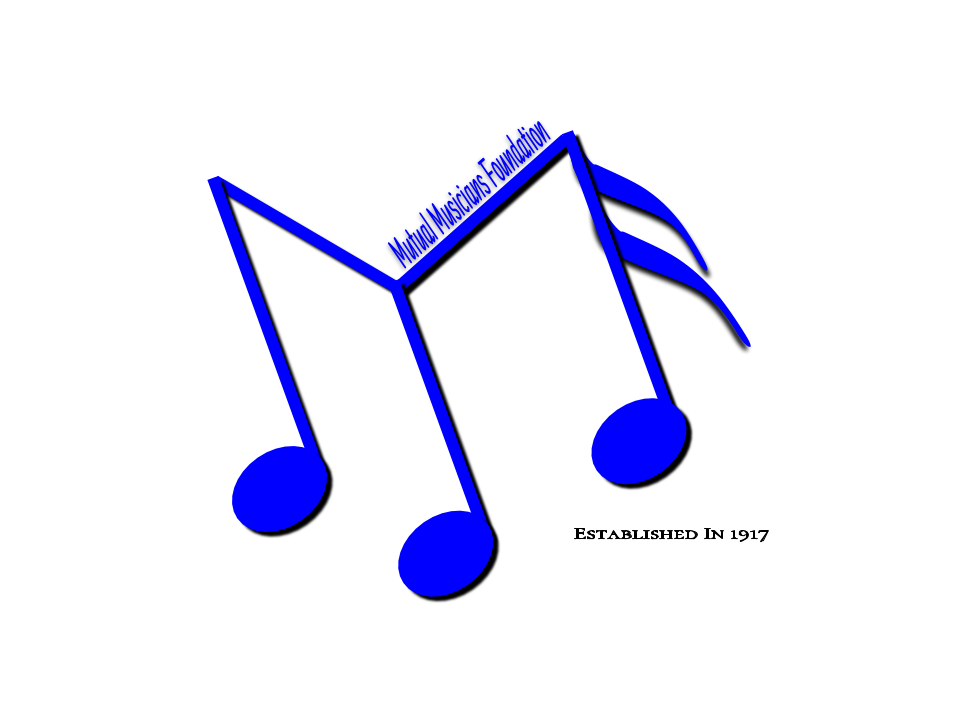 Location: Kansas City, MO
Participating years: 2017 – present
Event focus: Performance, community engagement
Since 1930, musicians on the Kansas City scene have met at the Mutual Musicians Foundation (MMF) building on Highland Avenue, in the heart of the city's historic 18th& Vine corridor, to jam late into the night with friends and colleagues. The Friday and Saturday evening sessions are the stuff of legend, counting jazz greats including Charlie Parker and Jay McShann among its diverse alumni. Local lore has it that Parker and bebop innovator Dizzy Gillespie had their first conversation at the MMF.
The building's roots go back to the 1917 founding of the African-American Musicians Union, which until 1970 was the union's base of operations and later became a social club for musicians and fans. This deep history, coupled with a designation as one of only three National Historic Landmarks in Kansas City, make MMF an important part of the newly-named UNESCO City of Music's cultural heritage.
According to program director James McGee, MMF is dedicated to the preservation, promotion and advancement of jazz, with a focus on preserving and developing Kansas City's rich musical heritage. In addition to its storied, late-night/early-morning jam sessions, the facility also functions as a living museum, with rehearsal spaces for members, a classroom for education programs with visiting students, an online radio station organized by McGee, and dozens of photographs featuring jazz royalty who have graced the stage.
MMF's inaugural International Jazz Day festivities in 2017, which coincided with the launch of its yearlong centennial celebration, reflected this wide-ranging commitment to history and culture. Organizers hosted a number of special series, including an "Art of Jazz-Hop" education program on the links between jazz and hip-hop, and a Sunday evening edition of MMF's signature jam session. As program director McGee recalls, "The turnout was great and gave us an opportunity to educate the community about the history and significance of our organization. And, most important, it was a great jam session!"
For MMF, celebrating International Jazz Day goes beyond spreading the word about its longtime presence in Kansas City's cultural ecosystem. Its events are also a means of showcasing the harmony and positivity that come out of playing music together. "To the listener," notes McGee, "jazz stimulates the mind, body and soul. To the musician, mastering an instrument…and playing in harmony with fellow bandmates manifest a creative space that allows the musicians to push boundaries and expand their own awareness, thereby finding new ways to elevate the universal language of music."