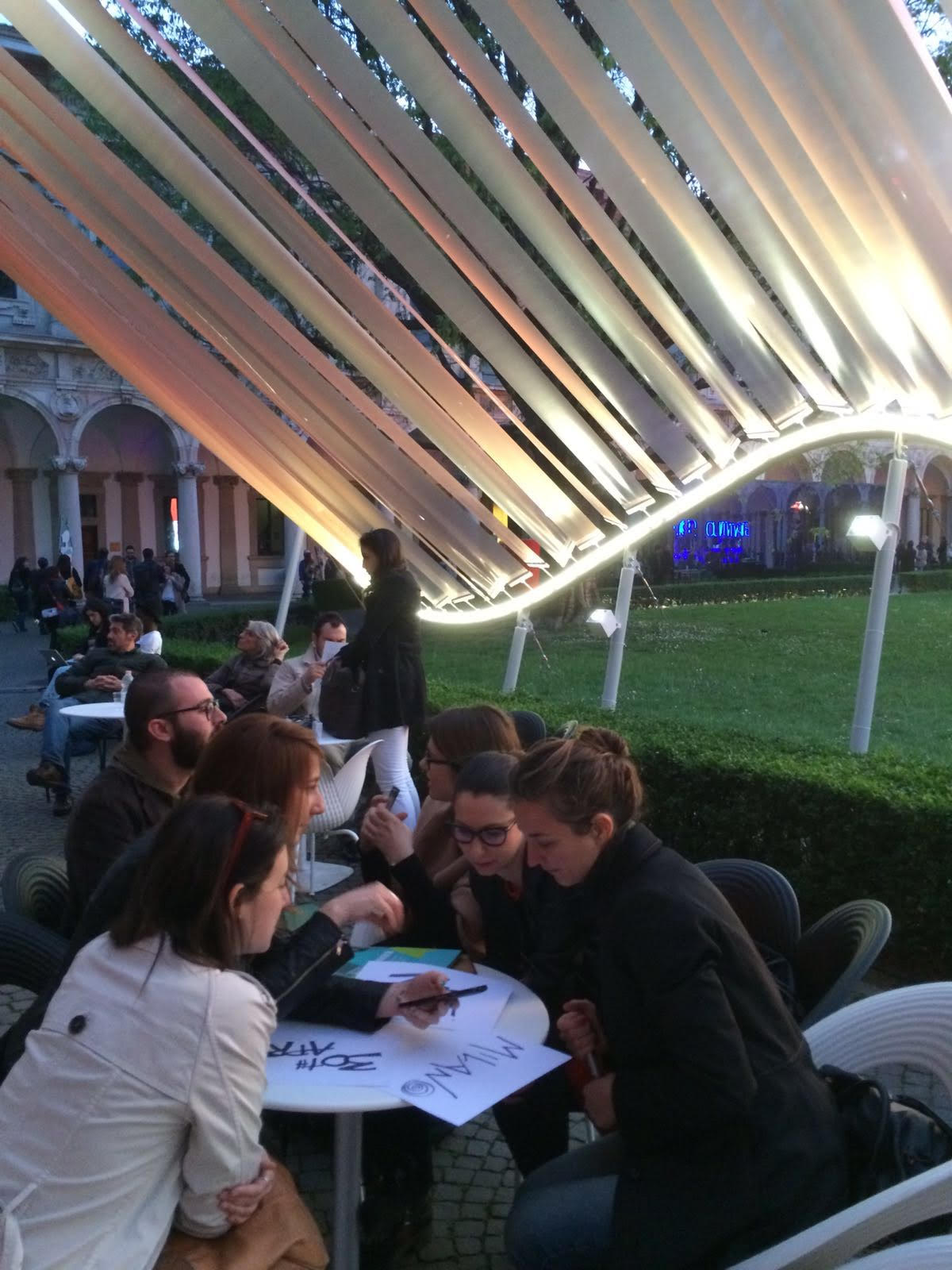 1) What does jazz music mean to you? To your community?

Music is a social collector. It ties generations and cultures. Jazz in particular is born 'at the bottom', but it unites people of any kind, race and social class. In Lombardy, jazz is not only successful, but it strongly belongs to our regional culture. Hundreds of places offer jazz concerts by famous and emergent artists; the famous liutists of Cremona are known all over the world and the Conservatory in Milan offers plenty of jazz courses.
2) Why are you celebrating International Jazz Day? Why is it important?

Because it is an important occasion to gather artists, experts, fans but also jazz 'amateurs' to get to know and celebrate the evolution, the main players and features of this phenomenon, that can not be defined simply 'musical'. In history, the jazz culture has stimulated artistic innovations and new forms of expression, by promoting understanding and mutual tolerance.
3) What would you like to see happen through this day – short term and long term?

The objective is to focus on the relationship between youth and jazz, and to increase the involvement of young people toward a kind of music that is based on improvisation, collaboration and trust in the other components of the band.