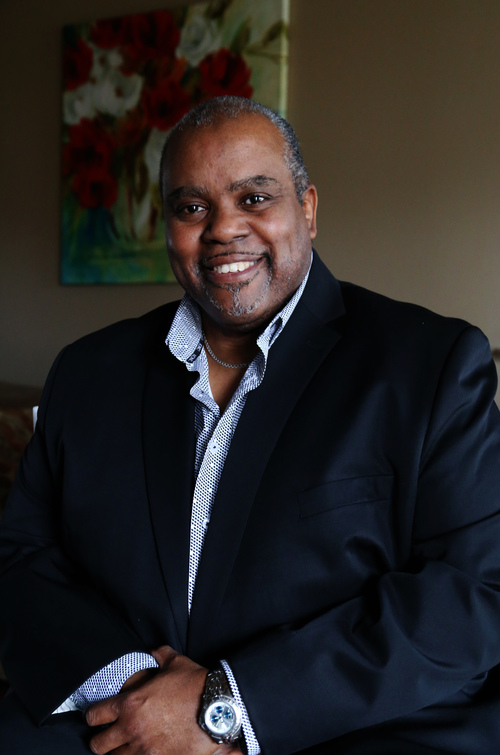 John Taylor is an artist manager, booking agent, digital media entrepreneur and impresario with a passion for spreading awareness of Tulsa, Oklahoma's abiding relationship with jazz music. As Taylor notes, "When someone mentions Oklahoma or Tulsa, it brings to mind country, rock, or indie music, but jazz has deep roots here." Along with Taylor Entertainment Group, his event management and artist booking business, Taylor has been a committed International Jazz Day organizer since 2016.
---
Tulsa Jazz, Taylor's nonprofit jazz promotion organization, began as an online calendar to help local artists get the word out about their performances. Since then, TulsaJazz.com has expanded to include directories of active area musicians and music venues, and promotes gigs in both Tulsa and Oklahoma City through social media and regular e-blasts. The site touts its positioning at the forefront of Tulsa's recent jazz renaissance, which saw the city move from only "a few places that regularly offered live jazz to now having 20-30 live events per week and a growing, active, vibrant jazz environment with national recognition."
"I want the world to see how this wonderful music can bring unity to people from different countries and backgrounds…that it's possible to truly come together for a common cause. We need this in the world right now."
Taylor sees International Jazz Day as an opportunity to educate his community – and the world – about his state's often overlooked jazz heritage: "There have been several influential jazz performers from Oklahoma such as Hal Singer, Barney Kessel, Jay McShann, Chet Baker, Jimmy Rushing, Howard McGhee, and Frank Mantooth, just to name a few. Jazz is a big part of our state and our heritage, and we believe being involved in events like International Jazz Day will help keep it that way."
In 2017, Tulsa Jazz organized its first ever International Jazz Day celebration, helping to coordinate several events at venues throughout the city. A highlight of the program was a special concert by the Micheal Rappe Quartet, a "Vegas-style" jazz group, at the historic Tulsa Spotlight Theatre. Proceeds from the performance benefitted efforts to restore the 1920's-era theater building. Tying into the selection of Havana, Cuba as the 2017 Global Host City, local jazz spot Sisserou's hosted an evening of Latin jazz by the Havana 405 trio.
Through the lens of International Jazz Day, Taylor views jazz music's still-limited popularity with optimism: "Right now, jazz is a growth music. By that I mean we have an opportunity to reach a whole untapped generation with this wonderful music, and International Jazz Day is an incredible awareness tool."
"I want the world to see how this wonderful music can bring unity to people from different countries and backgrounds…that it's possible to truly come together for a common cause. We need this in the world right now."
[embedyt] https://www.youtube.com/watch?v=xQ4W0pbs1fU[/embedyt]