Pentagon Jazz Club
Lesotho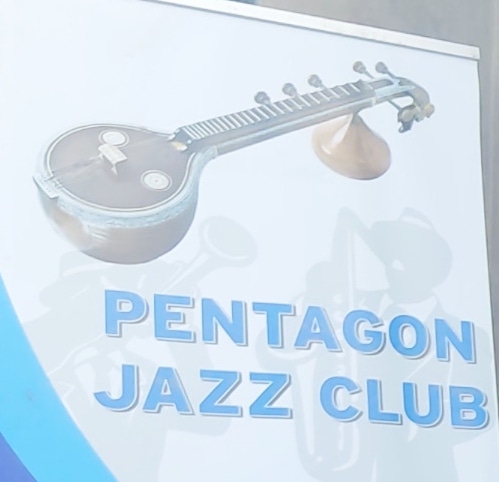 Tell us a little about your organization's mission.
To gather together Jazz players to share aspirations and provide entertainment.
When have you celebrated International Jazz Day before?
2021
Why does your organization celebrate International Jazz Day?
To bring together communities, business society and musicians to fundraise for the vulnerable.
Tell us about a favorite memory from International Jazz Day
Showing live band where Budaza a local artist was playing saxophone.
How do you think jazz can improve people's lives?
Through sharing of experiences and technicalities.