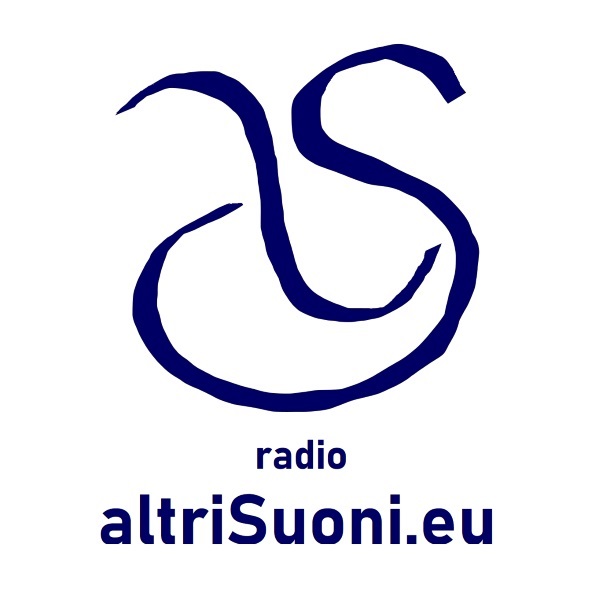 radio/altriSuoni is an online jazz radio station based in Naples, Italy. They have participated in International Jazz Day since 2020. Learn about their 2022 event here.
---
"Jazz is freedom."
Tell us a little about your organization's mission
Music and other languages.
Why does your organization celebrate International Jazz Day?
We listen to jazz, we love jazz, we live in jazz.

Tell us about a favorite memory from International Jazz Day
International Jazz Day is always a wonderful experience.

How do you think jazz can improve people's lives?
Jazz is freedom.