Inga Grubliauskiene
Lithuania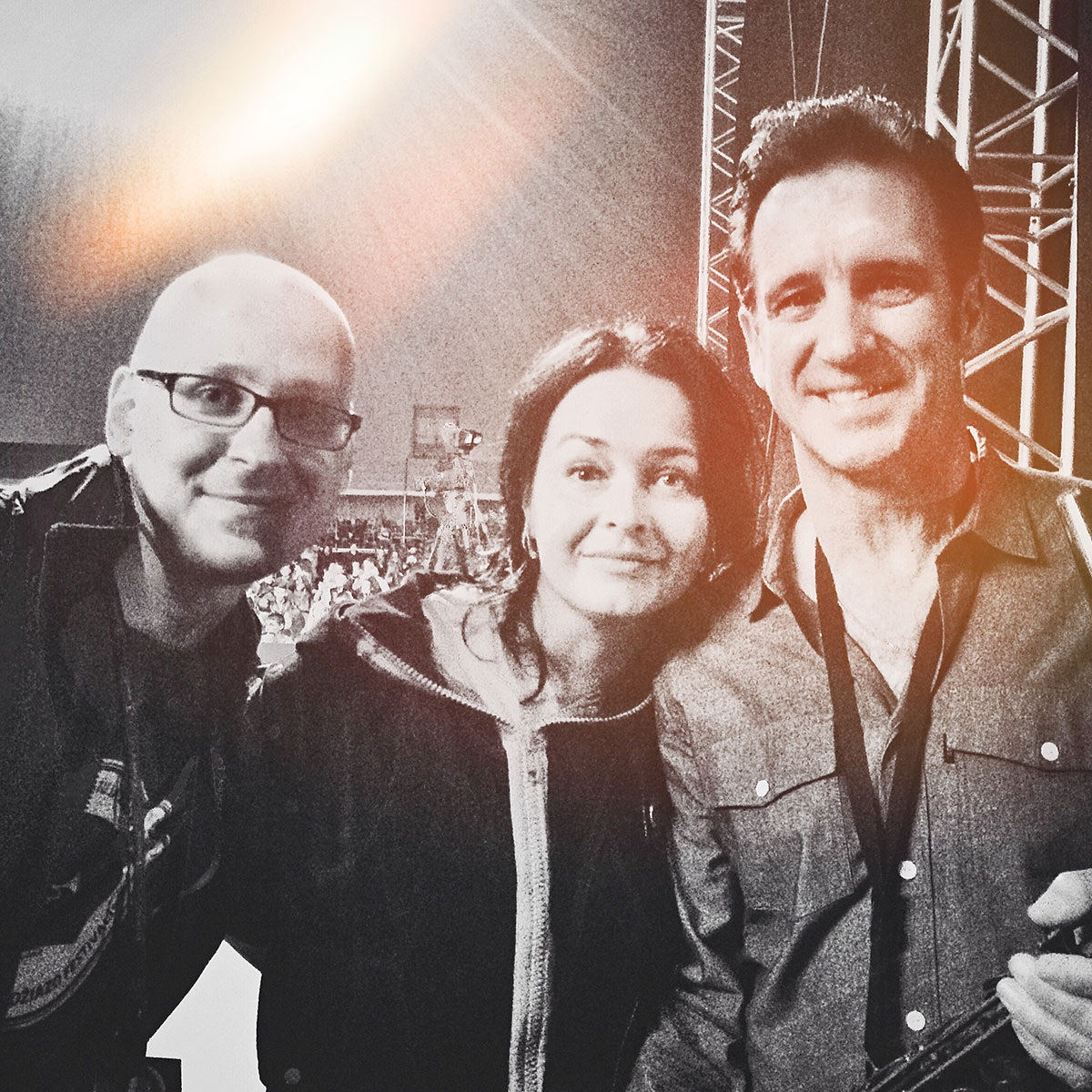 Inga Grubliauskiene is President of the Klaipeda Castle Jazz Festival in Klaipeda, Lithuania, which has been held annually since 1994. The festival has been an influential cultural force in the surrounding area, in part prompting the creation of a Jazz Music Department at nearby Klaipėda University and helping drive a surge of interest in jazz throughout western Lithuania. The 2021 edition of the festival featured an international lineup including American vocalist Karl Frierson and Swedish multi-instrumentalist Gunhild Carling.
---
"Life without jazz is a mistake."
What does jazz means to you? To your community?
First of all, "life without jazz is a mistake," because jazz helps to bring people together to make good things to happen in our city. Because jazz music helps to unite our community. We celebrate Jazz Day annually and spread the message of jazz values at our Klaipeda Castle Jazz Festival, which helps not only to bring people together in organizing this musical event for free to all, but also fills our community with good and positive energy to do good deeds on a daily basis. For me personally, jazz helps me to express myself by improvising and taking changes in everyday life. Jazz isn't just a musical genre, it's a way of life.
Why are you celebrating International Jazz Day? Why is it important?
We celebrate International Jazz Day because our community loves jazz music and it is our way of life. Celebrating Jazz Day is important to us, because it gives us an opportunity to educate people from our society with different backgrounds about what is jazz. It helps to show positive values and culture heritage, as well as the improvisation that jazz music can and does bring to everyday life.
What would you like to see happen through this day–short term and long term?
Maybe it sounds cheesy, but on this day I see a lot of smiling, chilling and happy people around. There's jazz music concerts and musicians playing in bars, café, restaurants, squares, etc. I see how the celebration of International Jazz Day evolves in our city, Klaipeda. With each year, Jazz Day connects more and more good people together, and it keeps me going and celebrating this day annually. So the most important achievement in the long term would be that jazz philosophy, musical rhythm, love for one another and the other values that jazz music brings, would find a way into everyone's hearts and minds. I think that every day should be Jazz Day, and for me and our jazz community it is, because life without jazz is a mistake.