Daisy Coole
United Kingdom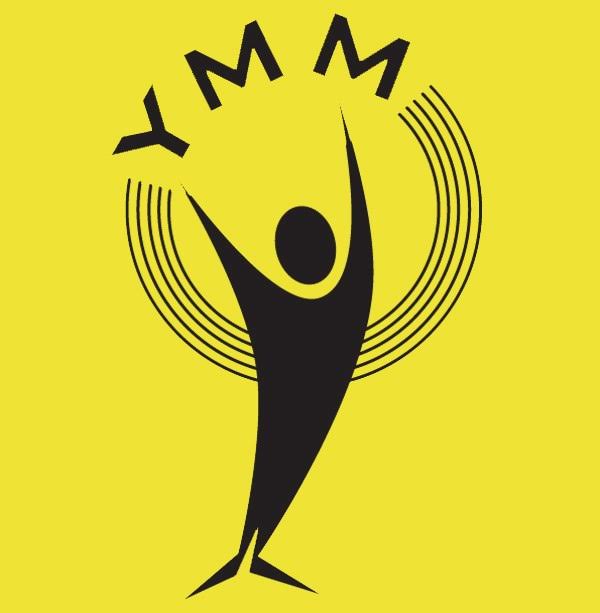 Daisy Coole is the Musical Director for Young Music Makers (YMM), a music education charity located in northwest London that strives to make musical instruction inclusive and accessible to all. YMM serves students as young as four years of age through 39 different ensembles, private instruction by top professional musicians and regular performance opportunities. YMM's past International Jazz Day participation has included special education programs, jam sessions and performances by their grade 6-8 student big band. Most recently, the YMM Big Band appeared alongside the visiting Vaskivuori Big Band and Hämeenkylä Big Band, from Finland, at a "battle of the bands"-style program at St. Luke's Church in Kentish town. Read on to learn more about YMM's jazz work and how Coole is using IJD as an opportunity to promote gender equality.
---
"Jazz means being a fearless improviser because we're all in it together!"
What does jazz music mean to you? To your community?
At Young Music Makers jazz means learning to "groove." Jazz means teamwork. Jazz means supporting other musicians–musically and verbally. Jazz means being a fearless improviser because we're all in it together!
Why are you celebrating International Jazz Day? Why is it important?
We are lucky enough to have two big bands at YMM, but many students don't hear jazz at home or in school. International Jazz Day reminds them that music transcends the boundaries of spoken language as it is celebrated all over the world. And we love opening our doors to young musicians and giving them a taste of the great traditions!
What would you like to see happen through this day–short term and long term?
We are delighted to be welcoming members of the all-female jazz group Nérija to co-lead our open workshop and jam in honor of International Jazz Day. We hope they will inspire our young female jazzers who can often be discouraged by male-dominated jam sessions. Be brave!