Enjoy Jazz Festival
Germany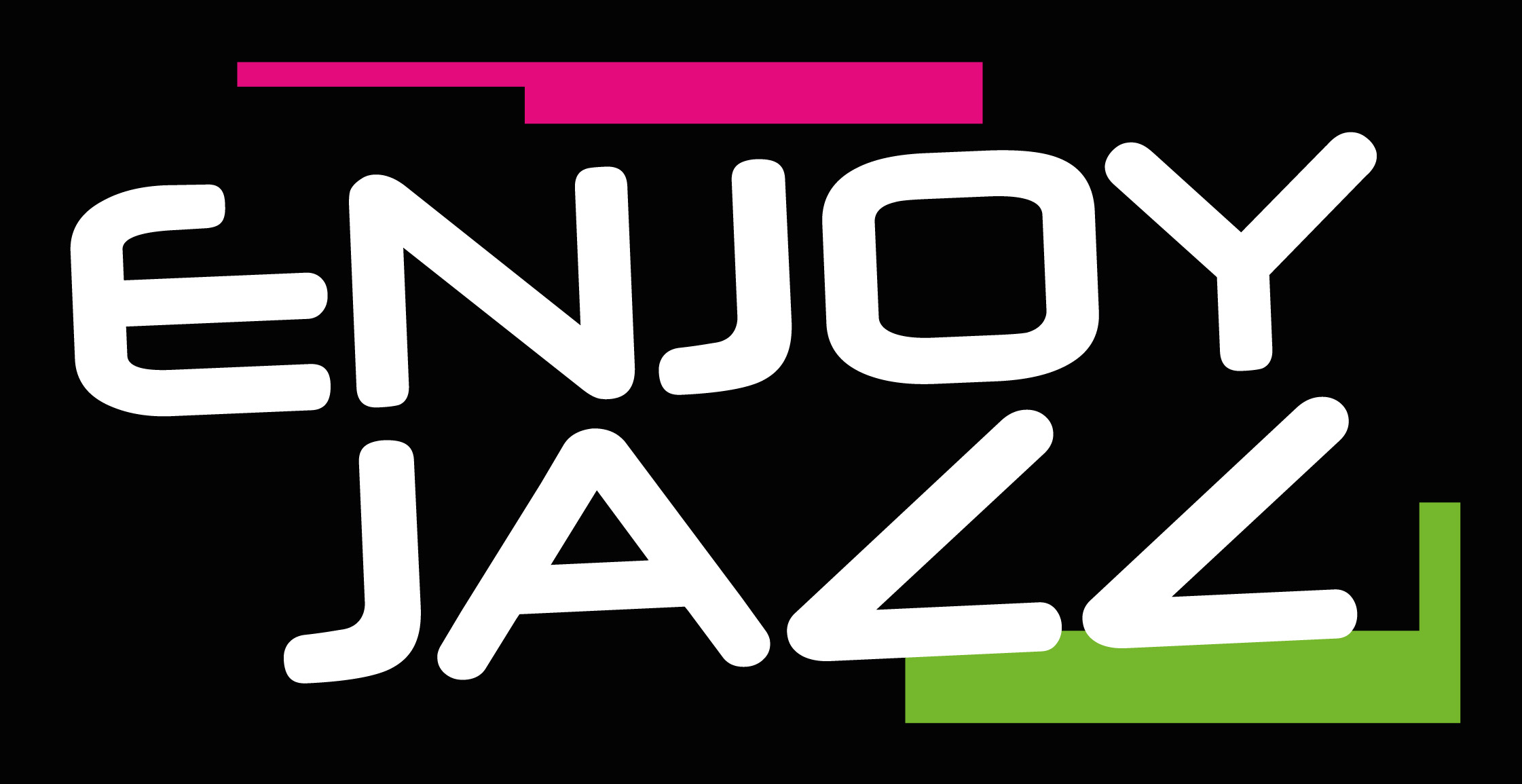 "Jazz is expression. Jazz is freedom. Jazz furthers the exchange about values. Jazz has played a crucial role in giving people a voice. Jazz brings people together."
Tell us a little about your organization's mission
Every year from the beginning of October to mid-November, Germany's largest jazz festival Enjoy Jazz presents top-class concerts and a unique supporting program in the Rhine-Neckar metropolitan region. Over 20,000 visitors flock to the events in and around Heidelberg, Mannheim and Ludwigshafen to see greats such as Archie Shepp, Carla Bley, Brad Mehldau and Joshua Redman, as well as trend-setting newcomers. Since 1999, the festival has brought together jazz from world stars and young up-and-coming talent, exploring the boundaries between jazz and classical, pop, avant-garde, rock, hip-hop or electro. In cooperation with BASF SE, Enjoy Jazz is also committed to promoting youth. The main sponsor of the festival is SAS Germany.
Why does your organization celebrate International Jazz Day?
As we do with our festival, we want to depict the huge variety that the wonderful art form Jazz has. The cities Heidelberg and Mannheim being UNESCO creative cities, we feel honored to be part of the worldwide celebrations again.
Tell us about a favorite memory from International Jazz Day
Our first event on International Jazz Day celebrations was a solidarity concert in 2020. "Solidarity now – Together for culture" brought together the Who's Who of our region's Jazz scene for a streaming concert during the lockdown to prevent the spreading of the coronavirus. Set up to support the freelance artists performing that day, it turned out to be a wonderful concert with viewers of the Internet stream donating almost 5000 Euro. Combined with the fee Enjoy Jazz paid the artists, they could generate an income in a time when no other concerts were staged.
How do you think jazz can improve people's lives?
Jazz is expression. Jazz is freedom. Jazz furthers the exchange about values. Jazz has played a crucial role in giving people a voice. Jazz brings people together. And, last but not least, it's the most important musical art form of the last 100 years.