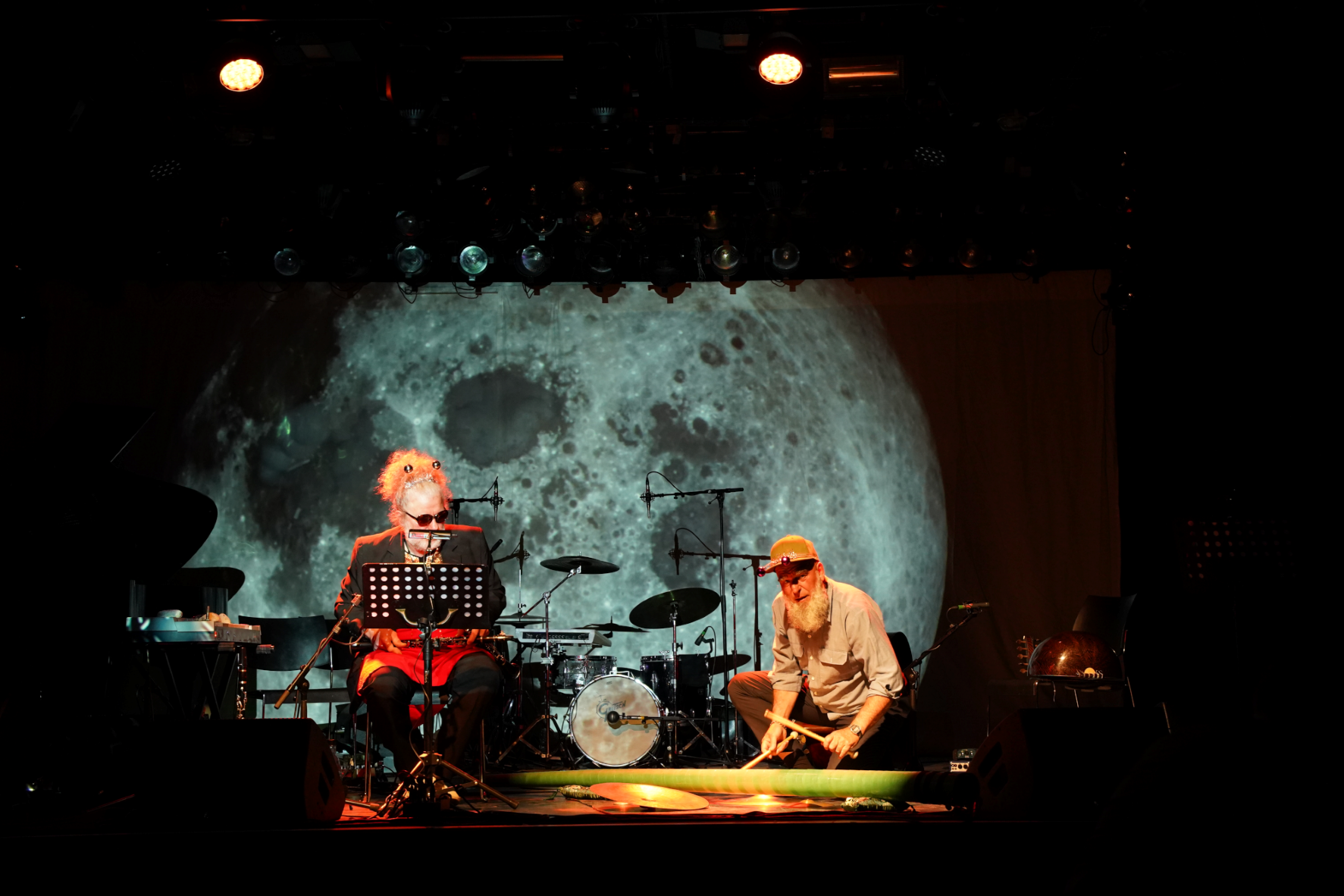 Enjoy Jazz, Germany's biggest Jazz festival, presents the world premiere of the newly founded Green Dolphin Orchestra.
The most renowned Jazz musicians from the Rhine-Neckar area and the cities of Heidelberg, Mannheim, and Ludwigshafen come together for an evening of improvisation and celebration of Jazz.
In the following years, the formation will be reassembled again and again for the Jazz Day - by the musicians who participated in the previous year, who nominate their successors from the state of Baden-Württemberg themselves.
The In-Person event at the Metropolink's Commissary in Patrick-Henry-Village Heidelberg will be streamed live free of charge via the YouTube and Facebook-Channels of the festival.
Organizer(s)
Enjoy Jazz Festival
Contact Person: Michael Braun
Tel: +49 174 1956013
Email: [email protected]
Metropolink's Commissary
46 South Gettysburg Avenue
Heidelberg, Baden-Württemberg 69124
More Celebrations in Germany for International Jazz Day 2022