Fat Cat Jazz Club
Mongolia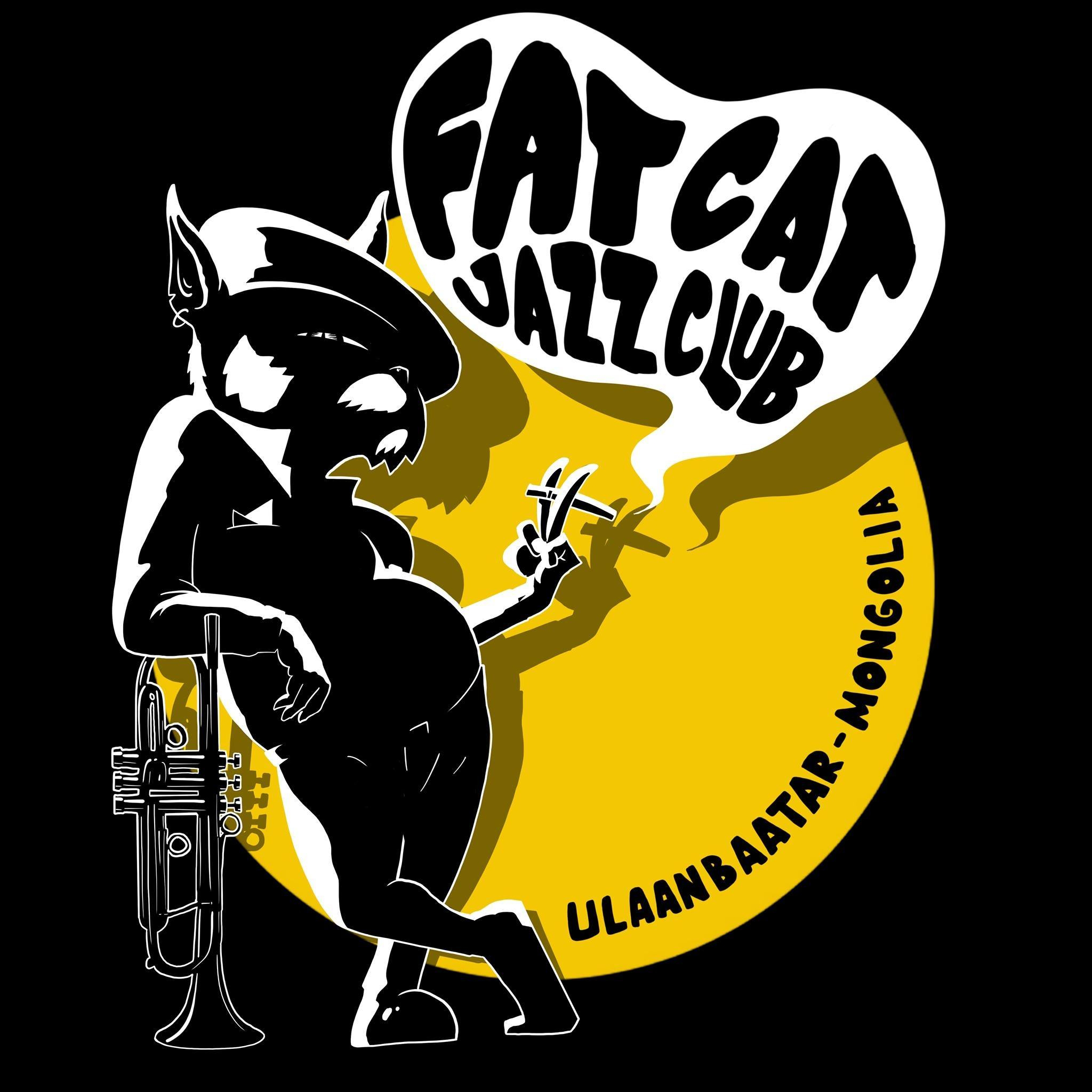 "Jazz has the power to improve people's lives by creating community, strengthening democratic values such as freedom, and bringing people joy."
Tell us a little about your organization's mission
The Fat Cat Jazz Club is an intimate, underground jazz club located in the heart of Ulaanbaatar, Mongolia that is devoted to promoting and growing jazz culture in Mongolia.
Why does your organization celebrate International Jazz Day?
We celebrate International Jazz Day to bring Mongolian audiences high quality jazz performances and to join the global community of jazz lovers.
Tell us about a favorite memory from International Jazz Day
The screening of a short documentary that we commissioned for International Jazz Day in 2019 at the IMAX theatre in Ulaanbaatar was a special and emotional experience that brought the jazz community together in a powerful way.
How do you think jazz can improve people's lives?
Jazz has the power to improve people's lives by creating community, strengthening democratic values such as freedom, and bringing people joy.