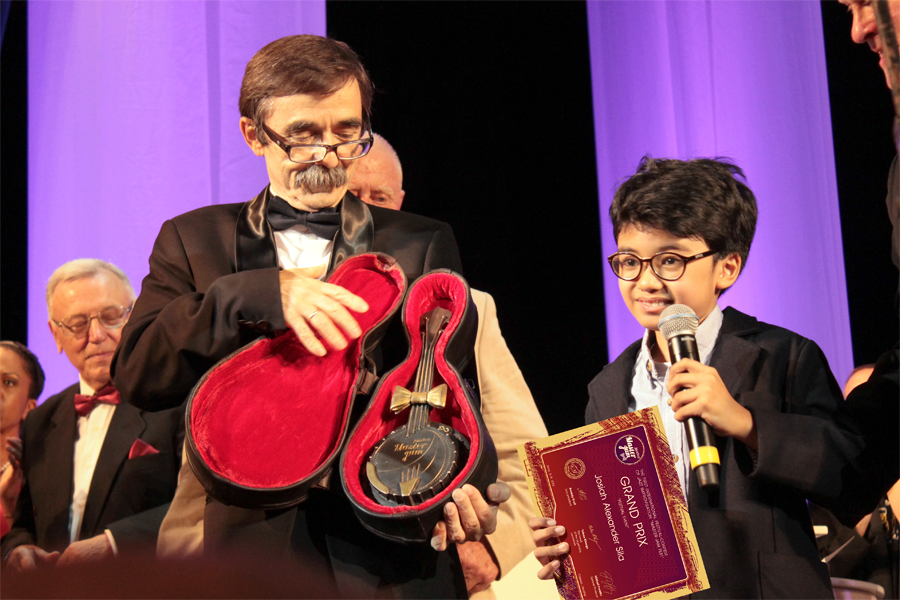 1) What does jazz music mean to you? To your community?
Jazz music is an example of sincerity in relations between people; it is a way of self-expression that allows you to be understood by any interlocutor without language borders, a way of thinking – the spontaneity inherent in jazz music being an example of remaining within the present moment and experiencing it in its entirety.
For the jazz community of Odessa and Ukraine in general, jazz is an important component of the cultural life, a powerful uniting and consolidating force, an integral element of communication between people, a way to feel free. Odessa inhabitants jokingly say that Odessa is the birthplace of jazz, and they will not let jazz die in its homeland. But this joke manifests their love, admiration and respect for this unique kind of musical art.
2) What do you hope for in celebrating this Day?
It is a feast for all, performers and spectators both. We hope that the harmonies that will sound this day will help the citizens of our city to tune in to peace and creativity. It will be nice if the global jazz community knows about our event. And we will be happy to follow the celebration of the International Jazz Day in the world.
3) What should people know about your activity for Jazz Day with the backdrop of your country/community?
Our activities are aimed at increasing the number of links between musicians from different countries of the world. For example, 320 jazz musicians from 53 countries were registered in the second season of "Master-Jam". In the context of the mission of Jazz Day on the promotion of intercultural dialogue among peoples, we can evaluate our contribution as significant and innovative.