Jazz Society of Turkey
Turkey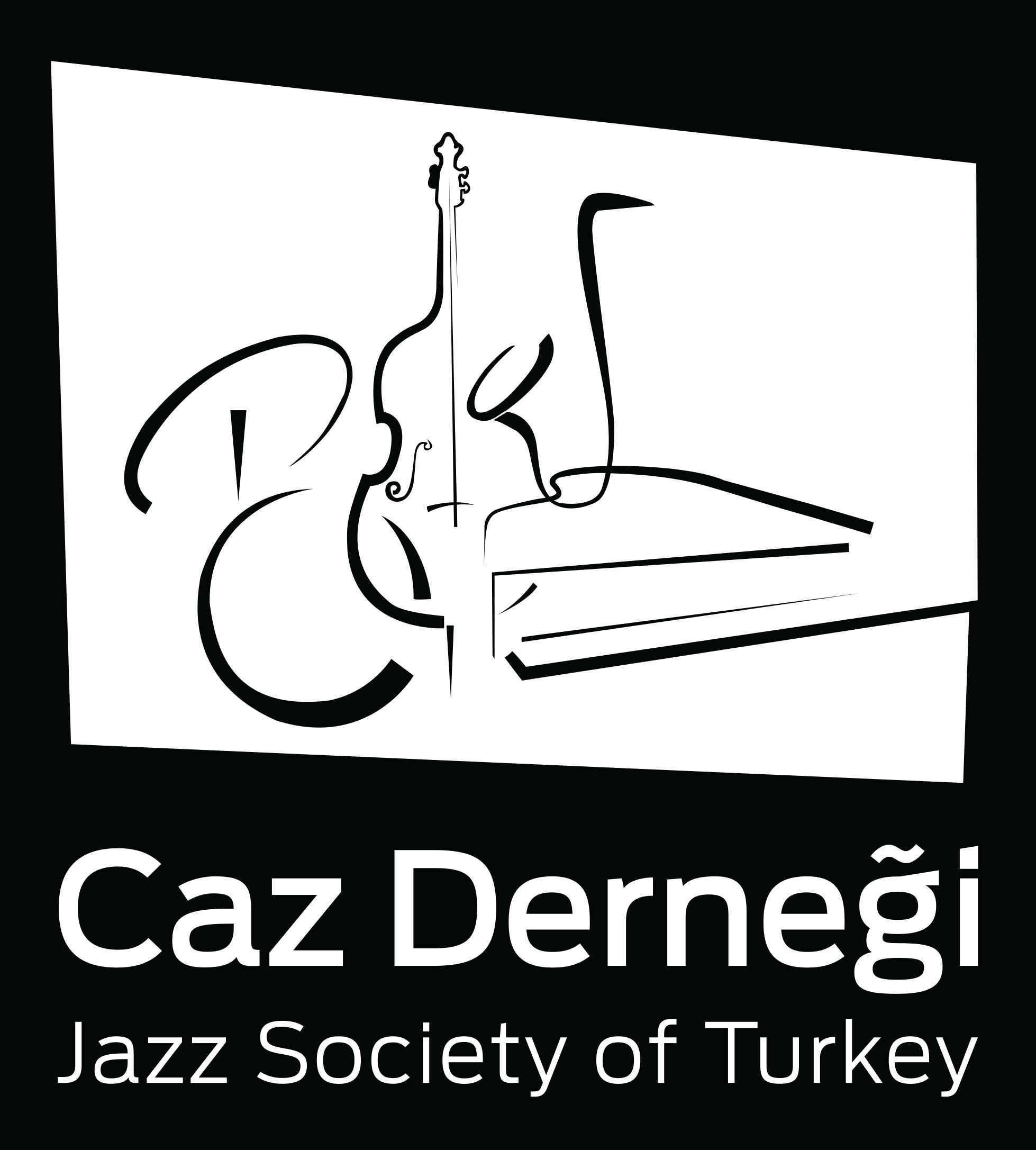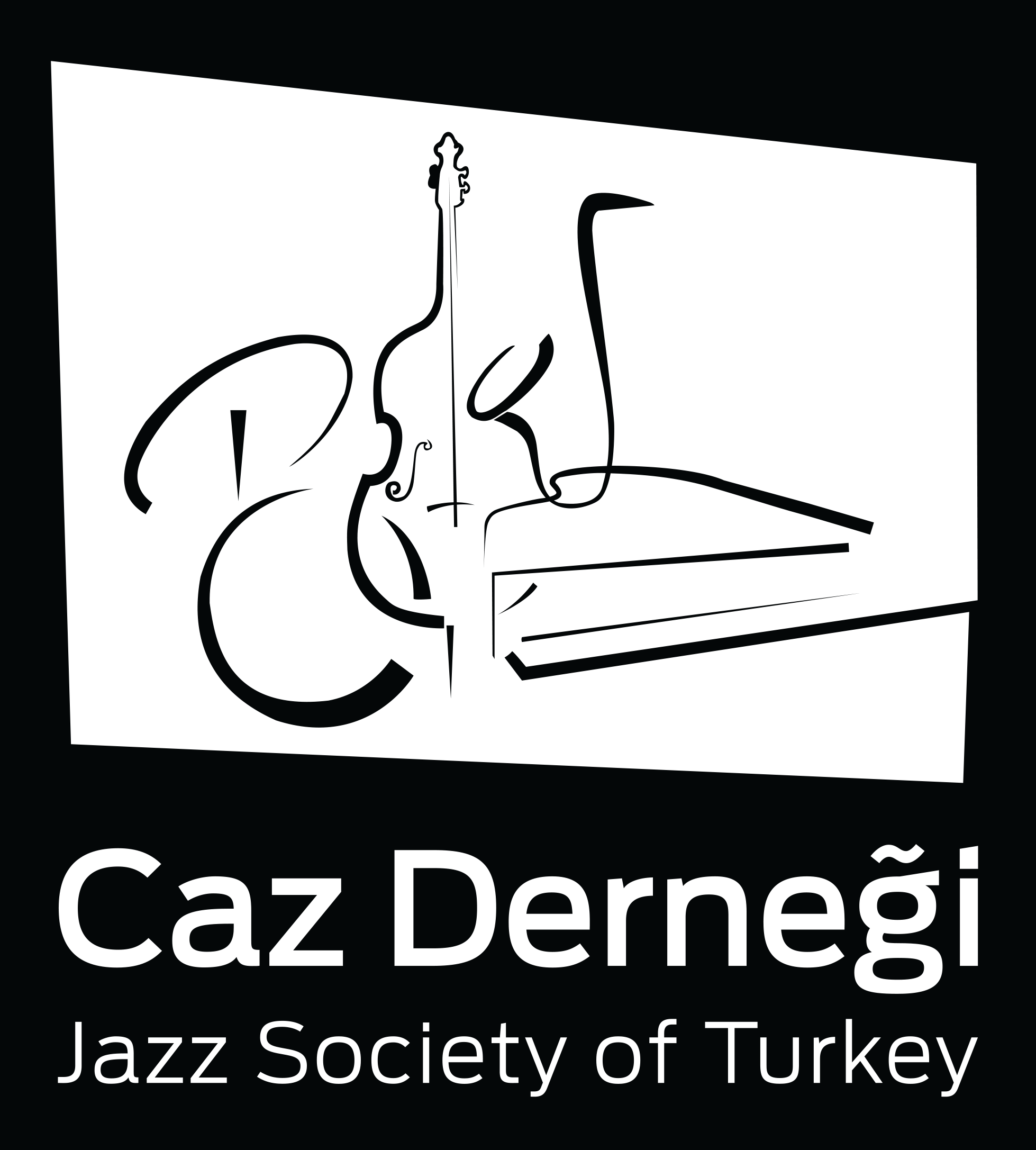 The Jazz Society of Turkey (Türkiye Caz Derneği) is a nonprofit organization based in Ankara that aims to eliminate barriers to artistic experiences, particularly music, for local residents. Director Tuğçe Alpaslan and her team have spearheaded a number of exciting initiatives over the past decade, from student scholarships to programming around gender equality, to ensure the Society's continued relevance in the Turkish cultural context. Read on to learn more about the Society's many projects, including their annual celebration of International Jazz Day.
---
An International Jazz Day partner from the very beginning, the Jazz Society of Turkey is a major contributor to the jazz scene in Ankara and beyond. Founded in 1995 as a program of the Middle East Technical University, the Society has grown into an accomplished arts and culture organizer, curating important events including the International Bodrum Jazz Festival, Jazz Mix Culture, and varied jazz workshops and cultural seminars.
The centerpiece of these efforts is the International Ankara Jazz Festival, an annual event featuring educational workshops, evening concerts, "jazz breakfast" events and more at multiple venues across the city. With the support of local embassies, government ministries, foundations and other partners, the Festival has curated performances by an array of Turkish and international artists, including Enrico Rava, Ladysmith Black Mambazo, Ayhan Sicimoğlu and Hakan Başar.
Presenting world-class performances is just one component of the Society's ongoing mission. More broadly, as International Ankara Jazz Festival Coordinator Tuğçe Alpaslan notes, "The society tries to eliminate the barriers between art and people so that music is much more available and reachable" to the average Ankaralı. A key component of this approach includes enabling more students and members of the community to experience live jazz. Ticket prices are kept low to ensure accessibility to the broader public, and collaborations with Ankara-based NGOs and universities help promote listening opportunities locally.
The Society also maintains a focus on empowering the next generation, devoting a portion of proceeds to offer scholarships to promising young students for study abroad. Many of the Society's concert programs throughout the year are followed by open master classes with the artists, encouraging the aspiring musicians in attendance to take away practical insights for their own playing.
The Jazz Society of Turkey has participated in International Jazz Day every year since the celebration's 2012 inception. In 2019, organizers scheduled the 23rdInternational Ankara Jazz Festival to coincide with Jazz Day, holding the two-week festival's opening ceremony and concert on April 30. Attendees enjoyed a spectacular performance by the Turkish Air Force's Eagles of Jazz Orchestra, featuring father-daughter vocals duo Ayşe and İlham Gencer.
The 2019 festival theme, "Duets," addressed the issue of gender equality through a series of male-female duet performances. Organizers also scheduled a panel discussion titled "Gender Discrimination in Art, Music, Jazz," co-presented with local partner Atılım University. The extensive program of festival events continued through May 12, with a concluding concert by the Turkish Naval Forces "Naval Stars" Jazz Band and guest vocalists Ömür Göksel and Dilek Sert Erdoğan.
International Jazz Day congratulates the Jazz Society of Turkey on its longstanding efforts to raise the profile of jazz music in Ankara through empowering education and performance programs.
Learn more about the Jazz Society of Turkey
[embedyt] https://www.youtube.com/watch?v=dR_SOVvH8Pg[/embedyt]