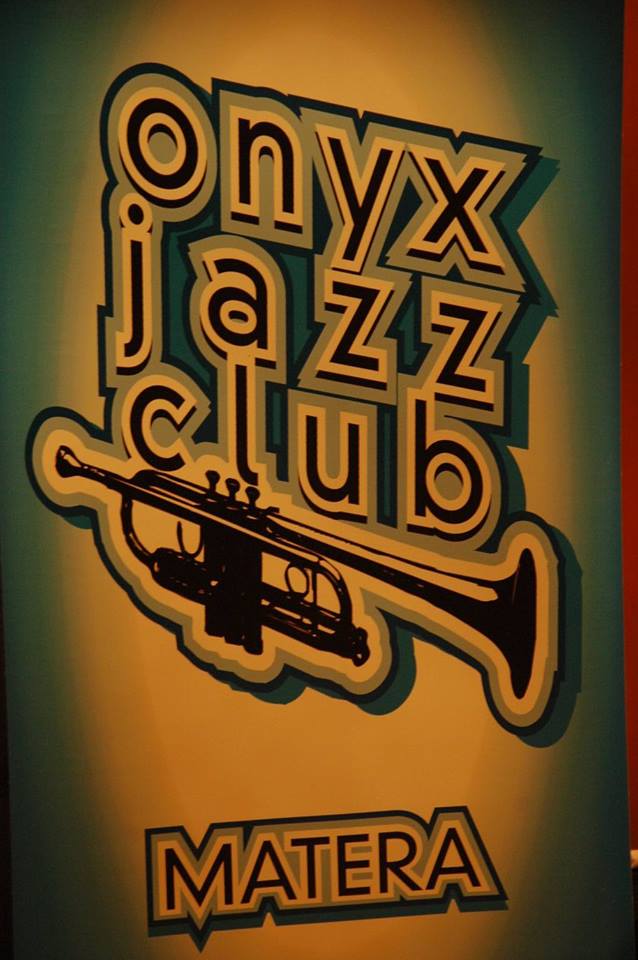 Gigi Esposito is President of the Onyx Jazz Club, a live music venue and presenting organization located in Matera in Italy's mountainous Basilicata region. Onyx has celebrated International Jazz Day since the very first edition, in 2012, with concerts, education programs, exhibitions and other special outreach events led by a range of artists from across the globe. The club's signature event, the Gezziamoci jazz festival, this year completed its 34th edition and has featured renowned Italian and international musicians such as Paolo Fresu, Dado Moroni, Kurt Rosenwinkel, Bill Frisell, Peter Erskine, Avishai Cohen and many more. Read on to learn why Esposito believes jazz represents constructive conflict at its best.
---
What does jazz means to you?
Jazz means freedom. Express ideas, mix languages, communicate in the best way to make [yourself] understood. Jazz is sharing, participation, unity. Jazz is beauty–the beauty that only music can grow in people's hearts. But jazz is also conflict, the constructive one, that makes you grow and makes a community grow. With this spirit was born the Onyx Jazz Club in Matera–to introduce jazz to those who still have not had a chance to know him.
Why are you celebrating International Jazz Day? Why is it so important?
International Jazz Day is a acknowledgement to all musicians that through music one can have the courage to overturn rules. April 30th is a recognition to all those who believe in freedom of expression. April 30th is a recognition to a group of women and men in Basilicata, in Matera, that thanks to jazz, feel like citizens of the world.
The Onyx Jazz Club in Matera plans workshops, lessons on jazz and two important festivals. For 30 years, we are on the territory for the promotion of culture and jazz music. International Jazz Day is an event we could not miss in the annual program of our association. Every year, the day of April 30th is preceded by lectures and meetings on jazz for the people who want to understand the importance of the Jazz Day.
"April 30th is a recognition to all those who believe in freedom of expression."
What would you like to see happen through this day–short term and long term?
In Matera, on April 30th, we will see lots of people, including many young people, having fun with jazz and the way we do culture. For this reason we call on all the Matera schools to participate in the Jazz Day.