Standard1
Republic of Korea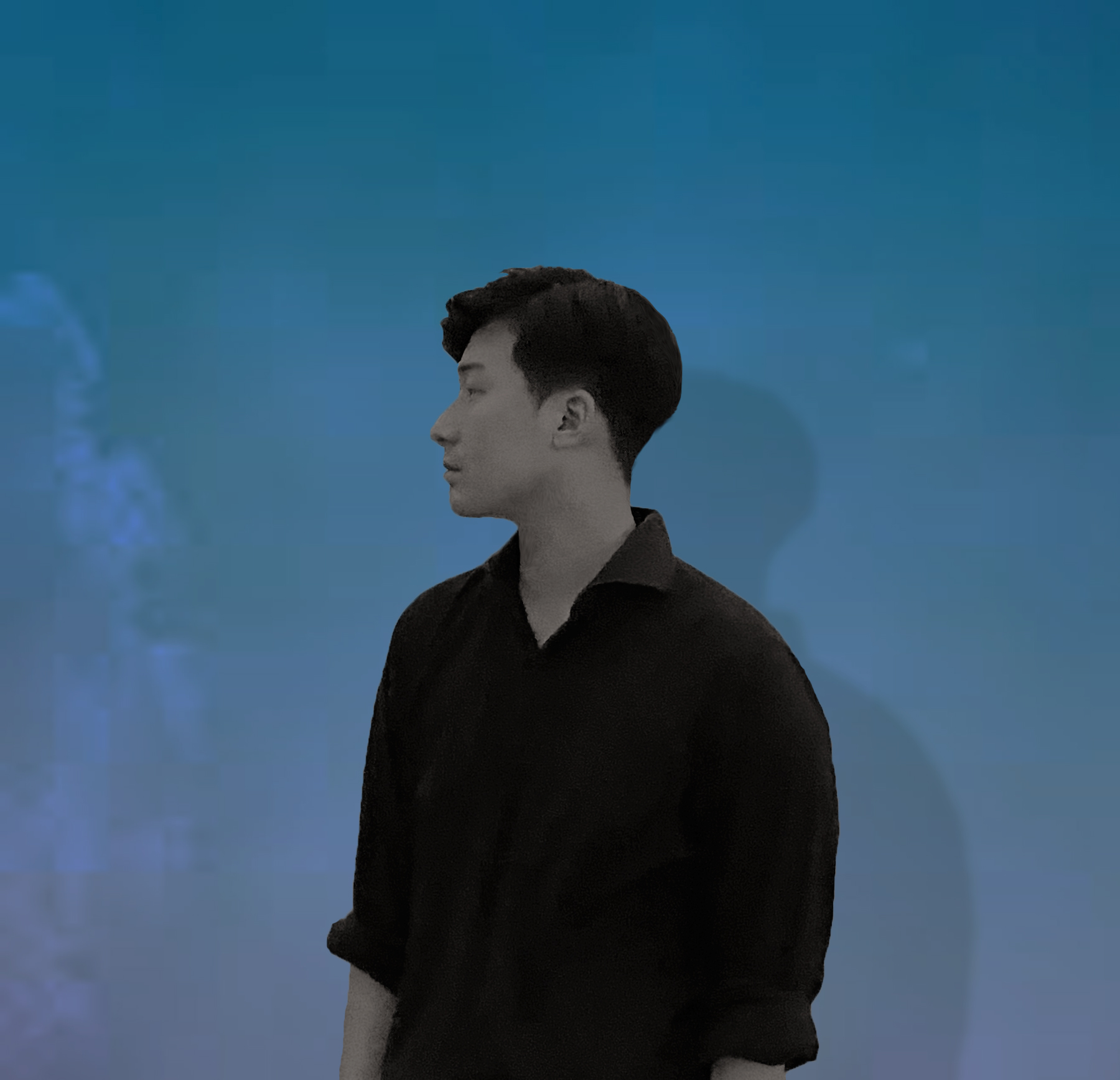 "I think that jazz is a genre where you can enjoy various races, various genres, and various instruments and sounds. So, jazz is the most attractive and wonderful music among any music."
Why do you celebrate International Jazz Day?
Jazz is music and art that can be developed and integrated into future generations.
Jazz is a free, limitless art. So, people of all ages can participate and enjoy it. Now, the world must overcome conflict and unite and become one. So, I think it is important to announce the international jazz day and celebrate it together.
And although jazz music is becoming more and more popular in Korea, where I live, there are still many people who do not know about World Jazz Day. So, I want to celebrate Jazz Day and let more people know.
Tell us about a favorite memory from International Jazz Day
When I was young, I attended a jazz festival in Korea and enjoyed watching and listening to jazz. That day, I dreamed of becoming a jazz musician, and I still vividly remember the wonderful jazz performances to this day.
I think that jazz is a genre where you can enjoy various races, various genres, and various instruments and sounds. So, jazz is the most attractive and wonderful music among any music.
How do you think jazz can improve people's lives?
Jazz is closely related to people's lives. Jazz musicians can enjoy and dream together through improvisation and interaction with various musicians.
And those who listen to jazz can heal their souls. The harmony and special sound of jazz music has always been a genre that has always been ahead of its time, and it has such a specificity and strength that it touches the soul deeply. Whether on a jazz stage or watching a jazz movie, wherever you are.
So, the part where the soul is healed through jazz music, communicating together, and living life dreaming together positively affects our lives and is closely related.