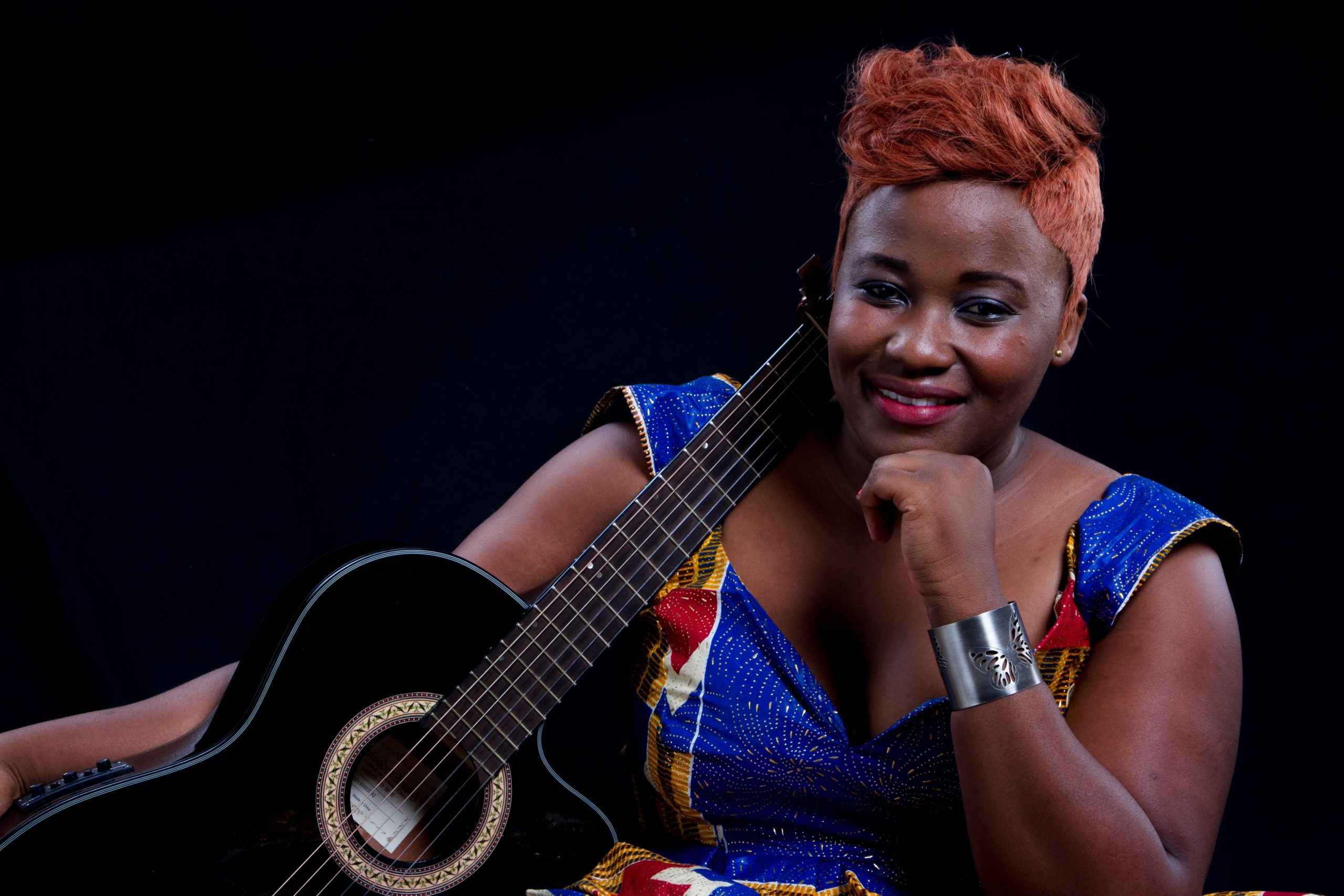 Rudo Chasi is a guitarist and singer-songwriter based in Harare, Zimbabwe. Her most recent International Jazz Day program, Divas' Night, focused on providing a free platform to young women to perform their art and build stage performance skills, and was supported by Zimbabwe's Pamberi Trust and the Nzou Arts Centre.
---
What does jazz music mean to you? To your community?
Jazz music to me means a unique rhythmic sound which artists use to convey powerful messages that at times influence society and brings positive change. I have a passion for women and music. I want to see women win and become the music industry game-changers. I would want to see women in music grow from being marginalized in the industry to becoming musical powerhouses in the country of Zimbabwe. I am a lawyer by profession and quite passionate about the arts, and I plan on setting up an organisation specializing in creating opportunities for Zimbabwean musicians that include performance platforms, intellectual property training and collaborative projects.
"I am sure we will be amazed at the unique interpretation of jazz that people from different places have."
Why are you celebrating International Jazz Day? Why is it important?
We are celebrating International Jazz Day as African Zim Divas because so many of us have been inspired by African female icons such as Miriam Makeba, Dudu Manhenga and Dorothy Masuka who came on to the International music scene proving that the African woman has a place on a musical stage and can sing with dignity and grace contrary to some beliefs. In Zimbabwe, Afro-Jazz music has been used to tell beautiful love stories and life stories as well, and as such it has been an important part of the Zimbabwean community.
What would you like to see happen through this day – short term and long term?
I would like to see women from different walks of life–African, American, European–unite through musical jazz collaborations recorded projects and stage performances showing and appreciating their different interpretations of jazz music. I am sure we will be amazed at the unique interpretation of jazz that people from different places have. I would also like to see the use of jazz with other art forms that can express its positive values.