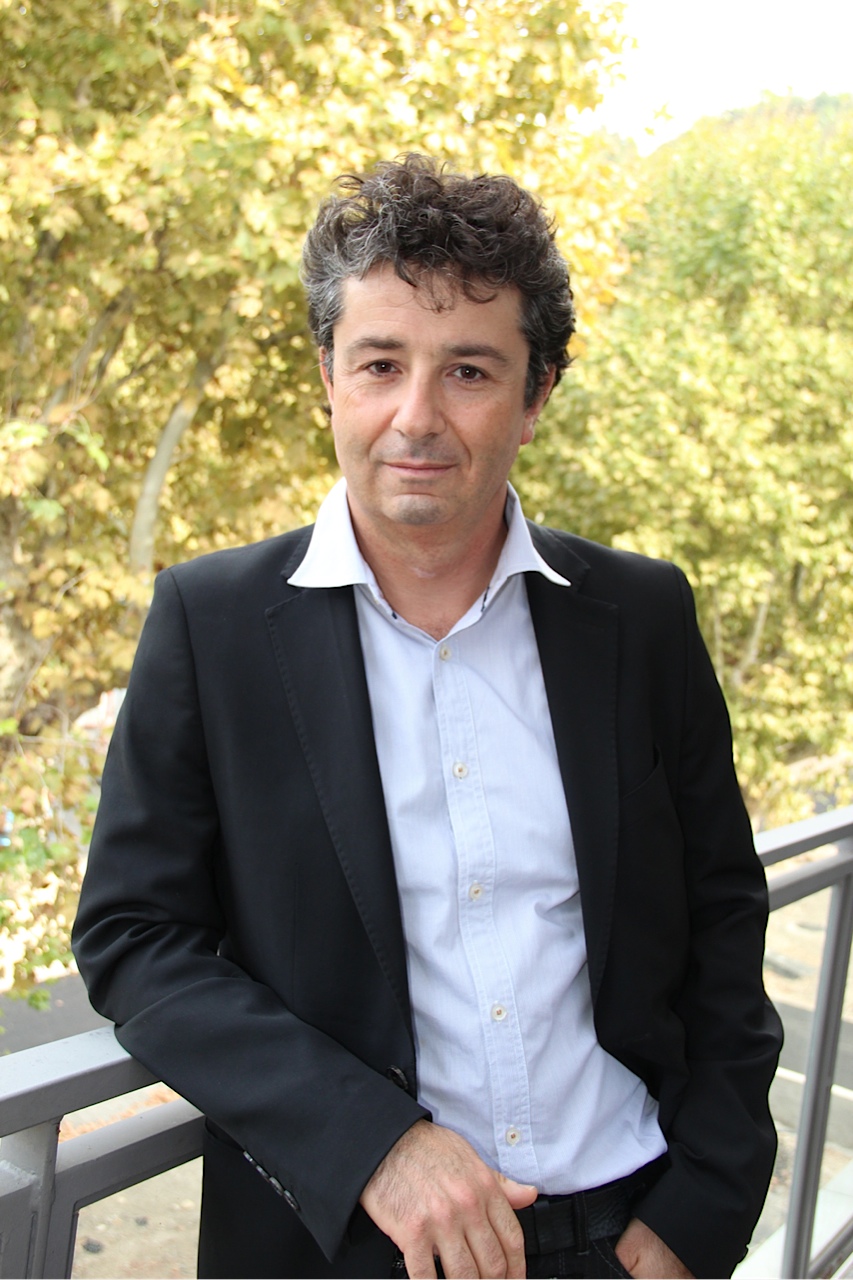 1) Why are you celebrating International Jazz Day? Why is it important?
Jazz is not in its right place on the cultural stage in France and worldwide. The Ministry of Culture in France needs to give more support to jazz. The initiative of UNESCO, the UNESCO Goodwill Ambassador Herbie Hancock, Artists for Peace Marcus Miller and Danilo Perez and the Thelonious Monk Institute of Jazz have paved the path and have made a difference. These artists and their music, its values and are the foundation in our concerts and festivals. We are with them and we want to work alongside UNESCO and the Thelonious Monk Institute of Jazz to contribute to the success of Jazz Day in order to spread jazz around us and in the world.
2) How can an international network of people celebrating this Day contribute or help in your life?
It's good to feel this, everyone grows all around this music and its values of sharing and tolerance. The world of jazz music is on its way!
3) What would you like to see happen through this day – short term and long term?
I wish all the young people go out to listen to live music, and listen and learn via the internet to see historical videos of Miles, Duke. Ella, Louis … That all bars in town stop showing football and commercials for once and show jazz on their screens. I wish that more people go out to hear jazz more often and that more jazz be presented on TV.