Circuit Jazz by Ovtech Entertainment
South Africa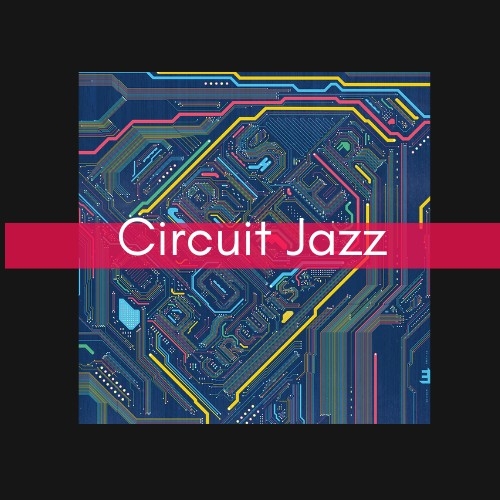 Tell us a little about your organization's mission.
We strive to curate local Cape Jazz in venues locally and abroad.
When have you celebrated International Jazz Day before?
First time in 2023
Why does your organization celebrate International Jazz Day?
We are passionate about promoting and curating local Cape Jazz.

How do you think jazz can improve people's lives?
We live in a highly stressed world and jazz for us is the only medium of relaxing the body, mind and soul.