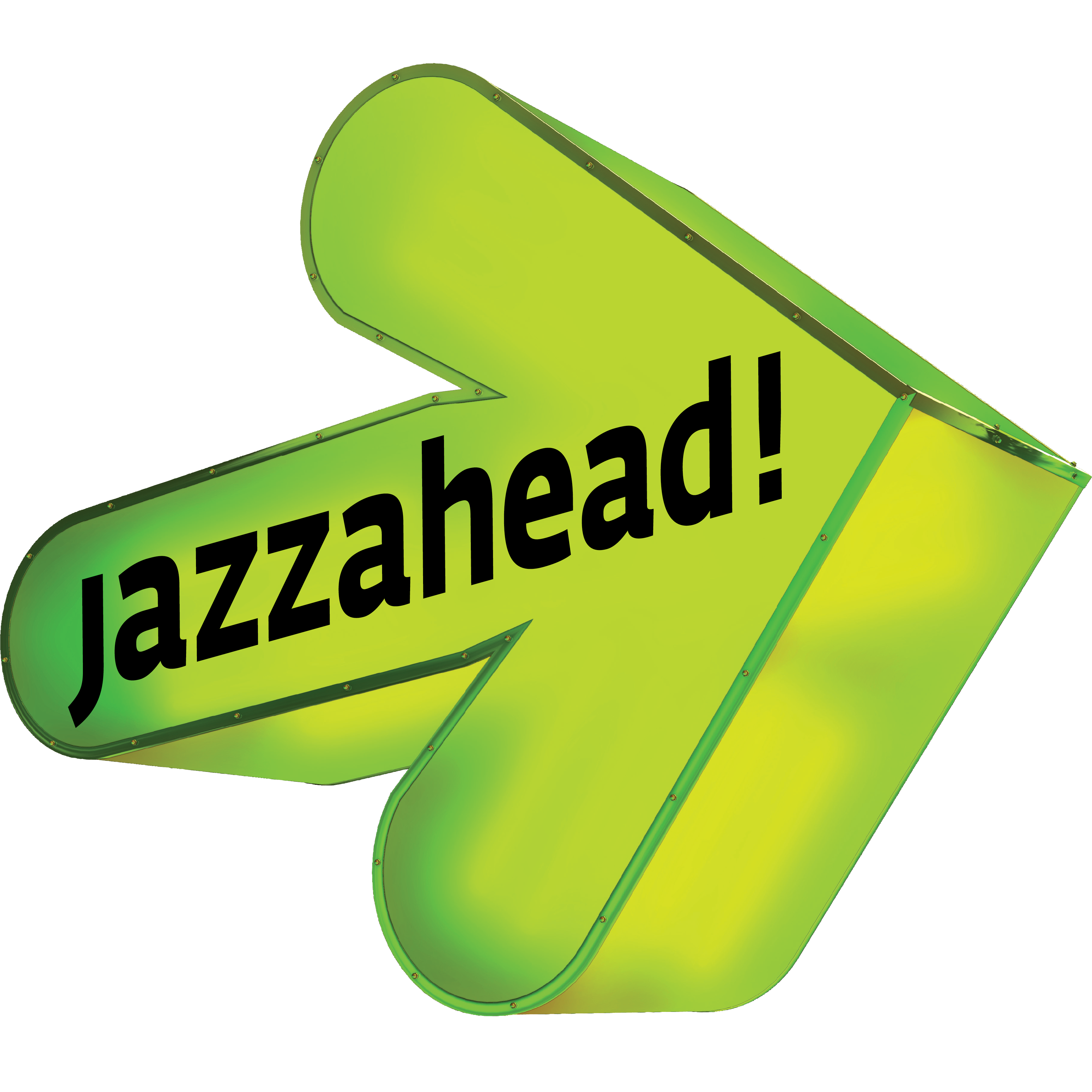 Bremen, Germany-based jazzahead! is the world's largest jazz trade fair and one of the most significant annual events on the global jazz scene. Set for late April each year, the conference brings together artists, promoters, vendors and other crucial stakeholders from throughout the jazz ecosystem for productive exchanges, performances and exhibitions–with a special focus on showcasing the next generation of jazz luminaries.
---
Initially conceived as a way for members of the jazz music industry–from bookers and promoters to festival directors and record executives to the artists themselves–to make connections and expand their respective networks, jazzahead! has since evolved into a full-scale jazz and culture festival in and around the German city of Bremen. Now celebrating its 15th edition, the event has hosted showcases of hundreds of rising star artists over the years, including Quiana Lynell (USA), Linda May Han Oh (Australia/Malaysia), Isfar Sarabski (Azerbaijan), Matthew Whitaker (USA), Naïssam Jalal (France), Espen Berg (Norway), Jazzmeia Horn (USA), Petros Klampanis (Greece), Justin Kauflin (USA) and many more. This commitment to celebrating the practice as well as the business of music is part and parcel of the jazzahead! mission to build community, raise awareness and ultimately help jazz survive and thrive in a changing world.
jazzahead! is organized by a team led by Sybille Kornitschky from Messe Bremen, the city's premier conference and events hub. Under her leadership, together with artistic direction from renowned broadcaster, jazz expert, journalist, and concert presenter Peter Schulze and famed jazz trumpeter Uli Beckerhoff, jazzahead! has experienced rapid and significant growth over its 15-year history, with the most recent edition in 2019 welcoming more than 25,000 visitors and over 3,400 delegates from 64 countries. The festival component includes 40 showcases and more than 100 concerts spread across 30 venues. Yet the event organizers have resolved to maintain the intimate feel that has made it a true destination for the global jazz community. As one jazz journalist put it, "in the business and practice of jazz on the European side of the Atlantic, nearly all roads have led to Bremen."
"Despite its steady growth, jazzahead! has managed to keep its family character. jazzahead! is not only a trade fair for trade visitors, but also open to the general public–with a program that once a year turns the Hanseatic city of Bremen into a jazz metropolis."
In response to the ongoing challenges and public health restrictions associated with the COVID-19 pandemic, this year's edition of jazzahead! will be presented mostly virtually under the evocative theme "Close Together From Afar." In March, festival organizers announced an official partnership with International Jazz Day, including a joint program on April 29 and 30 dedicated to Jazz Day. As part of the planned agenda, the 2021 event will open with remarks from German Minister of State for Culture and Media, Prof. Monika Grütters and a special greeting from acclaimed vocalist, actress and multi-GRAMMY Award winner Dee Dee Bridgewater, as official representative of the Herbie Hancock Institute and International Jazz Day. jazzahead! 2021 will also include a series of free artistic programming in honor of International Jazz Day, notably virtual performances by the band of German trumpeter Markus Stockhausen and Canadian pianist Kris Davis, who topped the 2020 DownBeat Critics Poll.
International Jazz Day is honored to welcome jazzahead! as an official partner for the 10th Anniversary Celebration. Check back on this page for exclusive video content from jazzahead!'s 2021 program.
[embedyt] https://www.youtube.com/watch?v=svA0ej_9IV4[/embedyt]
Video: The Shai Maestro Trio performs at jazzahead! in 2014, one of the many showcases organized by the festival to spotlight excellent young talent from across the globe.