Brenda Sisane
South Africa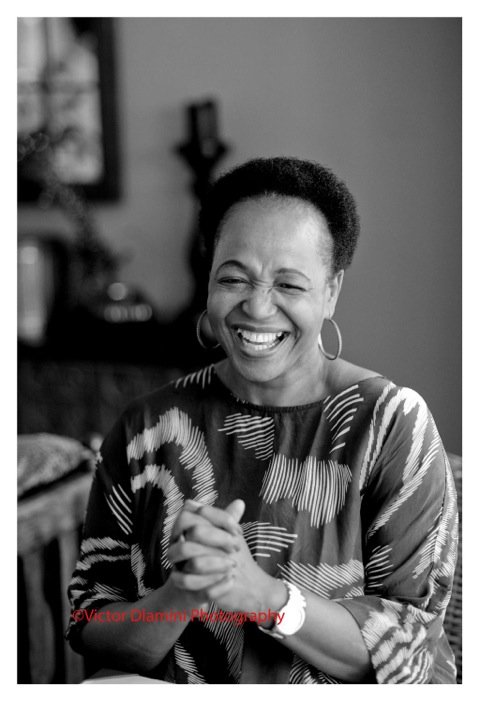 Brenda Sisane is an accomplished journalist, broadcaster and community organizer who is recognizable to jazz listeners in her native South Africa from her longtime work as a host on Johannesburg-based KAYA FM. Sisane also serves as Executive Director of the non-profit SPIN Foundation and has been a dedicated advocate for International Jazz Day since its early days. Sisane and her team have presented a host of prominent Jazz Day celebrations over the years exploring the "roots and routes" of South African jazz and showcasing notable South African artists such as McCoy Mrubata and Siya Makhuzeni. Read on to learn why Sisane feels listening to jazz makes her more tolerant of different viewpoints.
---
Why do you celebrate International Jazz Day?
I believe that jazz deserves this day dedicated to its potential and its achievements. In South Africa today, jazz offers the possibility to retell the story of our heritage to the world.
What does jazz mean to you personally? To your community and your country?
To me personally jazz resonates with a sense of freedom to associate, explore and engage with other world cultures. Jazz has improved my listening skills. Its vastness of styles has made me more tolerant of various sounds that I take in, from the most complex free jazz to the easiest listening. This ability to tolerate is further extended to my everyday life, in that I am more receptive to people's views and try always to keep an open mind.
For my community, I believe we can draw from our indigenous forms of music to further enrich our creativity.
How can jazz help improve people's lives?
Jazz can be used to profile our diverse culture and its dynamic people in how they dance, sing and make art–and therefore is a formidable tool for tourism promotion.