Loud Minority Belgrade
Serbia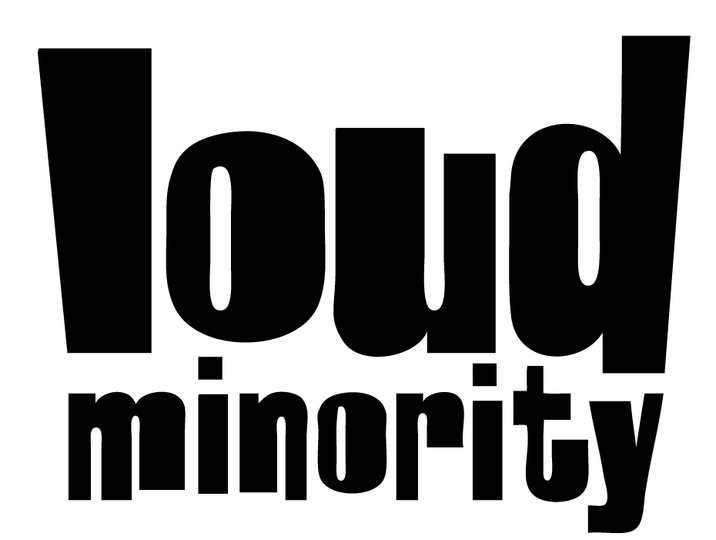 "Music takes one to a higher state of consciousness and jazz adds-up intelligent use of our minds and good care of our souls."
Tell us a little about your organization's mission
Promoting quality jazz, funk, soul music in the quest for the groove.
Why does your organization celebrate International Jazz Day?
In order to support this noble idea and to continue to promote jazz music as a genre aiming to unite people in beauty and love.
Tell us about a favorite memory from International Jazz Day
Dancing in the rain with an 85-year-old jazz-loving lady during 2013 International Jazz Day in Belgrade city center live concert!
How do you think jazz can improve people's lives?
Music takes one to a higher state of consciousness and jazz adds-up intelligent use of our minds and good care of our souls.