Jazz Outreach Initiative
USA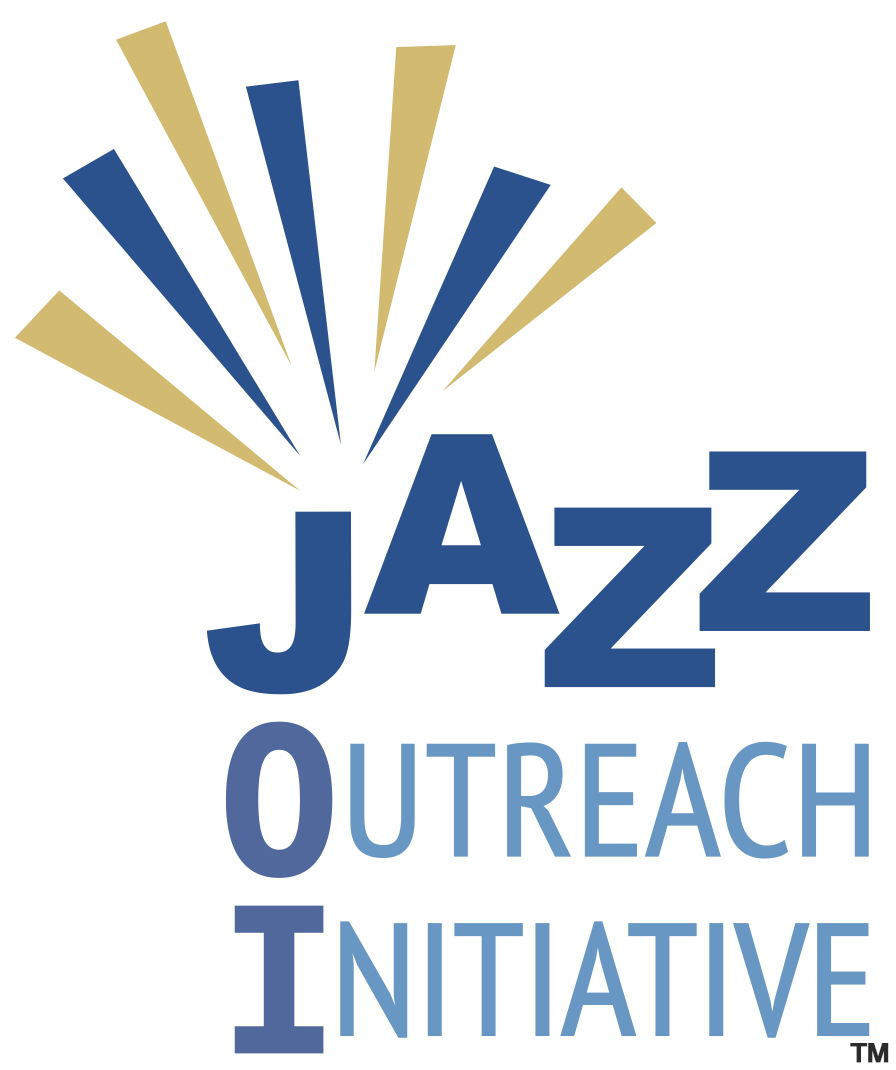 Tell us a little about your organization's mission
Jazz Outreach Initiative connects the language of music to the language of life through education, outreach, and performances.
Why does your organization celebrate International Jazz Day?
Our founder, Kenny Rampton (Jazz at Lincoln Center Orchestra) and our JOI organization believe that jazz is a fundamental unifying art form, fully democratized, and accessible to everyone. It's why we began participating in Jazz Day in 2020 and have continued through now.
Tell us about a favorite memory from International Jazz Day?
Witnessing the coming together of artists from across the globe is a testimony to the positive influence jazz can have on the world.
How do you think jazz can improve people's lives?
For Jazz Outreach Initiative, Jazz as an artform represents democracy, tolerance, and collegiality.  But beyond the music itself, it is also a vehicle to teach life skills and lessons of unity, respect, and diversity.