New Orleans Jazz Museum
USA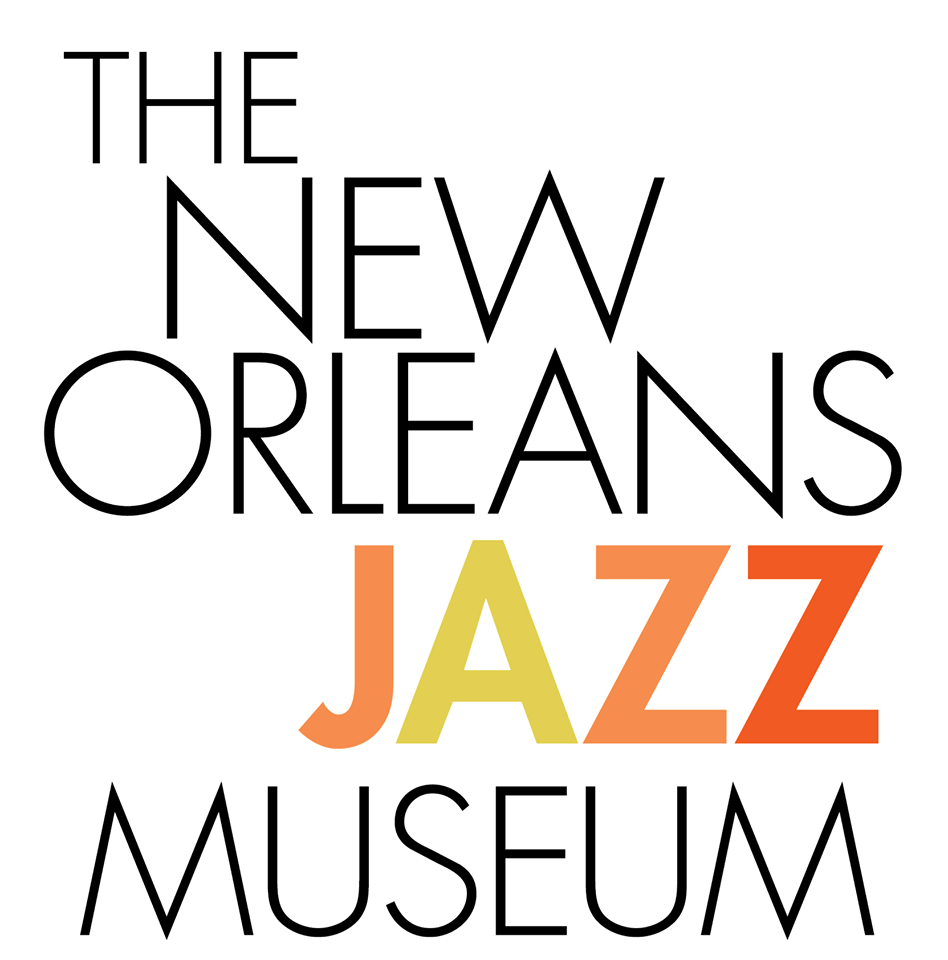 Location: New Orleans, Louisiana, USA
Participating Years: 2018 – present
Event focus: Celebrating the cultural heritage and history of jazz through education and entertainment
The New Orleans Jazz Museum first celebrated International Jazz Day in 2018, but it has played a central role in promoting awareness and appreciation of "the music that New Orleans made famous"—jazz—for more than 50 years. Since its opening in 1961, the Jazz Museum has developed into the world's premier repository of jazz-related artifacts, counting more than 25,000 pieces in its collection. These comprise an impressive array of jazz ephemera including "instruments, pictorial sheet music, photographs, records, tapes, manuscripts and other items ranging from Louis Armstrong's first cornet to a 1917 disc of the first jazz recording ever made."
Besides preserving the physical reminders of jazz heritage, the Jazz Museum ensures that visitors and New Orleanians experience the sounds of jazz in all its many forms, hosting more than 365 concerts and other performance programs annually. These range from concerts with local groups like Deacon John & The Ivories to panel discussions with prominent jazz critics and thinkers, even including eclectic offerings like jazz yoga. In addition, the Museum's facility, located on the grounds of the historic Old U.S. Mint in the city's French Quarter, is home to some 15 full-scale festivals each year with acts like the Tremé Brass Band, Kermit Ruffins, Steve Pistorius and more.
Collectively, these offerings represent far more than just a concert schedule or shelves of historical artifacts. As Museum Director Greg Lambousy puts it, "The Jazz Museum enhances New Orleans' ongoing cultural renaissance by providing diverse resources for musicians and music lovers of all languages and nationalities. We fully explore America's quintessential
musical art form in the city where jazz was born." In other words, the Museum is doing its part to keep New Orleans' unique cultural heritage alive and thriving.
Extending this commitment to the world stage, the Museum officially joined the global celebration of International Jazz Day for the first time in 2018. Guests from around the world explored the Museum's interactive exhibits and danced together to live performances by the National Park Service's Arrowhead Jazz Band and De La Salle High School Jazz Band. All guests received second line handkerchiefs as souvenirs, taking a piece of jazz history home with them. Following the performances, Music Curator David Kunian presented a lecture on rare jazz artifacts from the Museum's collection. The day's events concluded with the presentation of the 2018 Jazz Journalists Association's Jazz Hero Award to legendary New Orleans pianist, bandleader and educator Ellis Marsalis.
For International Jazz Day 2019, the Museum presented a weeklong festival with performances by local student and professional groups, along with educational activities serving schoolchildren from across the city and the surrounding parishes. A particular highlight was a craft activity titled Jazz: What Ties Us Together, encouraging children to create their own jazz-inspired works of art. The Museum worked with schools to create a special exhibit of handmade International Jazz Day garlands drawn from classic jazz recordings, displayed during the festivities in late April. Instructions for the activity are available for download from jazzday.com, so that educators around the world can recreate this fun, creative exercise.
Notes Lambousy of the Museum's participation in International Jazz Day, "There is no day more fitting to celebrate at the Jazz Museum than International Jazz Day. Our mission is to make the history and heritage of jazz accessible to the world. Hosting events in the Museum's facilities in celebration of International Jazz Day embodies our goals."
Congratulations and thanks to the New Orleans Jazz Museum for all it is doing to support jazz and cultural heritage!