Youth Jazz Collaborative of New Mexico
USA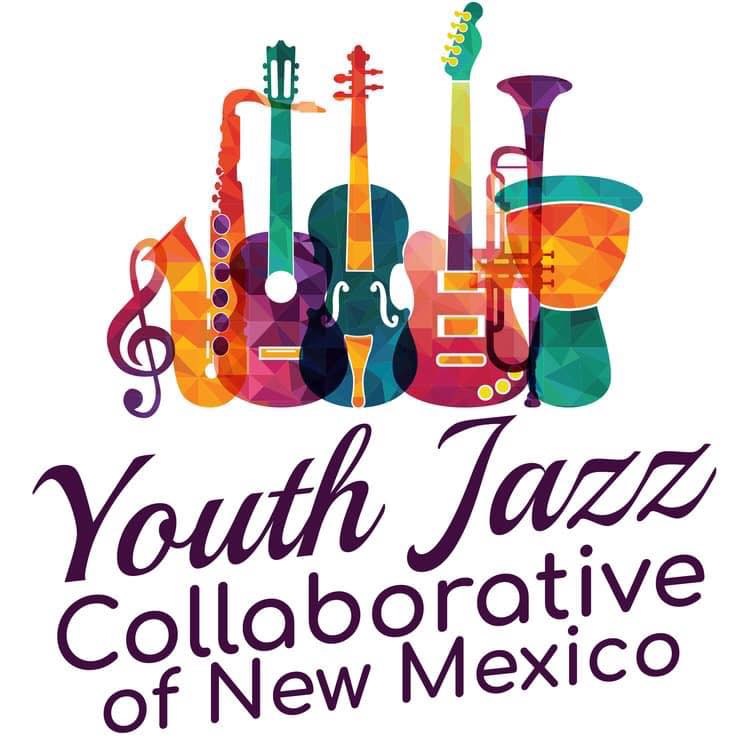 "Jazz music is something very special, and for kids in particular to learn this art form allows them to achieve pride in their accomplishments as well as join a global community and spread a message of peace, love and hope in these troubled times."
Tell us a little about your organization's mission
The YJC teaches middle school and high school students the art of jazz improvisation in the tradition of the the great masters like Charlie Parker, Miles Davis, John Coltrane, Herbie Hancock, and many others. Using only leads sheets and chords progressions, students learn to use their ears, instincts and knowledge of jazz harmony to create jazz improvisations as well as background harmonies and "riffs" appropriate to the style.
Why does your organization celebrate International Jazz Day?
We are excited to reach out and join the world community of jazz musicians to spread a message of peace and harmony through jazz music.
Tell us about a favorite memory from International Jazz Day
Our favorite experience which we will never forget was to receive a personal communication from Herbie Hancock last year congratulating us on our efforts. It is one of the greatest honors any of us has ever received, and we are very grateful to have our work acknowledged by one of our greatest heroes!
How do you think jazz can improve people's lives?
Music heals the soul, and changes lives in a positive way. Jazz music is something very special, and for kids in particular to learn this art form allows them to achieve pride in their accomplishments as well as join a global community and spread a message of peace, love and hope in these troubled times.