Mladí Ladí
Czech Republic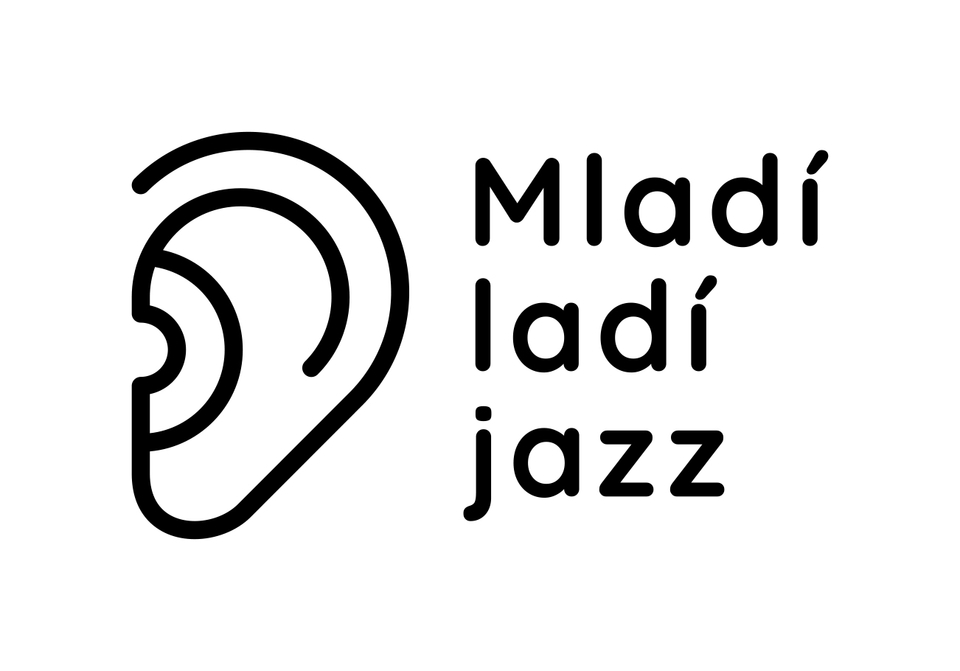 Location: Prague, Czech Republic
Participating Years: 2017 – present
Event focus: Promoting opportunities for young artists; creating accessible routes to art for the public
Mladí Ladí is one of the most exciting live jazz events in Europe. Not only does the decade-old festival boast a lineup of top up-and-coming talent, including such rising stars as Andreya Triana, Oran Etkin, Moon Hooch and Cory Henry, but the organizer, Prague-based nonprofit Nerudný Fest.cz, is genuinely committed to promoting accessibility across all of its activities. Add to that the beautiful historic setting of central Prague, and you have a recipe for success.
Founded in 2007 by high school chums, Nerudný aims "to support young artists in all cultural spheres, with an emphasis on the development of their skills," says representative Inka Jurkova. Mladí Ladí takes a three-pronged approach to this strategic focus, promoting inclusivity throughperformances, artist development initiatives andeducation.The festival's diverse slate of talent gives special consideration to artists on the cutting edge of contemporary and experimental jazz, presenting "yet unknown but valuable artists" to the listening public. Each edition features a special "Jazz Fruit" competition for young jazz bands, with the winner offered a recording contract as well as a cash prize and other incentives. And festival participants, from young children to the performers themselves, can benefit from unique educational opportunities including introductory jazz workshops and professional development sessions led by distinguished international experts.
This effort to empower the next generation is characteristic of all of Nerudný's events, from the flagship Mladí Ladí—which highlights rising stars on the contemporary jazz scene—to the successful Praha Žije Hudboufestival, which promotes the revitalization of Prague's busking culture. The group's programming is geared toward maximizing impact, whether by offering performances free of charge or introducing little-known artists in a high-profile public forum. Nerudný's efforts have yielded impressive results, with thousands of patrons attending their open-air events each year.
Nerudný dedicated its first official International Jazz Day celebration in 2017 with a concert featuring renowned Czech bassist Miroslav Vitous at the Žižkov district's Palác Akropolis culture house. This inaugural program showcased the organizer's ongoing commitment to public access, with webcasts on Facebook and YouTube Live, and a live simulcast on regional public radio.
Fast forward just two years, and Nerudný's efforts on behalf of International Jazz Day have truly blossomed. The 2019 edition of Mladí Ladí, organized in April to coincide with International Jazz Day, took place at the famed Karlovo náměstí (Charles Square) in central Prague and boasted over 10,000 attendees. Recent educational initiatives, including Mladí Ladí for Kidsworkshops, led by accomplished educators like American multi-instrumentalist Oran Etkin, impacted more than 2,000 young students. According to organizers, the energy at these events provides a fitting complement to the global theme of International Jazz Day. Notes Jurkova: "We are very happy to be part of the Jazz Day family because it brings a worldwide vibe and sense of unity to the celebration in Prague. We believe jazz can improve people's lives on many levels…we believe it can stimulate your brain, make you feel happier and the improvisation, which is a core of jazz music, supports cooperation."