Baku Jazz Festival
Azerbaijan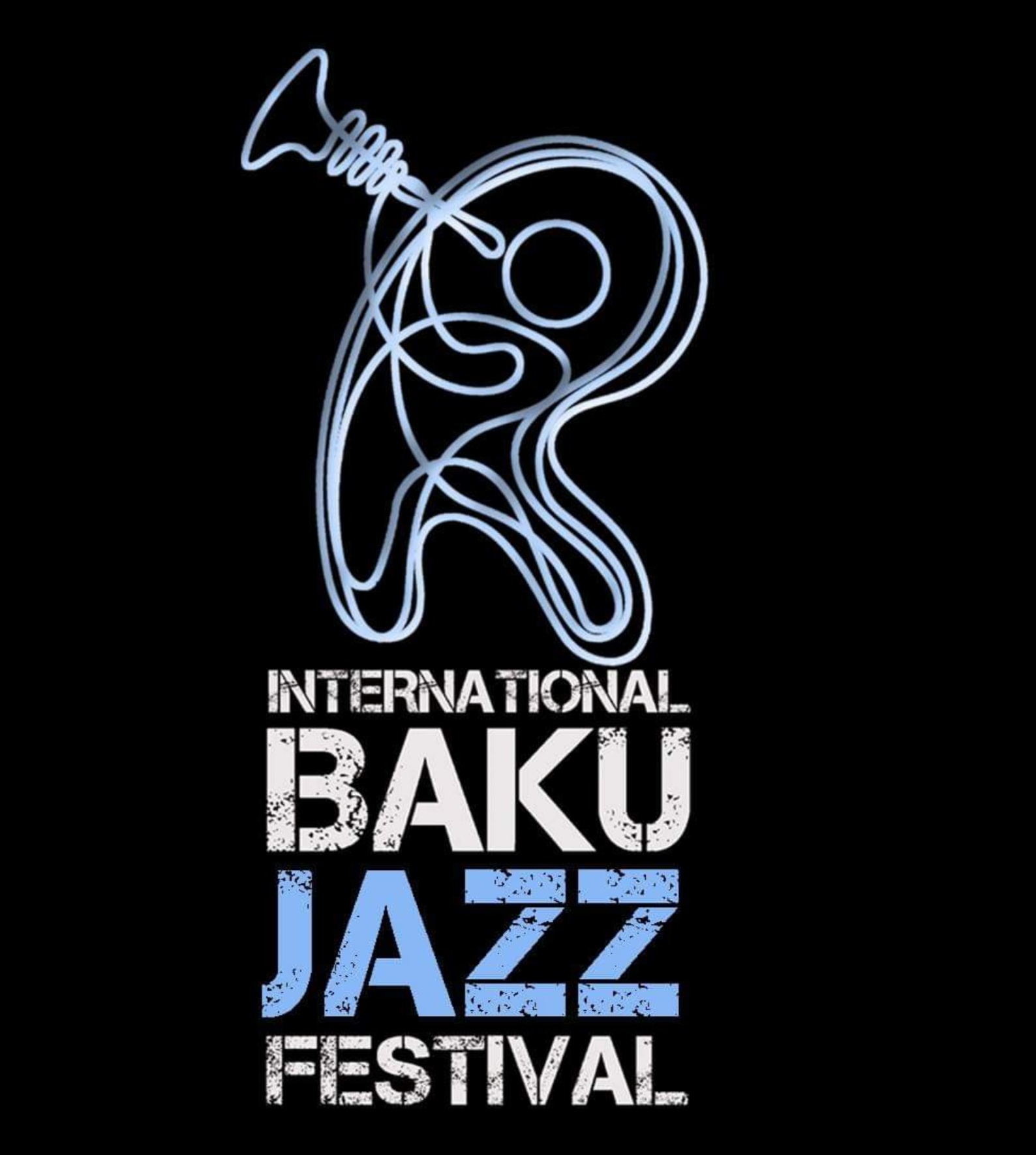 "Jazz teaches freedom of thought and creativity."
Tell us a little about your organization's mission
The International Baku Jazz Festival is one of the largest events in the region. It has been held since 2005, dozens of jazz stars and a number of young musicians took part in the festival. More than 20 thousand spectators visit the festival every year. Baku Jazz Festival is covered by Euronews TV channel and other world media.
Why does your organization celebrate International Jazz Day?
It is important for us to preserve the jazz traditions of Azerbaijan and develop it.
Tell us about a favorite memory from International Jazz Day
Participation of Azerbaijani pianist Isfar Sarabsky at the Global Jazz Day concert.
How do you think jazz can improve people's lives?
Jazz teaches freedom of thought and creativity.