Maria Elena Gratereaux
Dominican Republic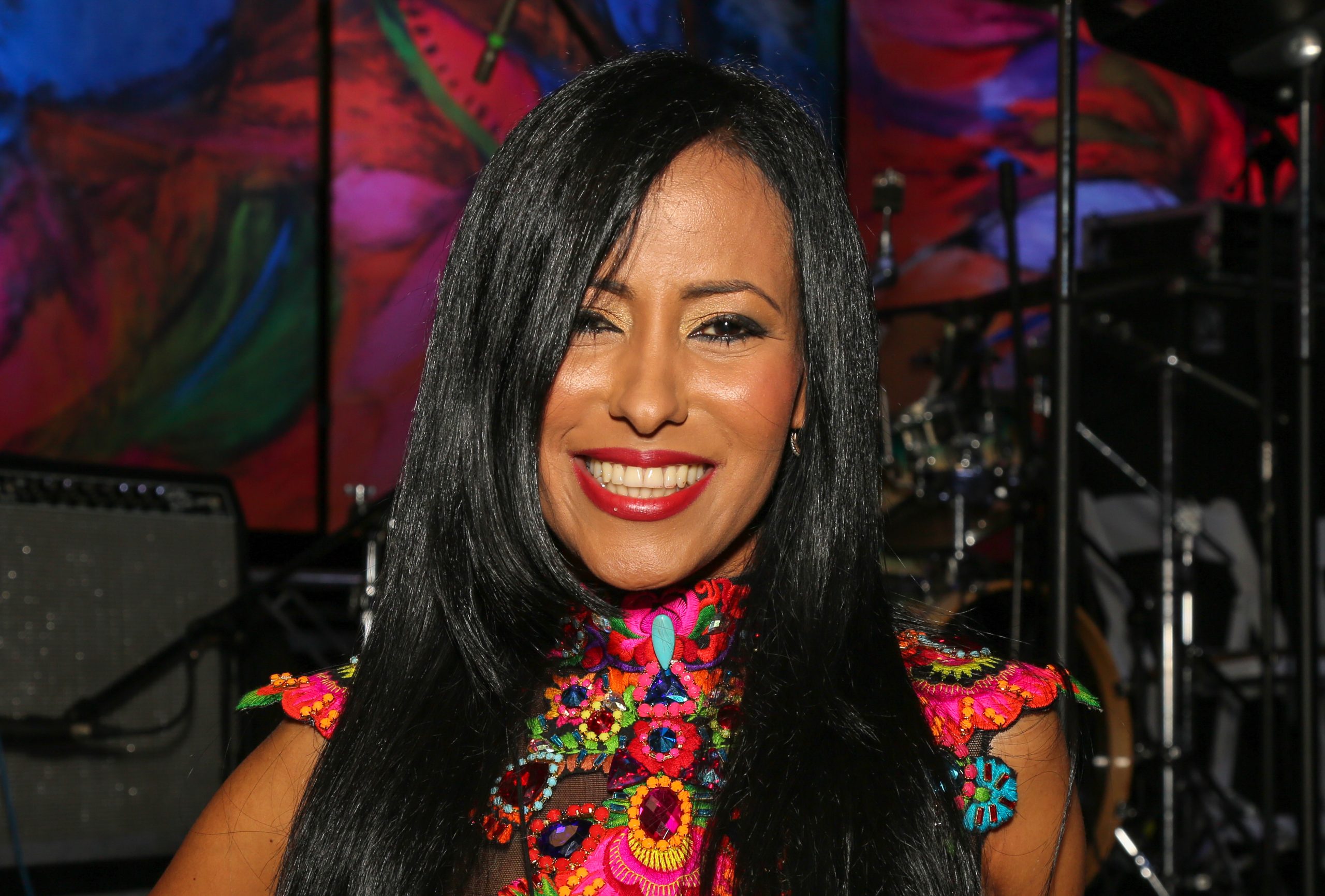 1. What does jazz music mean to you? To your community?
Jazz music is an amazing power that helps our community to create a better humanity and contribute to the child's intellectual development. Actually, Fedujazz, the Dominican Republic Jazz Festival Educational Foundation, was founded to continue the educational goals of the music festival of the same name moving from sporadic led workshops to providing free quality music education throughout the year. Jazz music clearly fulfills our main objective which is to generate social change through music: studies have proven that children who study a musical instrument are more likely to excel in their studies, work better in teams, have enhanced critical thinking skills, stay in school and pursue further education.
2. Why are you celebrating International Jazz Day? Why is it important?
The whole world understands music no matter what language you speak. Music connects us as citizens of the world and gives us the opportunity to relate as equals in understanding each other without speaking the same language. Celebrating the International Jazz Day is important to promote the values and virtues of jazz as an educational tool for peace and unity.
3. What would you like to see happen through this day – short term and long term?
Our event JAZZ PARA TODOS wants to celebrate unity. Music education of our students has a clear formative intention but children also need to create emotional ties among friends and family. Hence, our main goal is to use music as an entity of social change where also parents and other relatives are invited. By envolving the whole family, the results are rewarding bringing us closer to generating social change and betterment through music. We get to know children's families and that creates a great community spirit. The celebration is a powerful tool that engages students, families and teachers.
Maria Elena Gratereaux is the President of the Dominican Republic Jazz Festival Educational Foundation (FEDUJAZZ)