Música na Árvore Solar
Brazil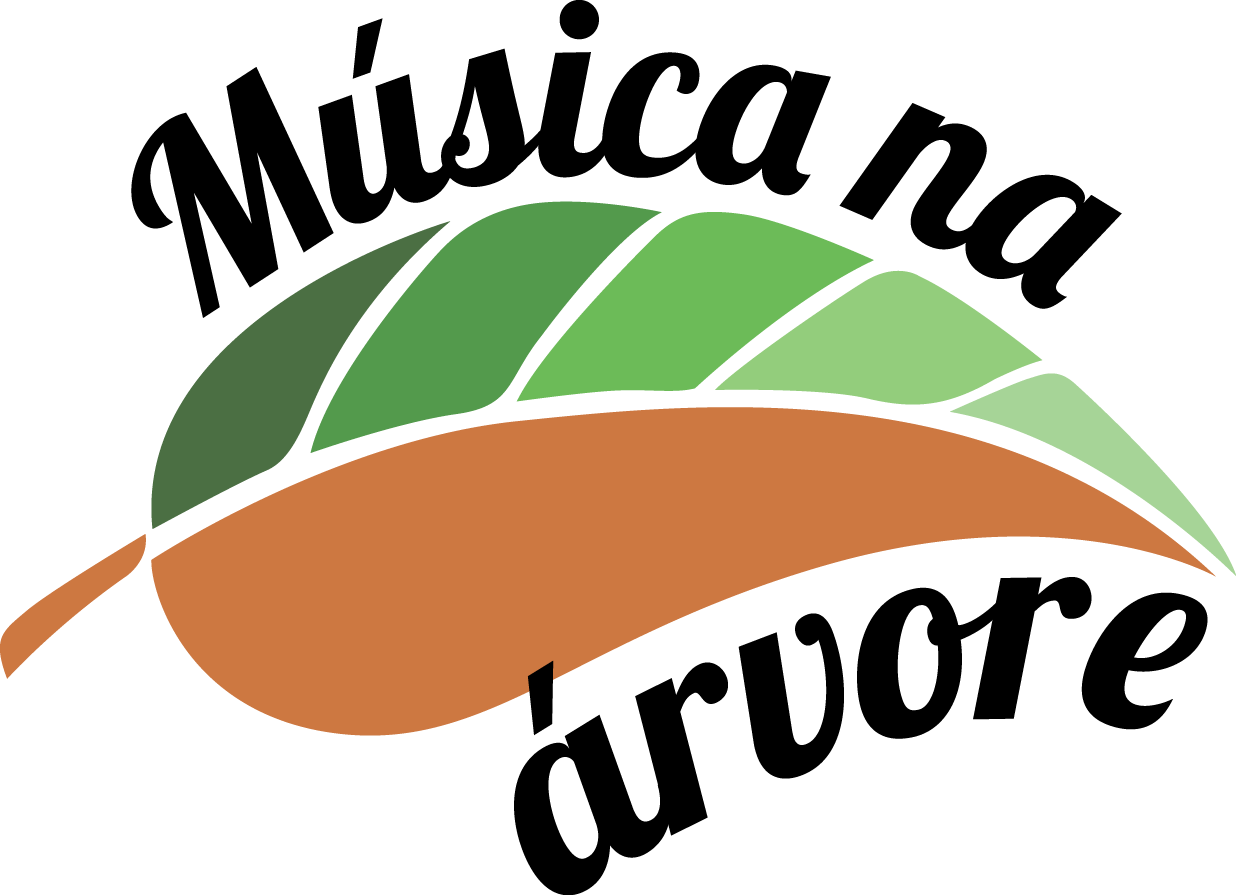 Tell us a little about your organization's mission.
The project "Música na Árvore Instrumental Solar" was created in 2012 by a collective of Brazilian artists and is an initiative that aims to unite art, technology and sustainability. The entire energy matrix of the events comes from photovoltaic energy. A van equipped with solar panels and an advanced system for generating and storing electricity.
When have you celebrated International Jazz Day before?
2015, 2016, 2017, 2018, 2019, 2020, 2021
Why does your organization celebrate International Jazz Day?
We believe in jazz as an aggregator of human values.
Tell us about a favorite memory from International Jazz Day
During the pandemic, people in their homes, experiencing their afflictions and broadcasting online on Jazz Day, taking simultaneous human warmth across the planet.
How do you think jazz can improve people's lives?
Through a culture of peace, with a strong identity across borders, bringing together the culture of peoples.