Small Jazz Band
Argentina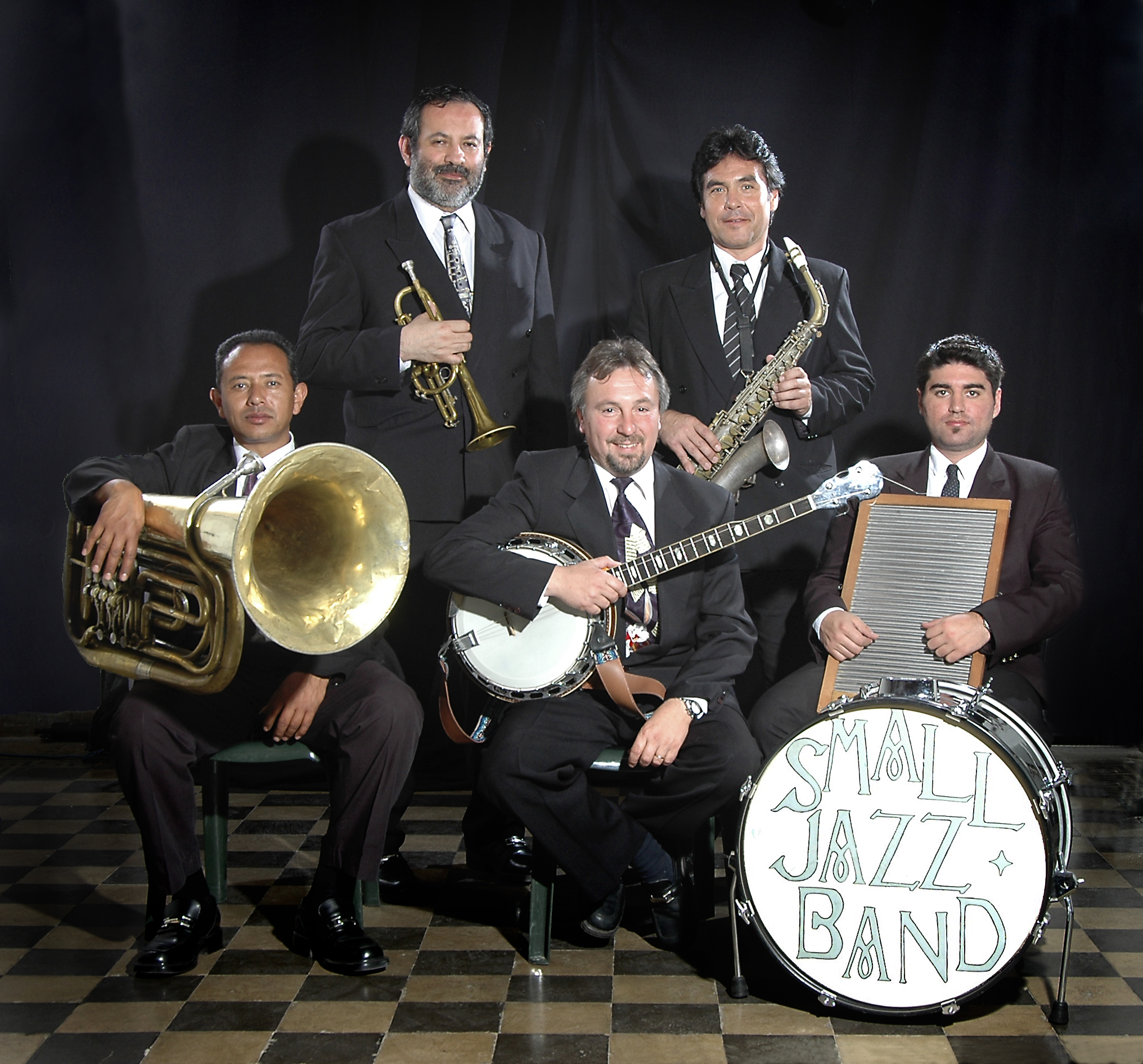 The Small Jazz Band is a five-member ensemble based in Córdoba, Argentina that specializes in performing New Orleans-style jazz. Led by reed player Francisco F. Castillo, the group has been presenting local programming for International Jazz Day since 2016.
---
What does jazz music mean to you? To your community?
Jazz is my life; since the day I was born, my father listened to jazz. I began playing jazz on the clarinet at age 10. I would not be able to live without listening to and playing jazz. In Argentina jazz is very important–especially Hot Jazz or New Orleans-style jazz.
"I would not be able to live without listening to and playing jazz."
Why are you celebrating International Jazz Day? Why is it important?
We celebrate jazz because it is a musical style that combines equal parts art, feeling and freedom of expression. It is important because it is a universal language, and from its origins as a popular music it has been elevated to the highest and most exquisite level of art, and of the intellectual and aesthetic development of humanity.
What would you like to see happen through this day–short term and long term?
In the short term, that people who do not know jazz are included in the public enjoyment of the music. In the long term, that governments and the media give a place of importance to jazz, assigning the same economic resources that are given to other styles of popular music.