Wise Music Society
Latvia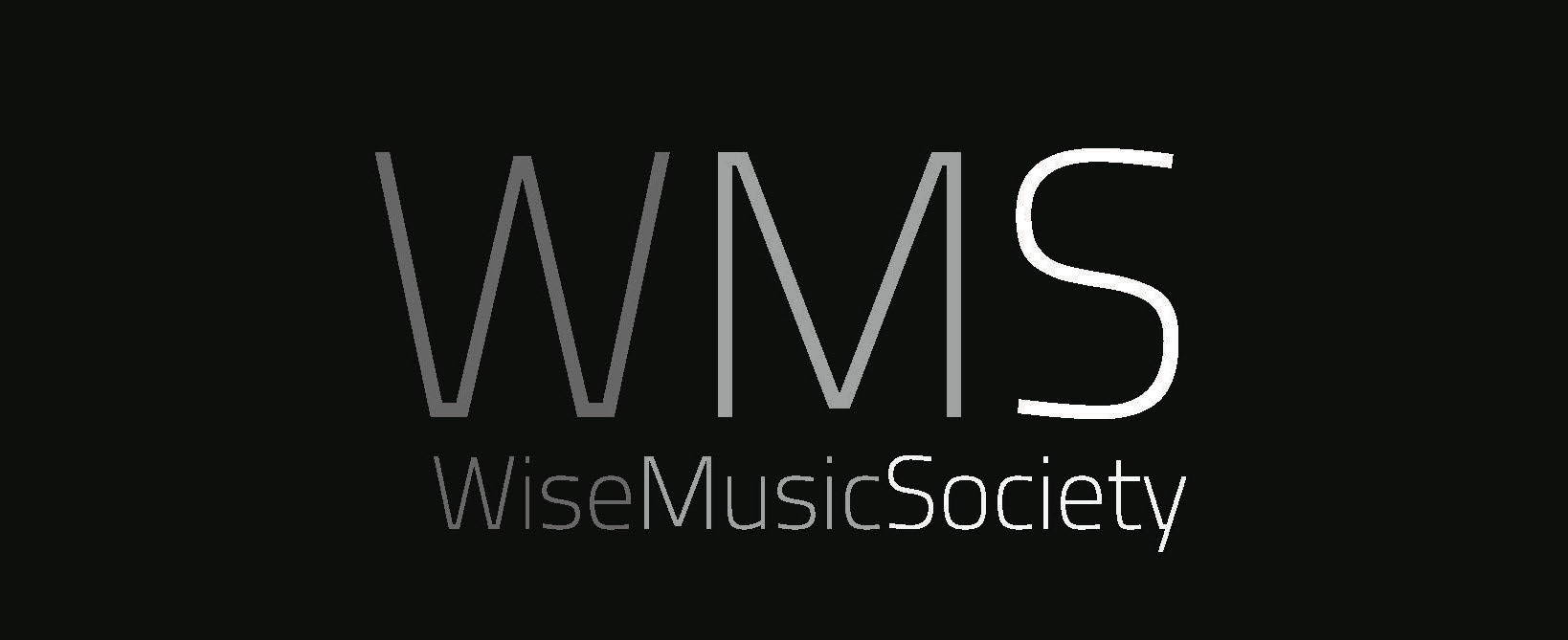 Location: Riga, Latvia
Years active: 2014 – present
Event focus: Performance, education
Wise Music Society (WMS) was founded by a group of musicians eager to foster a jazz and funk community, beginning in Riga and eventually expanding to broader Latvia. Although jazz and funk had at one time enjoyed popularity in Latvia, interest waned and until recently, these musical genres occupied only a niche space in Latvian musical culture.
WMS sought to change this by broadening the exposure of the general Latvian population to these musical genres. They began by organizing concerts to provide a platform for musicians to meet potential audiences and to give budding musicians a space to experiment and meet like-minded artists. WMS now organizes jazz and funk events, festivals, radio stations, and jam sessions throughout the country, always featuring Latvian musicians and artists.
Over the years, WMS' efforts have paid off as jazz and funk are once again gaining popularity amongst Latvian youth.
WMS partnered with International Jazz Day for the first time in 2014, organizing concerts in two Latvian cities. Since then, WMS has become the primary Latvian partner for IJD. The scope of their events has grown enormously, and they now organize a series of concerts annually throughout the country and internationally on and around April 30. The concerts feature Latvian jazz artists and highlight the prevalence and importance of jazz music in Latvian society. The IJD events also include workshops and other educational sessions that teach participants about the jazz genre.
The missions of WMS and IJD dovetail in many ways, notably by encouraging people to experience the power of jazz music, allowing musical conversations to occur unconditionally, and highlighting the impact this creative musical art form has had on the world throughout its history and in cultures around the world.