Jazz en Dominicana
Dominican Republic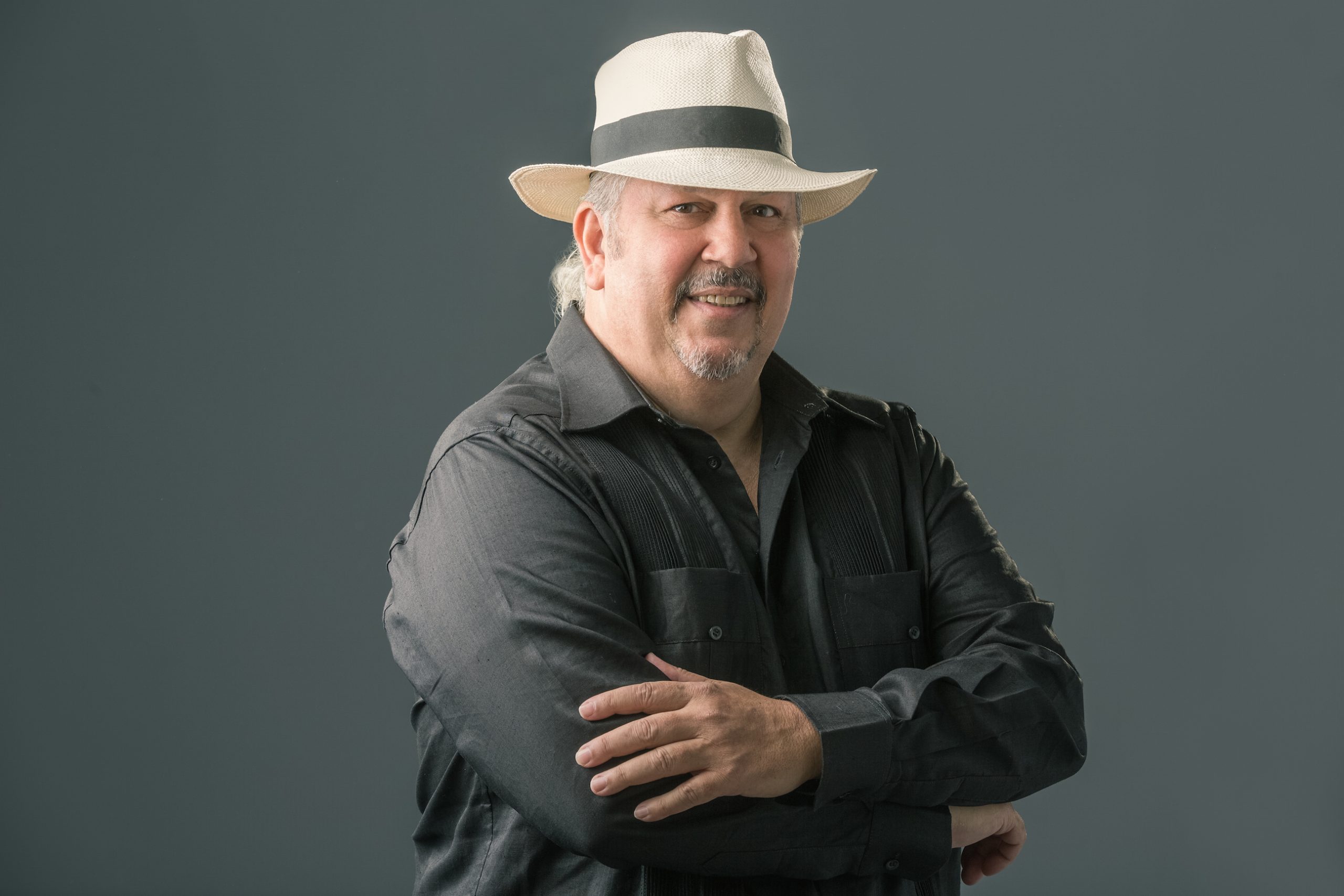 Jazz en Dominicana is a blog, concert promoter and community organizer dedicated to raising the profile of native jazz talent in the Dominican Republic. The brainchild of journalist, author and jazz advocate Fernando Rodriguez de Mondesert, Jazz en Dominicana has joined the global celebration of International Jazz Day each year since 2012, and in 2021 celebrated its 15th anniversary. Read on to learn more about the organization's efforts to enrich and enliven the cultural life of the Dominican Republic–through jazz.
---
Since 2012, commemorations of International Jazz Day in the Dominican Republic have grown steadily in both number and impact. From capital city Santo Domingo to northern hamlets like Sosúa and Cabarete, a rich series of programs including educational workshops, multimedia projects, concerts, jam sessions and television and radio broadcasts have brought jazz to an increasing number of Dominicans each year. Showcasing the island nation's dynamic cultural and musical heritage, organizer Jazz en Dominicana has been at the forefront of this growth.
Founded to promote jazz in the Dominican Republic, as well as increase the profile of Dominican jazz musicians worldwide, Jazz en Dominicana was an early advocate for International Jazz Day. Initial efforts emphasized recruiting partners from multiple levels of government and civil society—often a challenging prospect for an arts and culture event. Founder Fernando Rodriguez De Mondesert recalls discovering inspiration in the words of International Jazz Day Co-Chair Herbie Hancock:
In 2012…it was difficult to get the UNESCO office…the Ministries of Culture and Tourism, the US Embassy, our National Conservatory of Music and various key players from the industry together to 'buy into' the idea of an official celebration of IJD in our country. At the last meeting, prior to the main event, some were on the verge of copping out. We opened the meeting with a Spanish translation reading of [former UNESCO Director-General] Irina Bokova's and Herbie Hancock's initial message—they sat, they listened, they understood…and it has been smooth sailing since!
Rodriguez and Jazz en Dominicana have built upon these robust partnerships to mobilize a diverse slate of jazz programming every year on and around April 30. Beginning with just a handful of events—by Rodriguez's tally, the organization "went from 3 events in 2012 to over 20" in the most recent edition—Jazz en Dominicana's Jazz Day tributes have included concert series, master classes, awards ceremonies and radio broadcasts, in recent years extending over multiple days and even into weeklong celebrations. The programs involve major educational and civic institutions, including the country's National Conservatory of Music—which has hosted master classes and performances in the past—municipal cultural centers and top night spots like the Fiesta Sunset Jazz Club, Lulu Tasting Bar and El Mesón de la Cava.
True to its mission, Jazz en Dominicana's Jazz Day events consistently showcase Dominican musicians like Juan Francisco Ordóñez, Javier Vargas, Alex Diaz and others, and aim to provide significant learning and performance opportunities for eager music students. While serving as a practical means of promoting and advancing jazz among the local citizenry, Rodriguez also sees Jazz en Dominicana's Jazz Day activities as humanitarian in nature.
"Since International Jazz Day was officially designated in 2011," he writes, "we have adopted as our mission to highlight jazz and its role in uniting people from all corners of the world. The healthy promotion of peace, dialogue, diversity and respect, freedom of expression, and strengthening the roles of our youth makes us proud to be a part of the international community, knowing that even one little grain of sand, when united with others around the world, can create a huge mountain that can then impact others and enable social changes."
[embedyt] https://www.youtube.com/watch?v=n96ncTgDdpk[/embedyt]