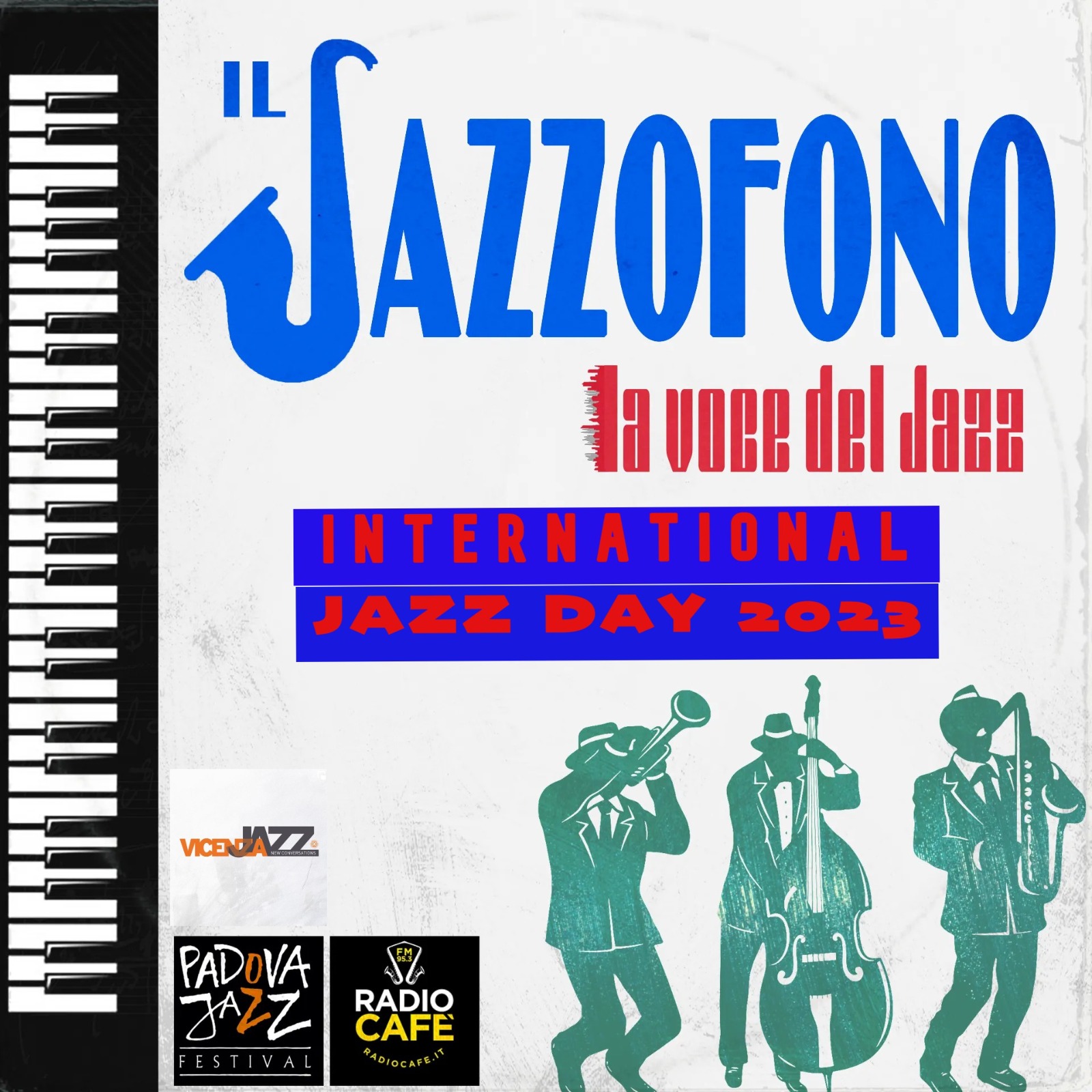 Tell us a little about your organization's mission.
"Il jazzofono" has produced over one hundred episodes (podcast available on Mixcloud), including interviews, radio shows and special broadcasts. The goal of our radio broadcast is the spread of jazz to an ever-wider audience.
When have you celebrated International Jazz Day before?
2017, 2018, 2019, 2020, 2021
Why does your organization celebrate International Jazz Day?
Our broadcast was born with the aim of spreading jazz music, making it known to an increasingly wider audience.
Tell us about a favorite memory from International Jazz Day
We really like to have the perception of a day in which all musicians, fans and already professionals are close, wherever they are.
How do you think jazz can improve people's lives?
Through its values ​​of sharing and inclusion.