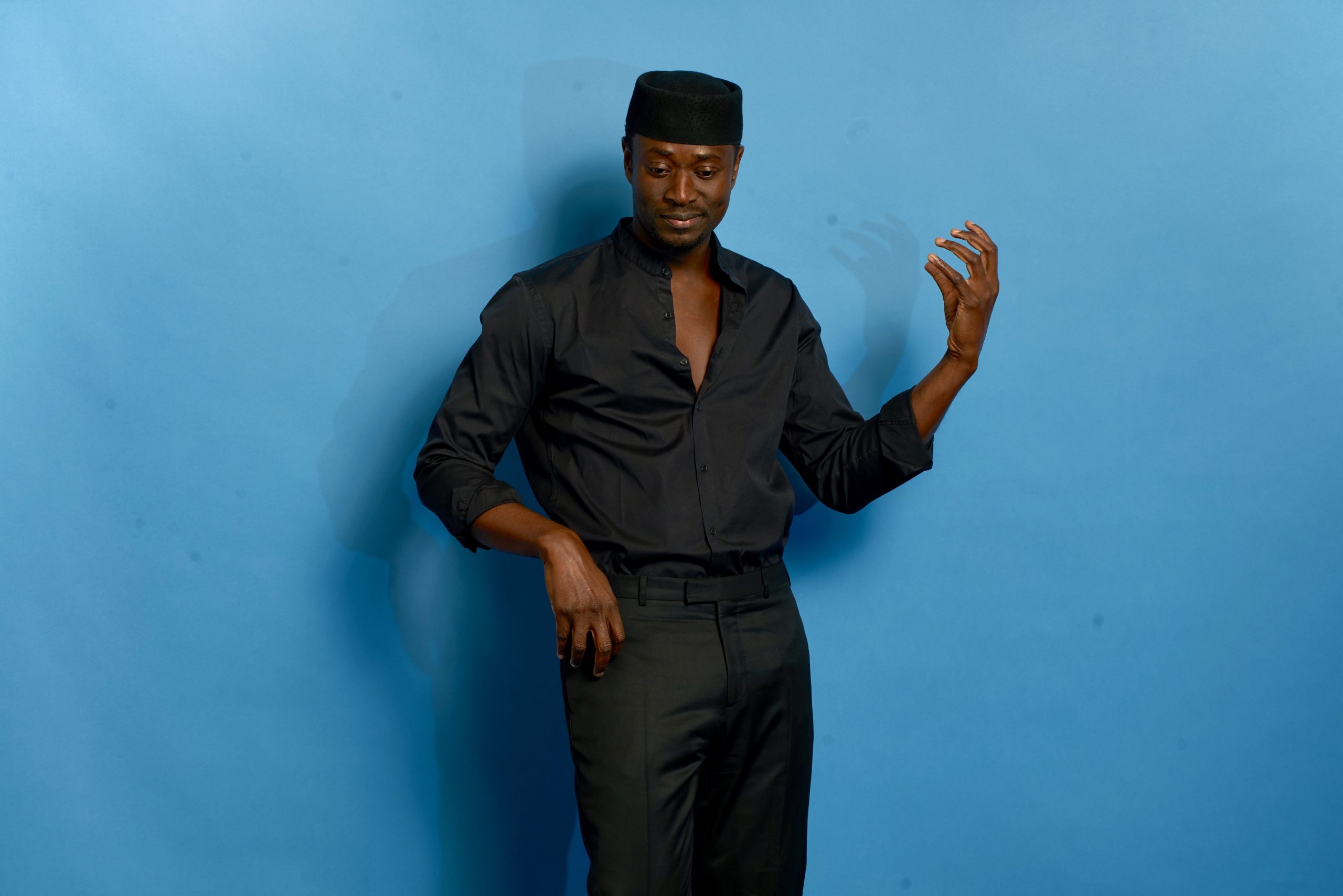 Alune Wade is a Paris-based Senegalese bassist, vocalist and composer dedicated to promoting the musical traditions of his native Africa and making a positive impact on the world through his art. Wade has brought his immense creativity and vision to multiple International Jazz Day collaborations, including the 2021 All-Star Global Concert. Read on to learn more about Wade's background and accomplishments.
---
Born in 1978 in Dakar, Senegal, Alune Wade grew up surrounded by music. His father was a leader of a local symphonic orchestra, and Wade ultimately developed a natural talent for music at the young age of six.
At just 13, the bass became his chosen instrument. Though his mother objected, wanting her son to further his academic studies rather than become a professional musician, the support and encouragement from his father inspired Wade to perfect his craft and hone an original voice on bass.
After years of rigorous music instruction and performing in local bands all over Dakar, at 17, Wade ultimately gained a prominent spot as a bassist in his father's orchestra. Just one year later, Wade auditioned and was chosen to perform with the great Senegalese musician Ismael Lo, touring all across the globe.
In 2006, Wade released his debut solo album. MBOLO (which means "unity" in Wolof) combines his training in African rhythms with more contemporary and modern jazz influences. Released in 2015, HAVANA-PARIS-DAKAR is a bridge between both his native and chosen homes (Dakar and Paris, respectively), as well as the birthplace of his featured and frequent collaborator, Cuban pianist Harold López-Nussa.
Wade's versatile and deep-rooted touch on bass is slowly establishing him as a key ingredient in bringing new vigor to the African jazz scene. His career reached a significant milestone with his fourth album AFRICAN FAST FOOD. Much like his rich and diverse resume (which includes collaborations with the likes of Marcus Miller, Salif Keita, Oumou Sangare, Bela Fleck, Bobby McFerrin, Wolfgang Muthspiel, Archie Shepp and late Joe Zawinul, among others), this album gives listeners a wonderful mélange, bringing Africa and all other continents together through music.
In support of the most recent edition of International Jazz Day in 2021, Wade organized an incredible virtual performance of his original composition "Café Oran" with musicians from around the world, echoing his ongoing pandemic-inspired Homes United Project.