Banda Musical Lyra Mojimiriana
Brazil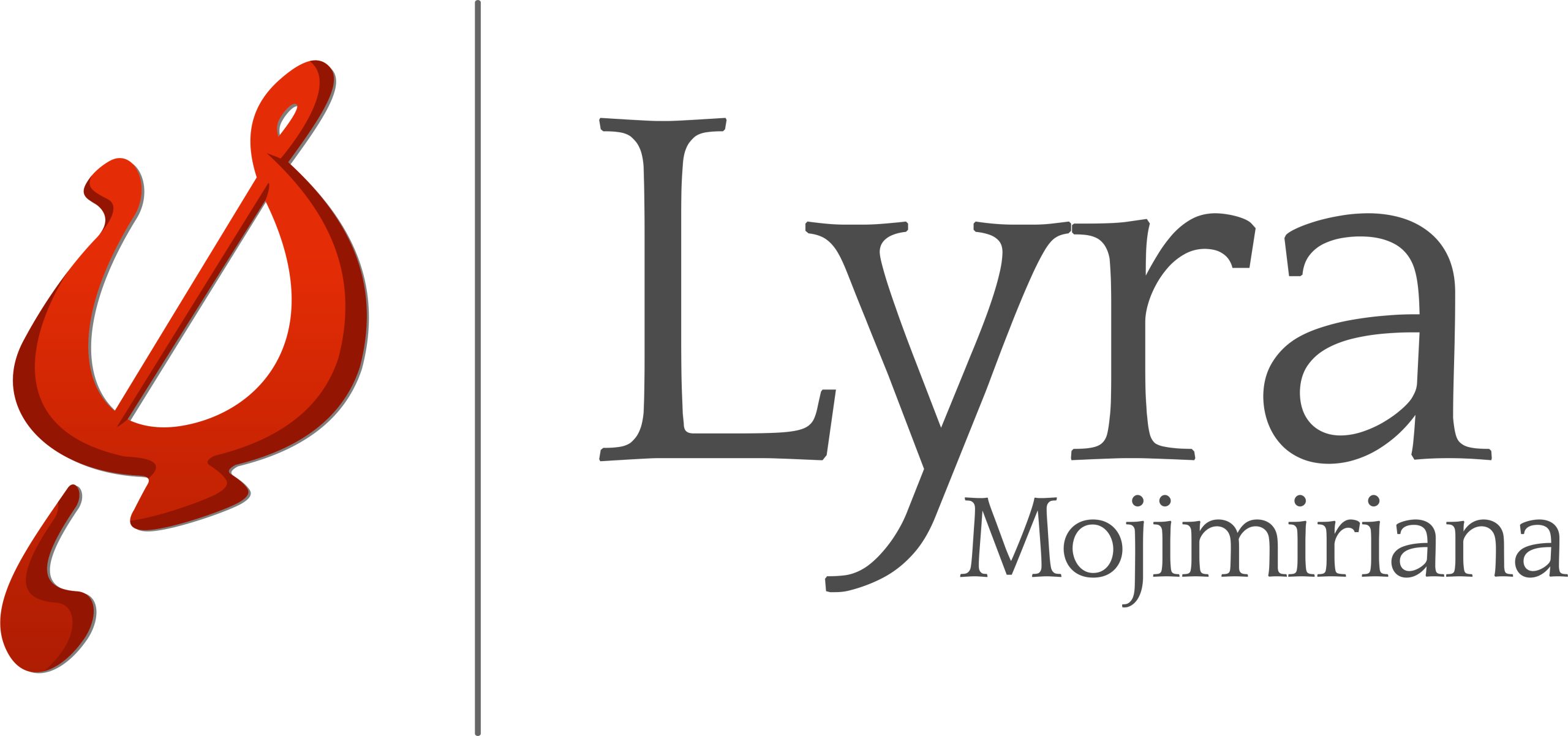 Banda Musical Lyra Mojimiriana is a community music school based in Mogi Mirim, Brazil, which provides free music and arts education programs to children and young people. Established in 1985, the group maintains several youth ensembles and leads outreach activities on a local, regional and international basis. 2022 was Lyra Mojimiriana's first year celebrating International Jazz Day. Learn more about their activities here.
---
"Jazz is making music. It is to adopt a positive state of mind, of hope, of peace among people."
Tell us a little about your organization's mission
Many dreams and a challenge. Our mission is to transform society through music. Our entity has been operating since 1985 with free music programs for children and young.
Musical education begins at age seven, when children, in a collective and playful way, become sensitized, stimulated and inserted into the universe of popular and classical musical culture.
The Mojimiriana lyra believes that every individual can learn, as long as their talent is polished.
The Concert Band was the institution's pioneer and still contributes to the preservation and memory of Brazilian bands. It was from it that other musical groups were created in full activity at Lyra Mojimiriana: Young Symphony Orchestra and Children's Orchestra, Camerata de Cordas, Os Corais Infantil e Adult, Guitar Orchestra among other chamber groups, in addition to the participation of elderly people, who can integrate the Choir and the Fanfare of the Best Age. The results of all this work can be seen in practice in the various cultural products made.
In 2012, Lyra Mojimiriana created Festimm, the Mogi Mirim Winter Festival. Today, considered the most important cultural event in the city and region. The Festimm, in addition to promoting the protagonism of the institution's musicians, provides an opportunity to exchange experiences such as those of national and international guests. In addition to contributing to the development of the creative economy and the promotion of local tourism, as it attracts audiences from all over the region and from other centers.
A few years ago, Lyra started a series of actions aimed at establishing international partnerships. In 2013, he joined the international projects Umbrellas For Peace, from the United States, and The Bridge Of Hearts, from Germany, gaining international recognition.
In 2015, an entourage took students from Lyra Mojimiriana to paint an original fragment of the Berlin Wall, along with other German children. The historic monument, which weighs approximately three tons, arrived in Brazil a year later, in a complex logistical process that involved the German and Brazilian governments.
Thus, the institution fulfills an unprecedented role throughout Brazil and rare in Latin America, that of housing a physical and living part of history.
Culture contributes to the construction of a less violent and unequal society. It also allows life projects to be envisioned. This is Lyra Mojimiriana's work. To form protagonists and multipliers of values ​​and principles, in order to find potential and talents. After all, people are meant to shine."
Why does your organization celebrate International Jazz Day?
Because we want to spread our work and Brazilian music the way we practice it in our project.
How do you think jazz can improve people's lives?
Jazz is making music. It is to adopt a positive state of mind, of hope, of peace among people. Jazz is life because music is life.