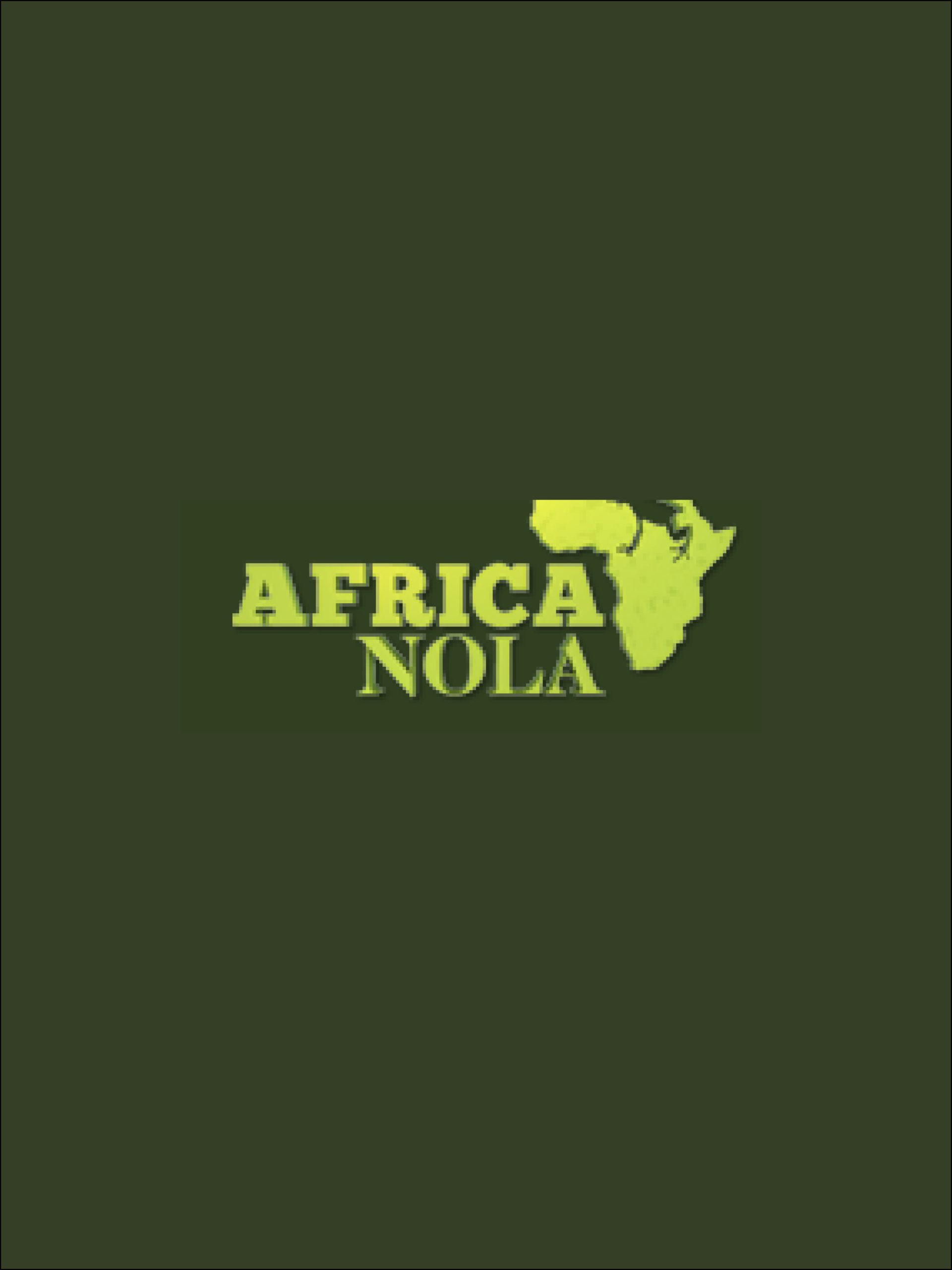 AfricaNola/CaribNola is a cultural organization based in New Orleans, Louisiana with the mission of strengthening the African and Caribbean diasporas through music and friendship.
---
With its focus starting in Africa, the organization has expanded to South America, the Caribbean and Asia, connecting the music & culture of New Orleans with the people of the world. Programs have included educational workshops and performance ensembles, intermingling musicians from many countries with students and audiences around the world. The organization recently also established SpiritLand Music to promote and support improvisational music.
Led by New Orleans event curator, composer, musician, educator and advocate Jeff Klein, AfricaNola/CaribNola has presented numerous International Jazz Day events over the years, focused on illuminating the connections between jazz and its African origins. Past programs have included a John Coltrane Festival featuring drummer Jason Marsalis and trumpeter Mario Abney alongside students from the New Orleans Center for Creative Arts; and more recently an all-virtual musical celebration as part of the 2020 #JazzDayAtHome campaign. Watch the full program below.