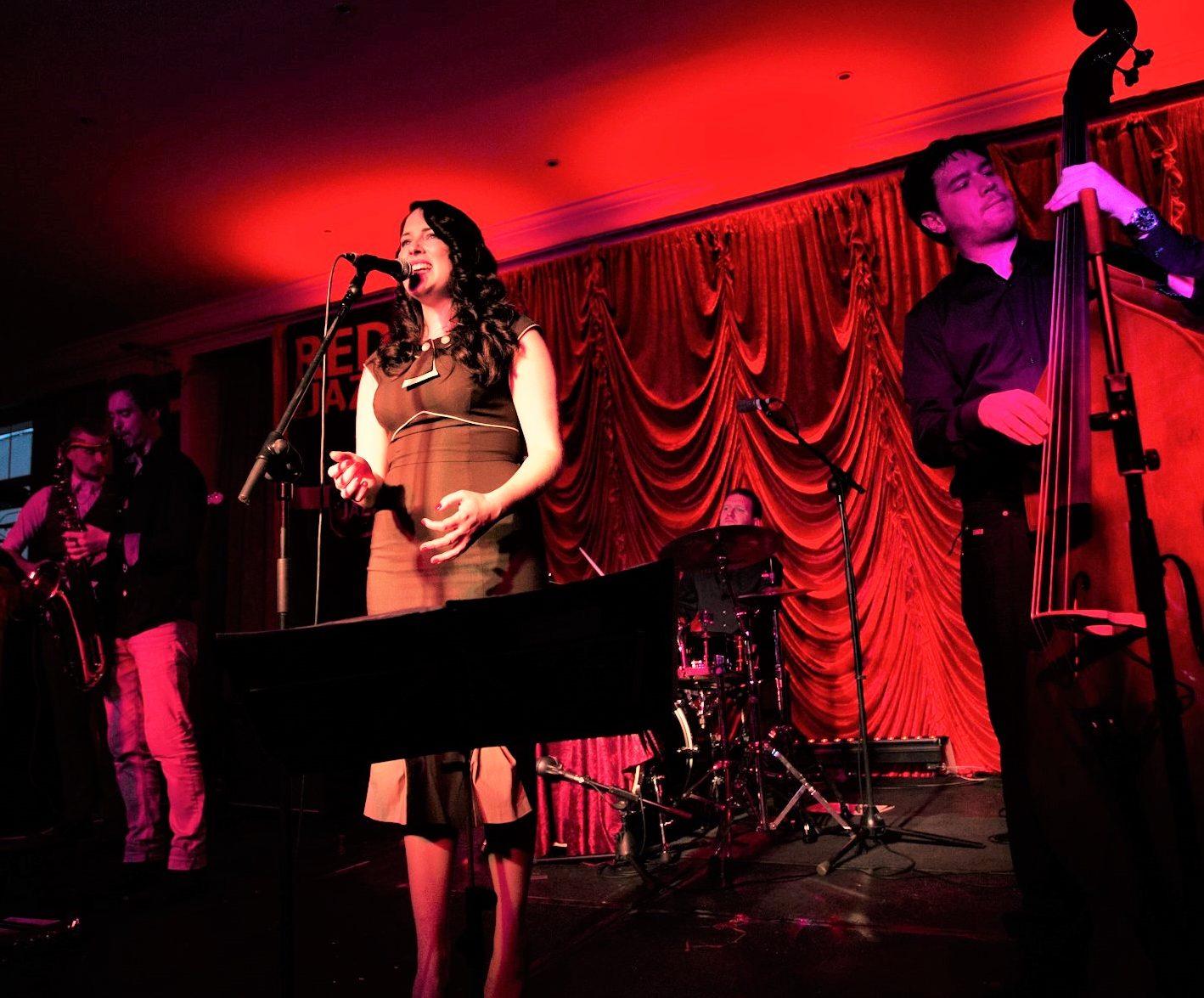 What does Jazz mean to you?
Since our band began six years ago we have covered many genres that piqued our interest. Our music and shows are a melting pot of everything that has made us who we are as musicians and a band: Blues, Funk, Soul, RnB, Rock. But Jazz is where it all started for some of us and remains a bedrock for us underneath what we do as a group today. As kids and music students Jazz served as an inspiration to some of us. A place to attain small morsels of wisdom and guidance from some of the greatest musicians to ever walk the Earth. Jazz was and is a frontier music, a music without rules or borders. This band started as just a group of friends and fellow musicians who would jam improvised Jazz around a table in an empty bar for no one but ourselves every Tuesday night. We would try to fuse as many styles as we could and no one was there to tell us what we could or couldn't play. No one there to say "hey, you can't do that!". Through Jazz we explored music, we experimented, we tested our limits. After a year the room was packed with listeners and sometimes dancers coming to be a part of what we started. We then became The Art Crimes Band (as a reference to our improvised composing methods at the time and a salute to Steely Dan) and thought it was time to move out of the backroom of the bar.
Our hometown Cork City is said to be Ireland's Jazz Capital. Since 1978 every October the city plays host to what is now The Cork Guinness Jazz Festival. Since it's inception over a million Jazz fans have passed through our city to see some of the greats: Ella Fitzgerald, George Shearing, Mel Torme, Wynton Marsalis, Buddy Rich, Herbie Hancock, Oscar Peterson, Dizzy Gillespie, Lionel Hampton,  Dave Brubeck, Chick Corea, Gerry Mulligan, Stéphane Grappelli, Sonny Rollins, Esbjorn Svensson Trio, Al Di Meola, John McLaughlin, Gregory Porter, Billy Cobham, Joe Zawinul, Marcus Miller, and Gregory Porter to name but a very few. Many of these giants visited before our time but we all grew up with the Cork Jazz Festival. Because of this celebration of Jazz we had not only opportunities to see and hear some of our heroes in concert but have the privilege to meet and speak with some of them too. To learn, communicate and be inspired. Jazz plays an integral deep rooted role in your journey as a musician growing up in Cork City. It's a part of our history now, a part of our city, a part of our music, a part of us.