Moreira Chonguica
Mozambique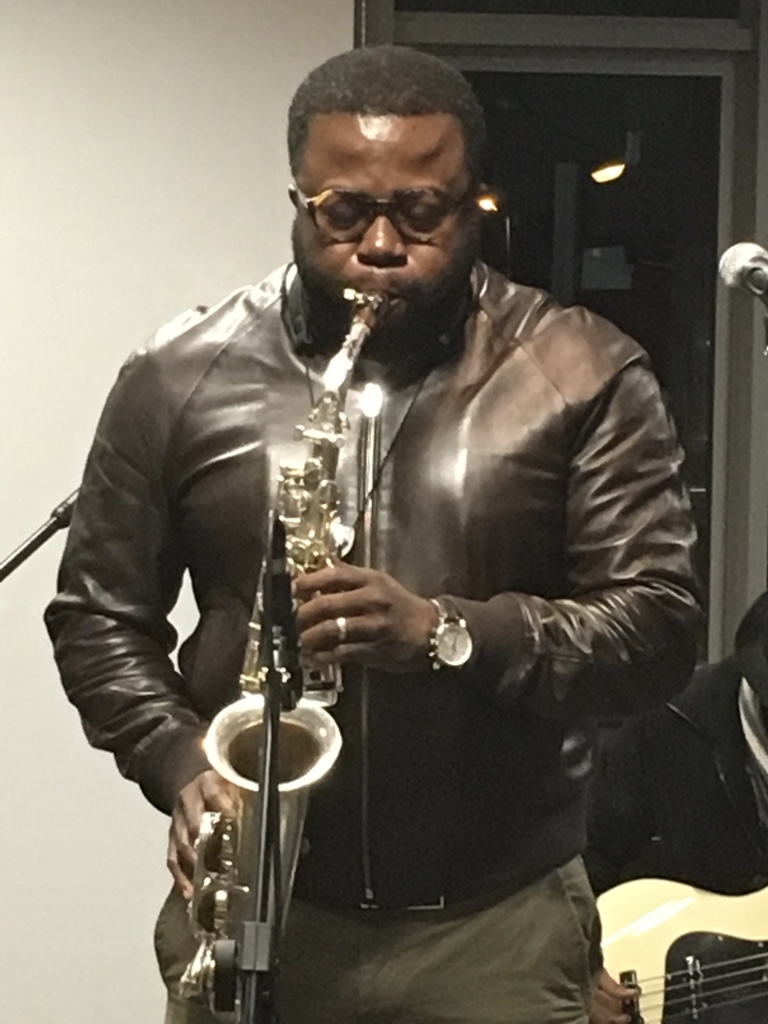 Name: Moreira Chonguica
Location: Maputo, Mozambique
Years Active: 2016 – present
Event Focus: intercultural dialogue, culture of peace, education
Why do you celebrate International Jazz Day?
As a jazz musician myself, I love the concept of fellow jazz musicians all over the globe coming together to play on this particular day. I also believe highlighting this day all over the world has helped raise the profile of jazz as a music genre and I am proud that UNESCO has recognised us as an organising partner to help develop this event in Mozambique.
Tell us about a favorite memory from International Jazz Day:
There are many but we celebrate it in Maputo as a family day, when children come with their parents and sit and listen to beautiful jazz sounds performed by young and not-so-young people in one of our beautiful parks. Last year we had weather issues on the the actual day and had to move it a week later, the year before we were worried about wind, but still families came out to enjoy the day.
How do you think jazz can improve people's lives?
Jazz is a unifying music genre. It has been around for a long time and different generations have different ideas about what they like about the genre. That's what's appealing about jazz – it crosses generations. Jazz requires discipline to perform and also to listen. It also engenders respect to the performer and the audience which is a value that is neglected in today's busy world.