Victor Sebastian Morel
Paraguay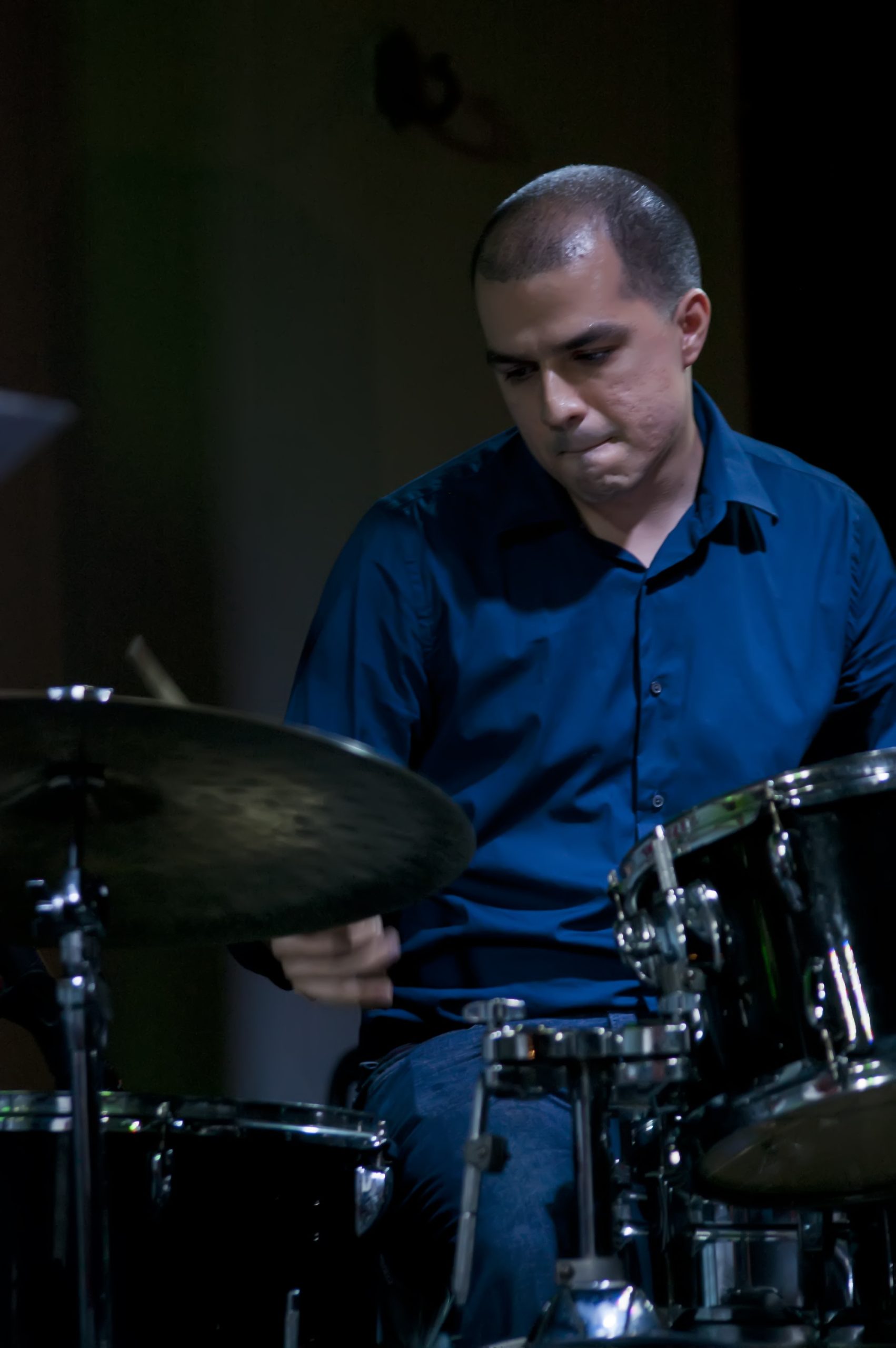 1) What does jazz music mean to you? To your community?
Para mi el jazz, es un medio en el cual uno puede expresarse en su totalidad como persona, y asi mismo un motor de dialogo e intercambio de ideas entre las mas diversas personas sin importar su procedencia. El jazz es la expresion artistica de libertad
2) Why are you celebrating International Jazz Day? Why is it important?
Celebramos el dia internacional del jazz, debido a la importancia que este genero musical ha brindado a toda la humanidad, es sumamente importante para de esta manera seguir fortaleciendo la importancia de valores como la libertanda de expresion el dialogo social asi como tambien el intercambio, la diversidad cultural y la fusion de las mismas.
3) What would you like to see happen through this day – short term and long term?
A corto plazo es de sumamente para la comunidad artistica de Asuncion el difundir e exponer a grandes artistas del genero , en nuestro pais, asi como tambien que el publico pueda disfrutar de la gran calidad artistica del jazz nacional, como tambien uno pueda conocer mas sobre el jazz.A largo plazo poder ir a que los artistas jovenes puedan pensar en un futuro de expresiones musicales atravez del jazz, y poder ir fortaleciendo un publico en constante crecimiento.