Victor Sebastian Morel
Paraguay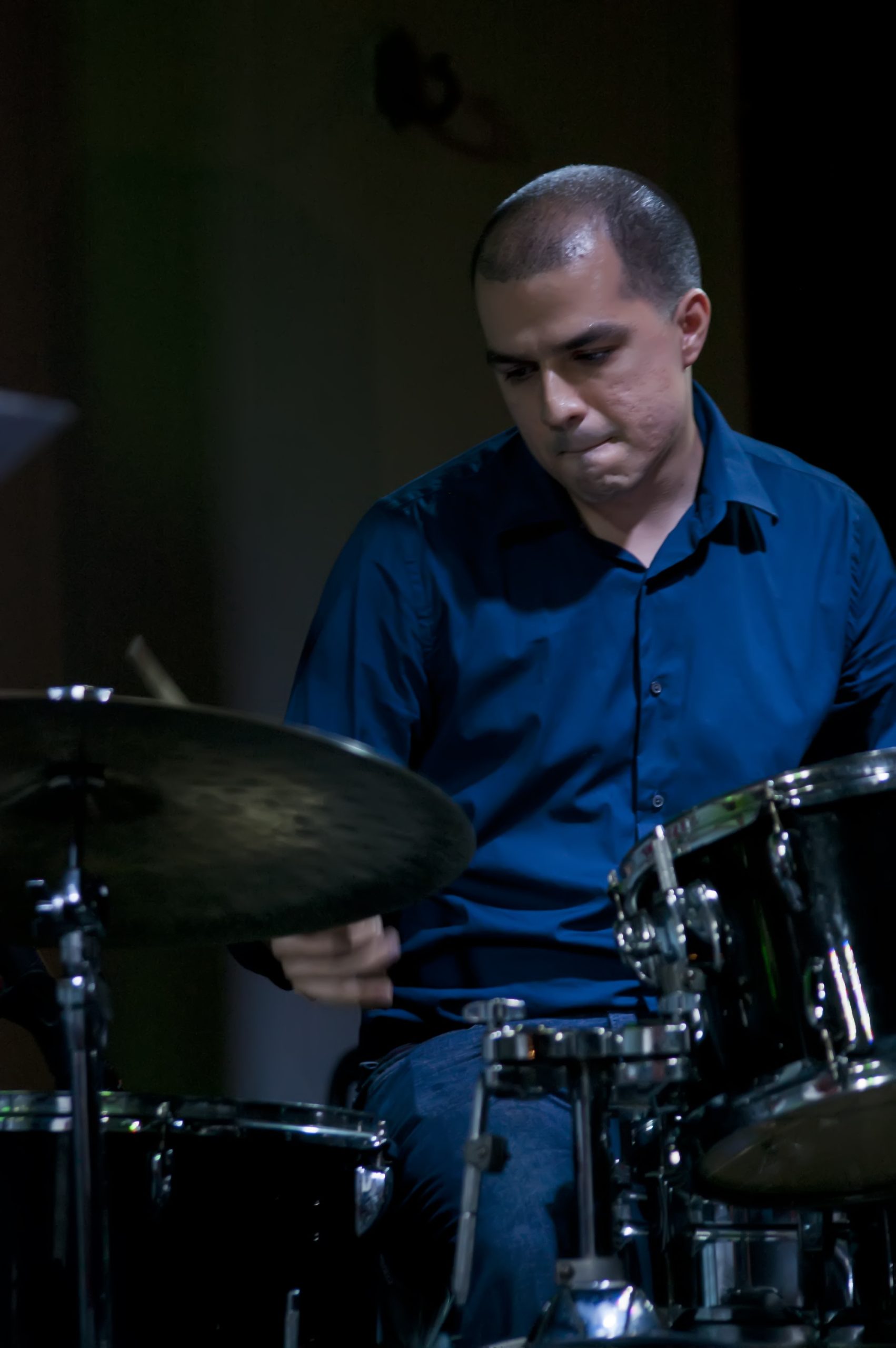 Victor Morel is a jazz drummer based in Asunción, Paraguay. He leads Síncopa Producciones, a full-service concert producer and promoter.
---
What does jazz music mean to you? To your community?
For me jazz is a medium in which one can express themselves in their full totality as a person, and likewise serves as a driver of dialogue and the exchange of ideas between people of vastly different backgrounds. Jazz is the artistic expression of freedom.
Why are you celebrating International Jazz Day? Why is it important?
We celebrate International Jazz Day to pay tribute to the important contributions of this musical genre to all of humanity. In this vein, it is critical to continue reinforcing the importance of values like freedom of expression, social dialogue and exchange, cultural diversity and cultural fusion.
What would you like to see happen through this day – short term and long term?
In the short term, our goal for the artistic community in Asunción is to spread awareness of the great artists of the genre from our country; likewise we also seek to provide the public opportunities to enjoy the high artistic quality of Paraguayan jazz as well as learning more about jazz in general. In the long term, we want to be able reach a point at which young artists can count on a future of musical expression via jazz, as well as a constantly growing listening public.