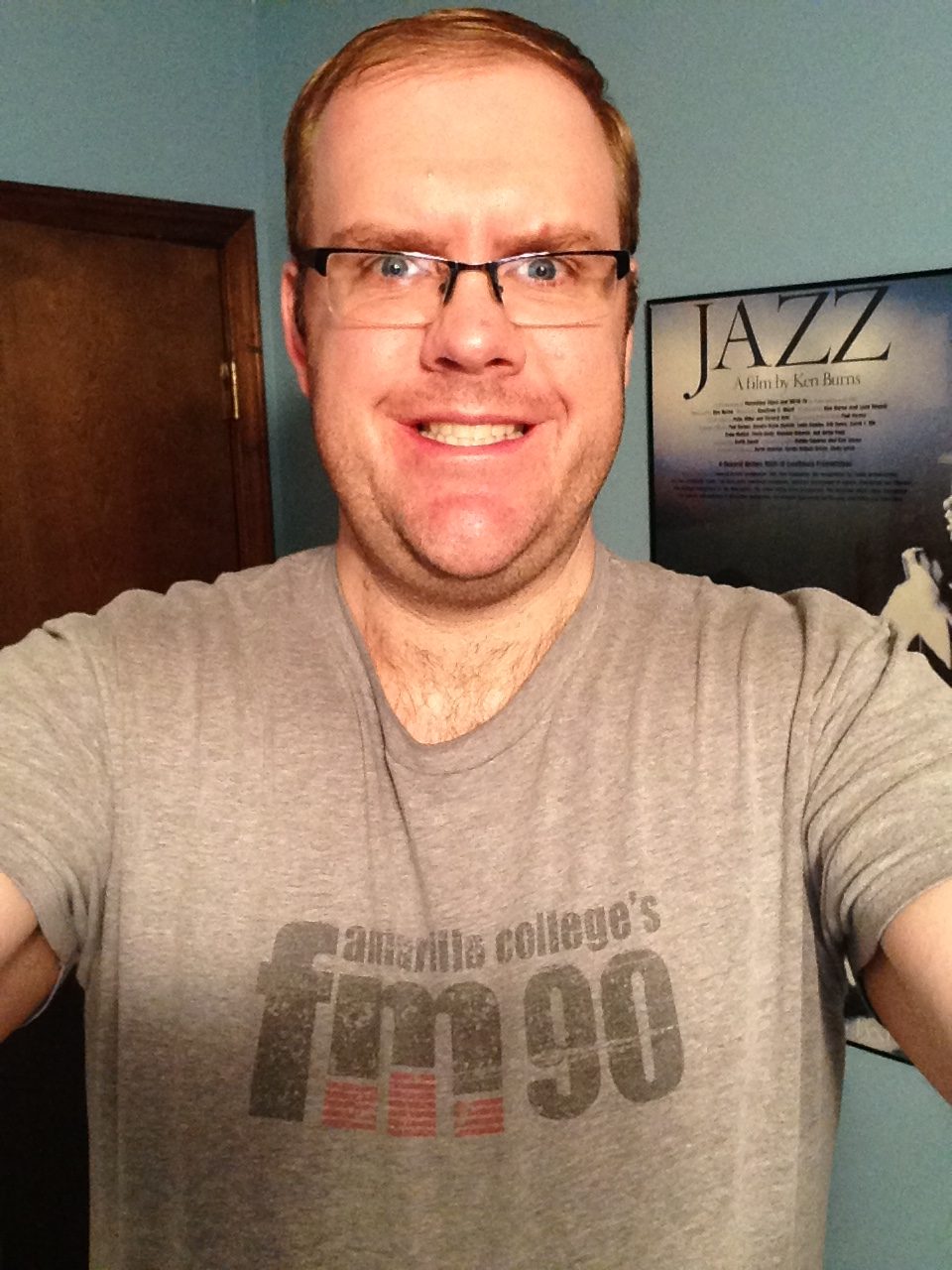 1) What does jazz music mean to you?

To me, jazz music means thinking outside the box, following your own set of rules. It also means the freedom to express yourself musically when words just aren't enough.
To your community?
Amarillo, TX has a great respect for jazz music. We have a lot of great local jazz musicians. We have a few annual jazz-related events, like June Jazz & Jazztober. In addition, both Amarillo College & West Texas A&M have great jazz programs. Plus, All That Jazz, the local radio show that I host, is the only live all-request jazz show in the Texas Panhandle.
2) Why are you celebrating International Jazz Day?

I'm celebrating International Jazz Day because people need to be educated about jazz music & its impact on music in America, as well as all over the world.
Why is it important?

People need to understand how & why jazz is so important to popular music today. They have to know about jazz's past, in order for it to have a future.
3) What would you like to see happen through this day – short term and long term?

Short term: I would like to see people of every race, religion, sex & other backgrounds come together & partake in the glory & majesty that is jazz.
Long term: I would like to see people give jazz music the respect & recognition that it rightfully deserves.