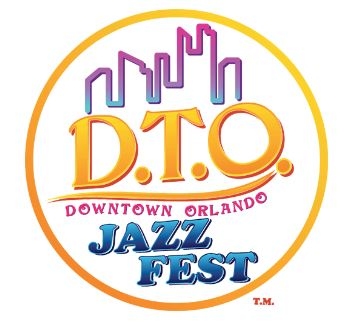 A 501(c)3 Corporation since January 2013, D.T.O. Jazz Fest Inc., formerly named Miami International Jazz Fest Inc., presented its first edition at the South Miami-Dade Cultural Arts Center in Miami, Florida, on Friday, May 9th, 2014. Since then, dozens of Jazz performances took place at multiple venues in the greater Miami area to delight hundreds of festival attendees during seven consecutive yearly presentations.
As well as the majority of our industry we were forced to "close our doors" after our 2020 presentation due to the worldwide health emergency that had such a negative impact on the entertainment business in particular. This "pause," however, allowed us to evaluate our situation and the many aspects that make for continued success and what we think is the necessary environment to accomplish that goal best, looking forward to continuing to grow while celebrating culture, community, and most of all, Jazz.
We believed that the City of Orlando and its surrounding communities were the "perfect fit" for our aspirations. The success of our first presentation on April 30th, 2022, at the Alexis & Jim Pugh Theater (Dr. Phillips Center) confirmed our beliefs. We changed our name, address, and logo but not our resolve to continue to bring audiences the finest in all forms of Jazz presentations. It is not enough to have presented a "first" unless there is a "second," a "third," and many more after that.