Branislav Dejanovic
Serbia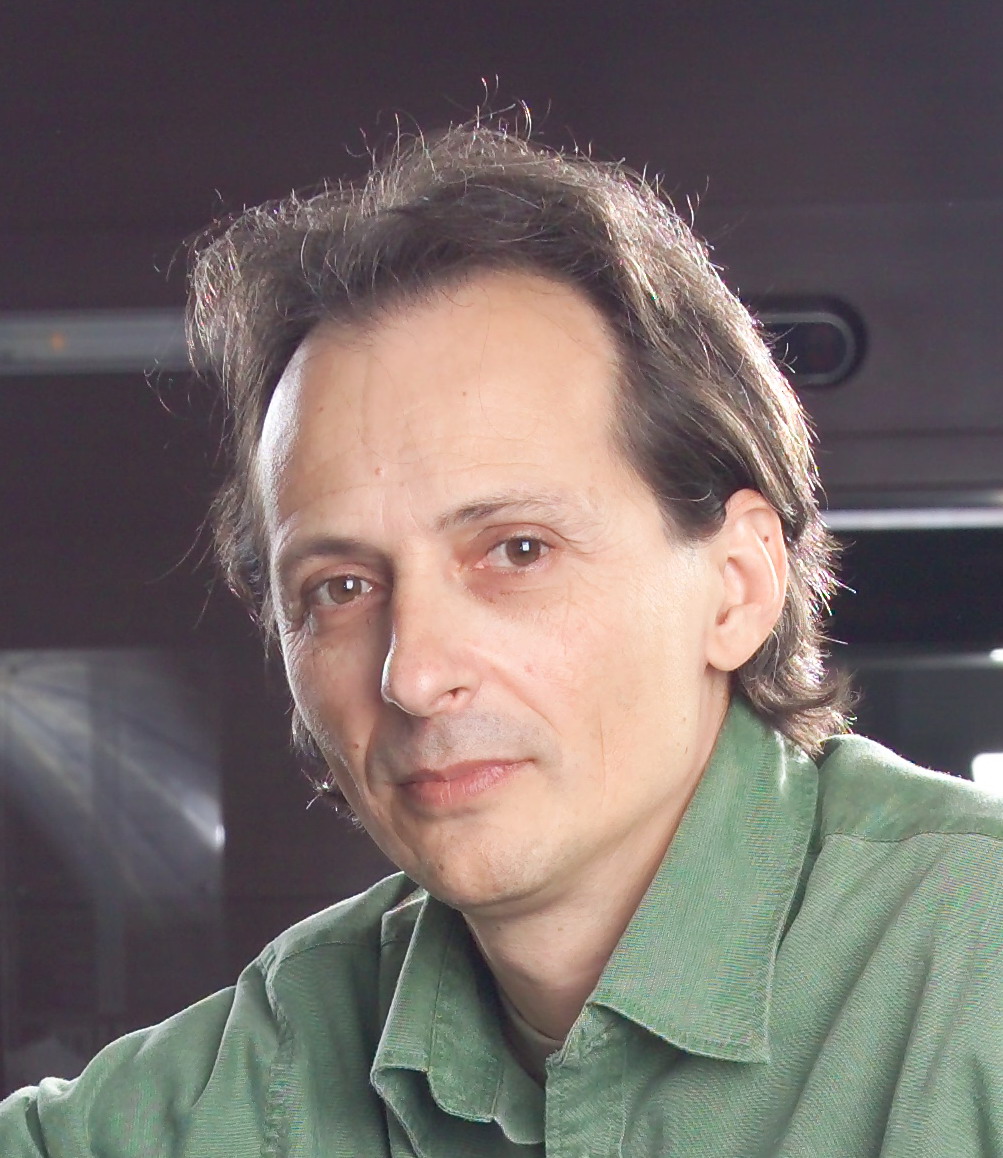 Branislav Dejanovic is one of the organizers of the annual Nišville Jazz Festival in Niš, Serbia, which has participated in International Jazz Day since its inception in 2012. The Festival's annual Jazz Day program includes an extensive series of performances and jam sessions at local venues, with prominent Serbian and international groups such as Jazz Station, the Vojislav ilic Jazz Quintet and Naissblue. Past editions have even included concert presentations in neighboring countries Lithuania, Romania, Bulgaria and Albania. Read on to learn why Dejanovic believes festivals like Nišville can help expand the future audience for jazz.
---
What does jazz music mean to you? To your community?
I think jazz music–personally for me but for all jazz lovers–means freedom of expression and universal language worldwide. The city of Niš is, along with Novi Sad, the second city in Serbia (after Belgrade), and center of the poorer south of Serbia, so bringing great musicians to Niš means a lot for this region of Serbia.
We are proud that every year Nišville–our event–attracts a large audience, not only from the region but from the rest of Serbia as well as from foreign countries. We are particularly proud of the educational character of Nišville. We bring a lot of young people who initially visit our festival to hear more commercial performers such as Incognito, Solomon Burke or Candy Dulfer. However, after the first encounter with jazz music, these young people continue to attend the festival in the following years to listen to Roy Hargrove, Benny Golson, Tom Harrell, etc.
Furthermore, my opinion is that jazz, as a universal language, could narrow the gaps between the various nationalities living in this region, including Serbian, Bulgarian, Roma, Albanian, etc. This is one of the main reasons for starting our project Jazz – a Multicultural Expression.
Why are you celebrating International Jazz Day? Why is it important?
International Jazz Day, which we have celebrated since the very first year, is important because on this day [April 30] the world's attention is drawn to "the real work of art," because jazz is the art that marked the past 100 years of world history. It is of great importance, especially for regions dominated by kitsch.
"International Jazz Day is important because on April 30, the world's attention is drawn to 'the real work of art.'"
What would you like to see happen through this day–short term and long term?
We would like to see the emergence of more people taking part in the celebration of International Jazz Day, as well as more people coming to jazz performances.
In the long term, we would like to see the emergence of more young bands from Serbia who will be performing all over the world. Also, we would like to see more talented but self-taught young Roma musicians who play in traditional brass bands (many of whom are included in our projects) receive music education and contribute to the world music scene, in the same way that self-taught Afro Americans from New Orleans developed music that marked the 20th and 21st centuries.
Additionally, we would like to build bridges between people of various nationalities, confessions, traditions and ages–through jazz. And last but not least–one day, we would like to help organize International Jazz Day in Niš, Serbia, as the Global Host City!