Virun Lertpanyawai
Thailand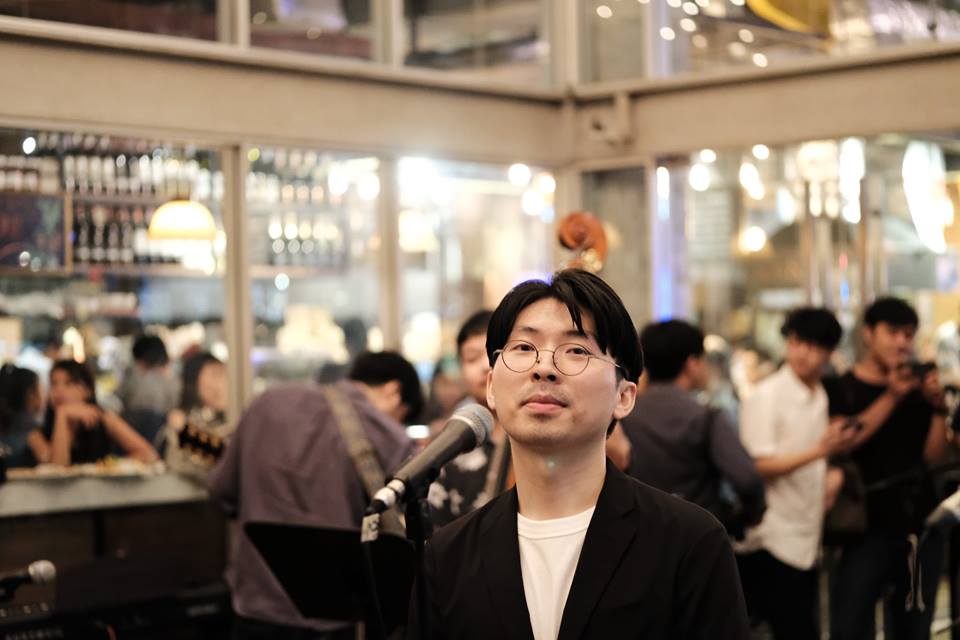 Virun Lertpanyawai is a Bangkok-based jazz lover and entrepreneur who founded the versatile music venue Sweets in 2012. His hard work and enthusiasm for the music helped turn a small coffee shop and art space into a vibrant community for live jazz in Bangkok, hosting accomplished local and international artists such as Gilad Hekselman, Nattapon Fuangaugsorn, Pisut Pratheepasena, Nir Felder, Krit Buranavitayawut, Randy Johnston, Ben Paterson and many others. Since 2014, Lertpanyawai and Sweets have presented International Jazz Day celebrations each year in locations around the city spanning a variety of themes and styles, from dixieland to hot jazz to big band. "Jazz is an international language and jazz people are lovely people," says Lertpanyawai. "It can drive and motivate people to do some amazing things, even World Peace. Just open your heart and try this kind of art and music."
---
"Jazz is an international language and jazz people are lovely people. It can drive and motivate people to do some amazing things, even World Peace. Just open your heart and try this kind of art and music."
Why do you celebrate International Jazz Day?
We are small jazz community that is trying to build and made our scene happen like in NYC or Tokyo. Jazz is our part of life and it's a big part of myself. That's why International Jazz Day is so significant, not only me, but for the jazz community around the world.
Tell us about a favorite memory from International Jazz Day
Each year since 2014, the most we loved was jazz can make everyone happy, joyful and connected.
How do you think jazz can improve people's lives?
Jazz is an international language and jazz people are lovely people. It can drive and motivate people to do some amazing things, even World Peace. Just open your heart and try this kind of art and music.
Learn more about Sweets' mission to build a jazz community in Bangkok.